Our Company
Verra Mobility is a global leader in smart mobility technology that makes transportation safer, smarter and more connected.
We enable smarter roadways by providing integrated technology to manage tolls, violations and vehicle registrations for our commercial customers – rental car companies, fleet management companies and large fleet operators.
We also work with government customers (municipalities and school districts) by installing leading photo enforcement technology to positively impact driver behavior and enhance road safety. These include red light, speed, school bus stop arm, and bus lane cameras.
As cities become smarter and mobility becomes more complex, connected and automated, Verra Mobility makes life safer and easier on the road ahead.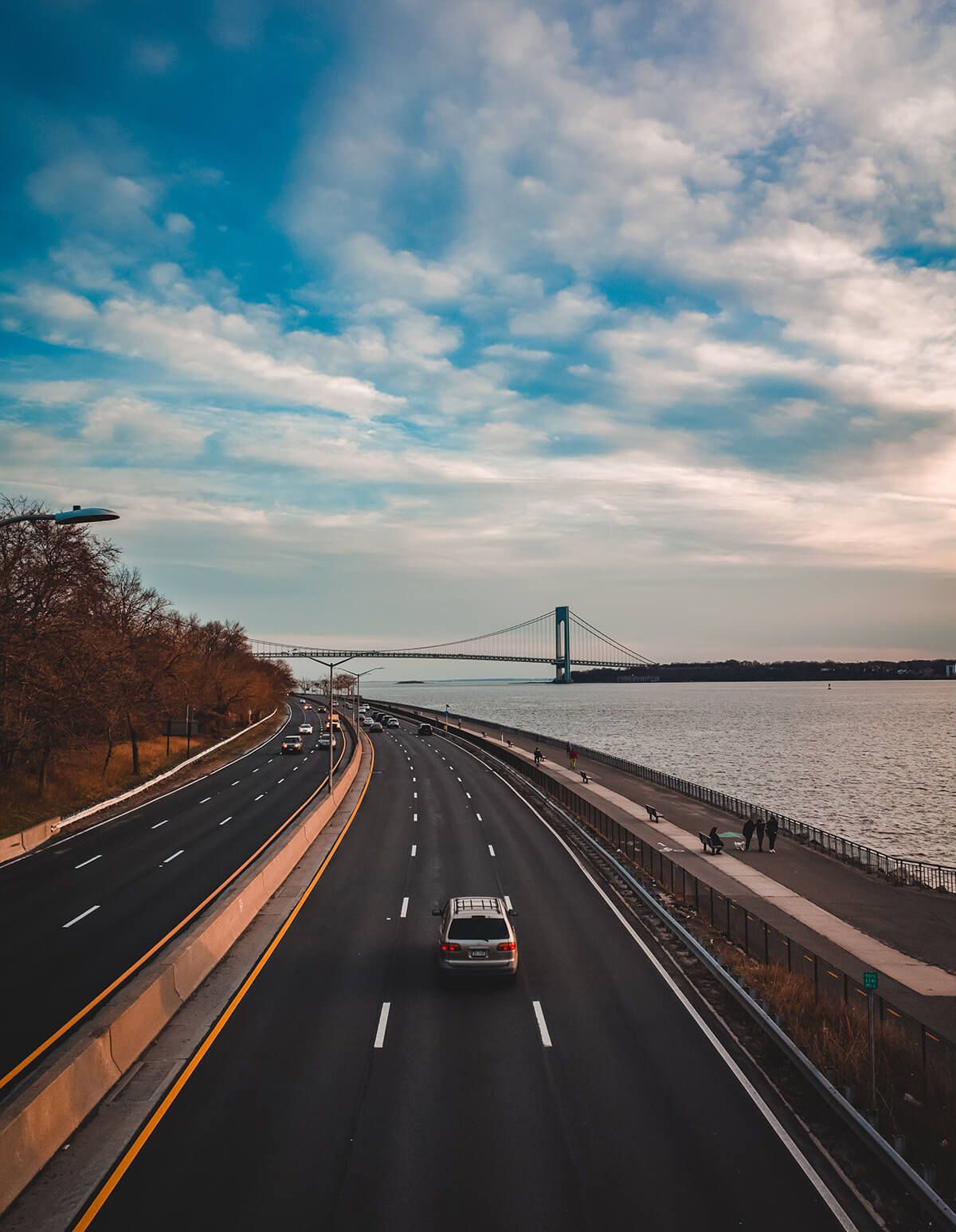 Our Purpose
We serve our customers at their highest point of need, working behind the scenes to provide technology solutions to make mobility safer and easier.
We believe our actions have the ability to move the world. Our teams are driven by our relentless pursuit of tomorrow's solutions while simultaneously solving the challenges our customer's face today.
Our relationships with our customers fuel our spirit. We are talented and passionate about building and strengthening the relationships that keep us at the center of the smart mobility ecosystem. We earn trust by solving problems the right way, every time. We do what is right, knowing the stakes are high.
Our Approach
We don't make products and force fit customers' needs into those products, we make solutions.
Our unique value proposition is working directly with our customers to identify their needs and wishes to nimbly solve their mobility challenges. Working in cross-functional teams, we deliver end-to-end solutions tailored to provide results, improve efficiency and make roads smarter and safer.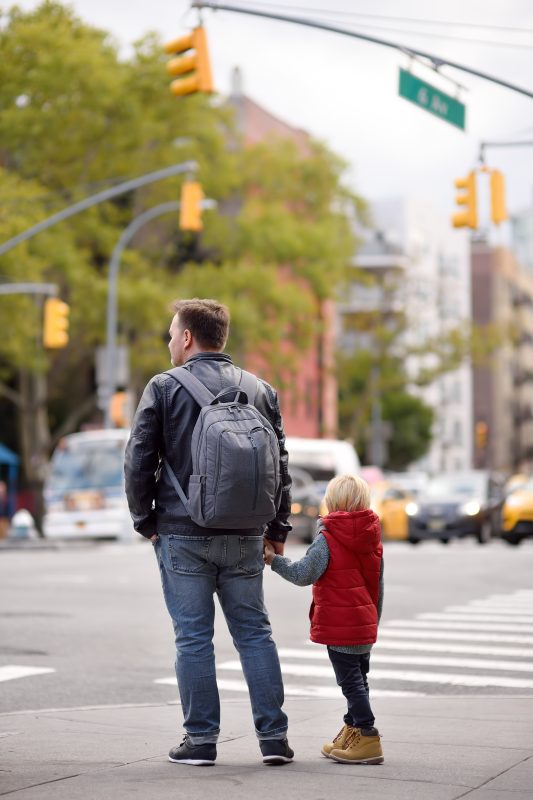 Our Core Values
Our working style is defined by a set of four core values, each of which is supported by distinct expectations and competencies. As critical components of our culture and as our framework for high performance, these are the foundation for how we work.
Own It
We focus on high performance and drive toward breakthrough outcomes. To do this, we expect all employees to ensure accountability, optimize and align work, focus on the customer and cultivate innovation.
Do What's Right
We display integrity and good character, and we make the right calls. We look to everyone at Verra Mobility to model ethics and values, be courageous, demonstrate good judgment and consider stakeholder input.
Lead with Grace
We express humility and compassion, and we are authentic and candid. To do this, we expect people to demonstrate self-awareness, care for others, instill trust and communicate effectively.
Win Together
We amplify the team and grow and inspire people together. We seek people who collaborate and value differences, think and act globally, foster an engaging climate and recognize and develop others.
Let Us Help You Find a Solution.