REDUCE CRIME & ENHANCE SAFETY

ACTIVATE REAL-TIME ALERTS AT THE EDGE

LEAD AI-DRIVEN INVESTIGATIONS

PAIR WITH PHOTO ENFORCEMENT
VERRA MOBILITY ALPR CAMERA PROGRAMS use AI-driven vehicle recognition technology to provide extreme accuracy, reliability, and enhanced roadway analytics. Deploy ALPR cameras across critical traffic locations throughout the community for increased traffic enforcement and public safety.
Fixed: Mount the fixed solution to an existing pole or infrastructure.
Trailer: Deploy the portable speed display trailer solution in high-risk areas.
In-vehicle: Arm your fleets with full-featured ALPR wherever you need it.
ADVANCED VEHICLE RECOGNITION

TURN YOUR ROADS INTO SAFE ZONES
ALPR FEATURES
> Edge recognition
> Real-time alerts
> Day/night capture
> Intuitive web interface
> High-definition video
> Customizable hotlists
> Multi-lane coverage
> Solar options available
BACKEND SERVICES
> ALPR dashboard
> Image verification
> High-quality video review
> Unlimited users
> Unlimited hotlist plates
> Analytics and reports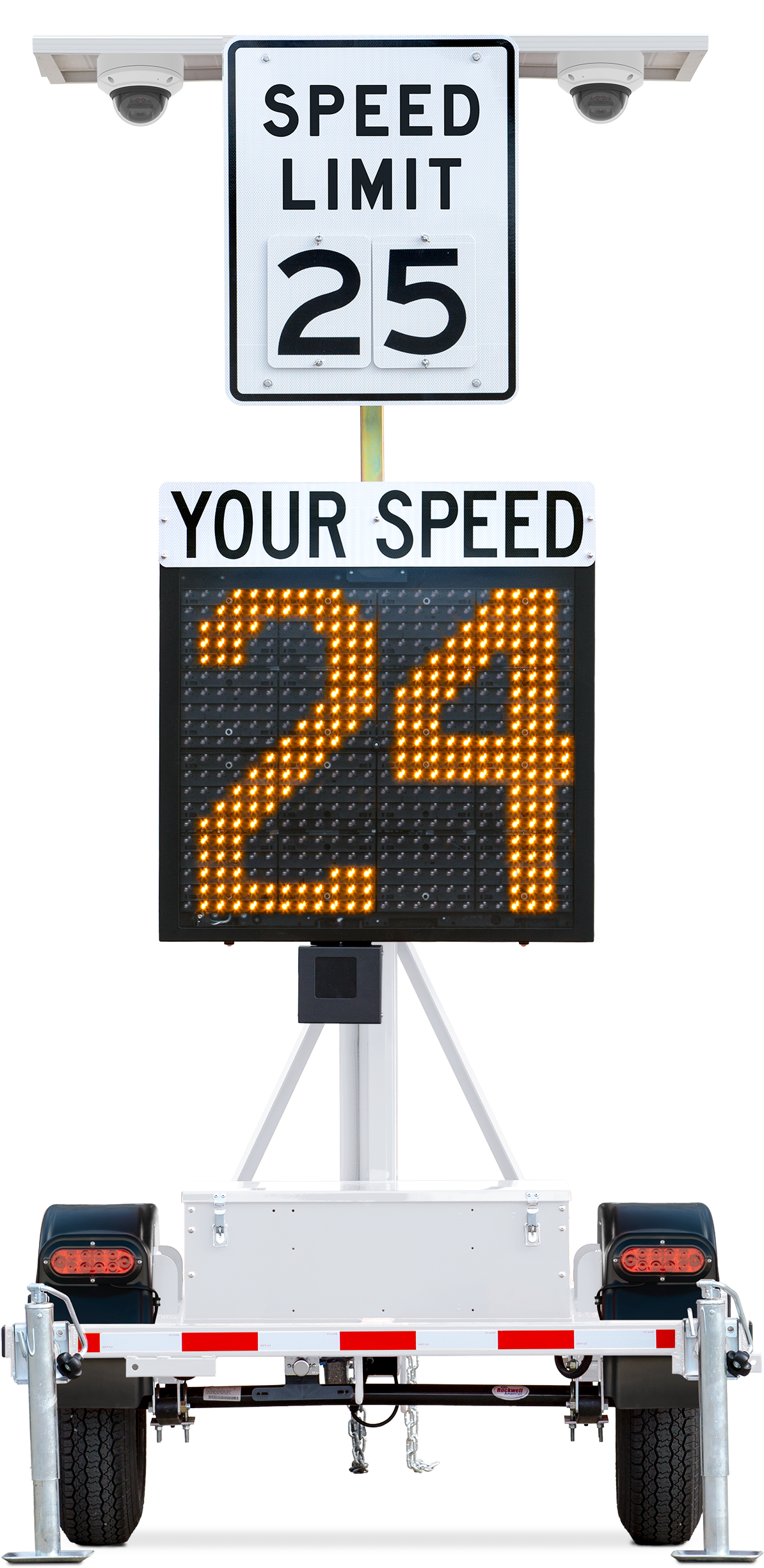 Request More Information
Please fill out the form to receive additional details of our solutions.
Why Choose Verra Mobility?

A global leader in
smart transportation

A leading provider
of road safety cameras

Driven by the success
of our customers
Let Us Help You Find a Solution.