Smart & Safe City Solutions
We offer safety enforcement, traffic management and video and analytics solutions that provide cities with tools and data that enhance safety and power mobility all within our back-office violation processing module, AXSIS™. By integrating hardware, software and data to enable our customers to investigate potential criminal activity, our solutions are a key component of a smart city ecosystem.
Delivering on a Smart City Solution Today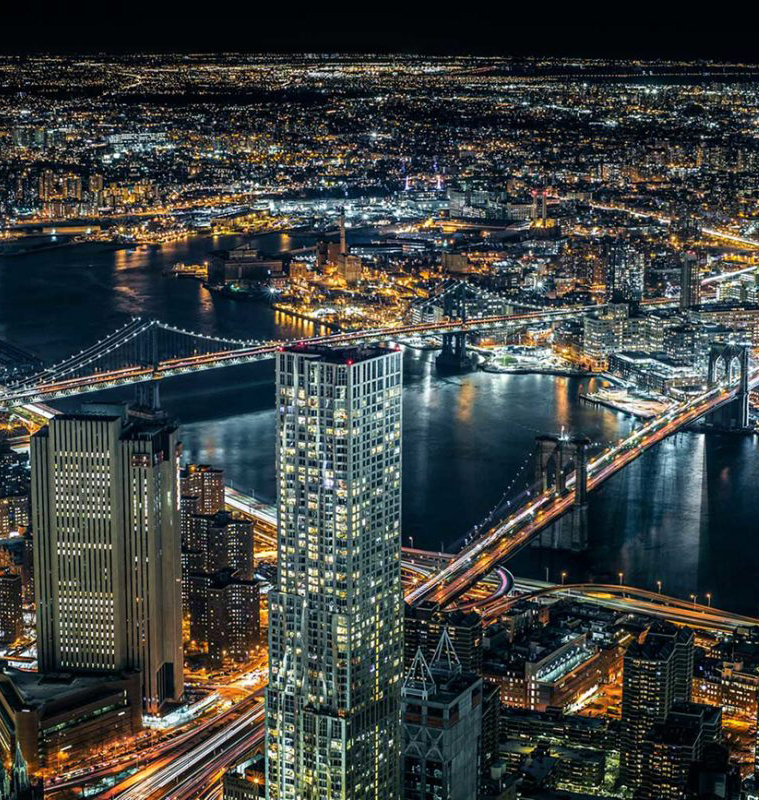 As cities become smarter, safer and more connected, our role in protecting roadways, corridors and intersections will expand. This will include:
Creating safer streets by installing, maintaining and managing leading technology that positively impacts driver behavior and enhances road safety
Enabling smarter roadways by leveraging data and integrating with existing systems to inform and manage the transportation network
Optimizing more efficient city mobility with connected systems that incorporate people, technology and data
Do you need help solving mobility challenges on your roadways? We partner with a variety of customers to achieve smart city solutions. Contact us for more information.
Our Forward-Thinking Options
LET US HELP YOU FIND A SOLUTION.
---
---
Verra Mobility License No. 1713928