TOLLS AND VIOLATIONS: YOU'RE PAYING THE PRICE
With the increasing complexity of toll roads, your fleet's self-managed toll program may be costing more in violations than you realize.
Tolls account for ~ 60% of all fleet violations. Matching those mounting toll violations to the right driver can be a logistical nightmare for the fleet managers, but Verra Mobility's automated tolling solutions can reduce or eliminate fines and fees and optimize the fleet's total cost of ownership.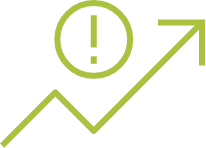 When a toll agency transitions to all-electronic tolling (AET)
VIOLATION VOLUME
INCREASES FROM
7-10%
TOLLS ACCOUNT
FOR NEARLY
60%
of all fleet violations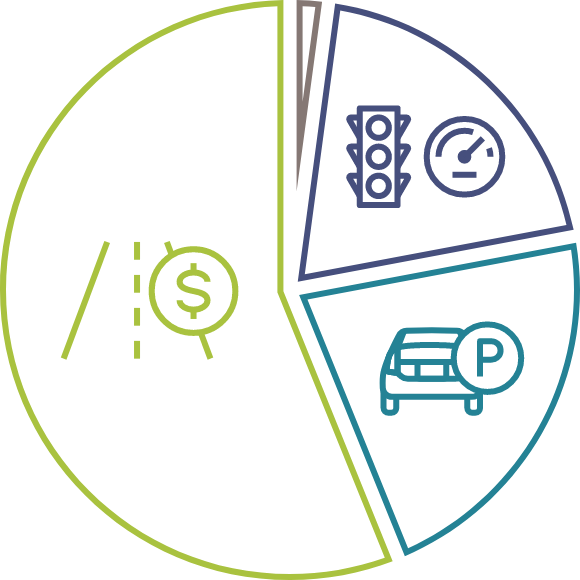 THE EASY WAY TO TAKE CONTROL
#1
TOLL MANAGEMENT
Always on and always working so you can stop worrying about expensive toll violations. This is the best way for your fleet to use and pay for cashless and all-electronic toll roads.
#2
TOLLGUARD
Already managing your tolls and just need some back-up or occasional toll coverage? TollGuard is the best way to make sure your entire fleet is guarded against toll violations.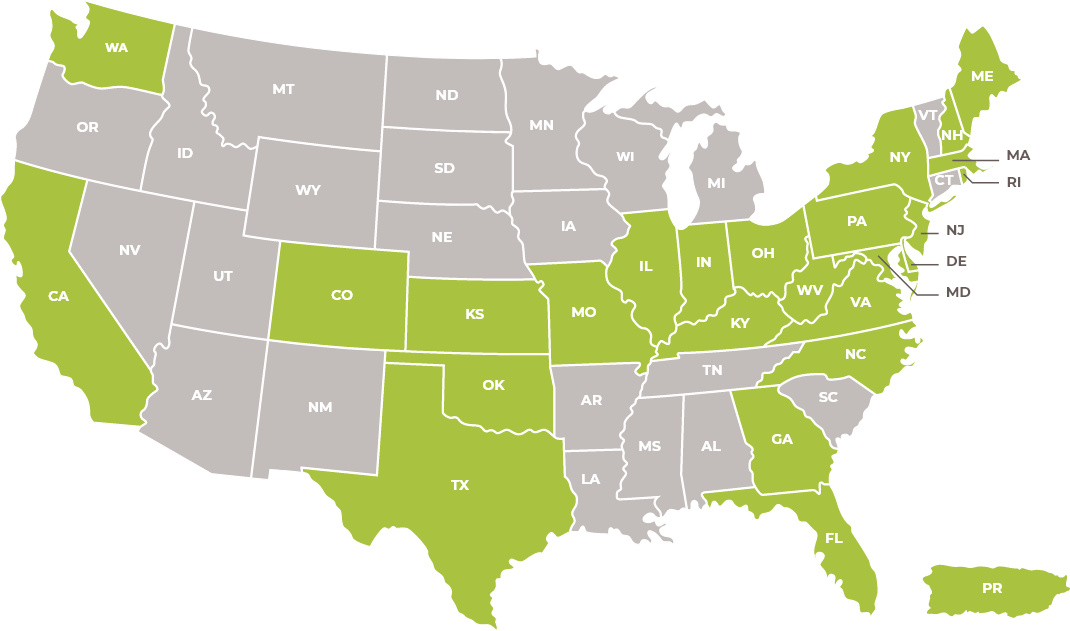 Coverage for fleets on
98%
of U.S. Tollways
WHAT ARE VIOLATIONS REALLY COSTING YOU?
Do you know how much you're spending on toll violations? Better yet, do you know how much you could be saving? With over 6 million vehicles already covered and more than a decade of experience, we're confident we can help find your fleets' savings.
A nominal investment in transponders and a Toll Management program can bring your fleet a 30-40% windfall in savings over the cost of the program.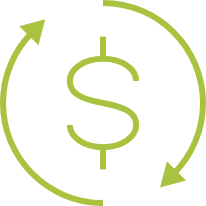 AVERAGE RETURN
ON INVESTMENT (ROI)
for fleets using a toll management provider is in the
30-40%
RANGE
SEE HOW MUCH
YOU CAN SAVE
How much could you be saving on toll violations and costs? We can get you a really good estimate with some basic information.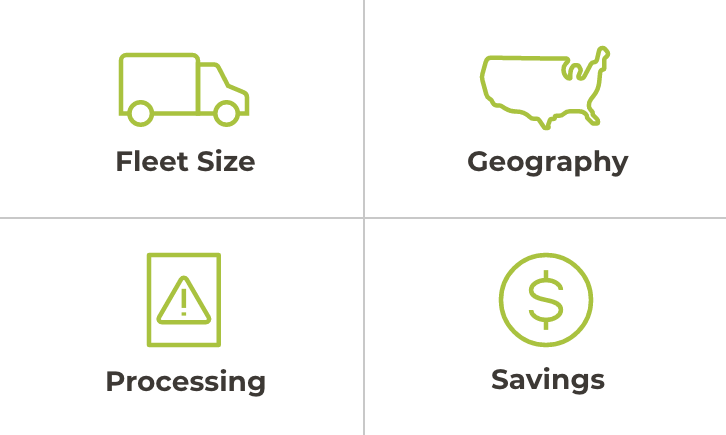 #1
The number one provider of toll management to fleet management companies in North America
95%
Verra Mobility has relationships with toll authorities that account for 95% of daily toll transactions
6M+
Verra Mobility provides services for more than 6 million vehicles across North America
8K+
Verra Mobility is networked with or 8,000 ticket issuers across North America
250M+
Verra Mobility processes more than 250 million toll and violation transactions annually
10+
With the most experience, Verra Mobility has been solving toll related issues for over 10 years
LET US HELP YOU FIND A SOLUTION.