THE STATE OF SCHOOL SAFETY IN FLORIDA
KEEPING FLORIDA SCHOOLS SAFE
11+
MPH OVER THE SPEED LIMIT
Enforce school zone speed enforcement on school days 30 minutes prior to the start of school through 30 minutes after school activities.​
WHAT IS HB 657?
The bill authorizes a Florida county or municipality to contract with a vendor to install speed detection systems and provide processing services.
WHAT DOES IT MEAN FOR ME?
The legislation gives Florida communities the opportunity to implement speed safety camera programs to educate drivers, reduce dangerous behavior, and make school zones safer.
SAFER SPEEDS,
SAFER SCHOOLS.
Verra Mobility is dedicated to working with Florida communities to reduce crashes, enhance urban mobility, and save lives.
We offer innovative solutions that help cities, school districts, and law enforcement agencies implement school zone speed safety camera programs with ease and efficiency.
As Florida's #1 safety camera provider, we are committed to ensuring your program's success.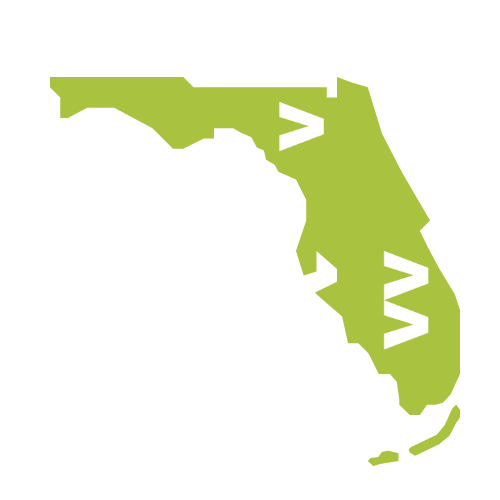 REDUCE SPEEDING
LEADING TECHNOLOGY
Automate speed enforcement with a compact system featuring the latest detection, video, and illumination components.
MAXIMIZE RESOURCES
TURNKEY SAFETY PROGRAMS
Enable schools and law enforcement agencies to use their resources more efficiently, freeing up officials and officers to focus on additional tasks.
KEEP SCHOOLS SAFE
AN END-TO-END SOLUTION
Ensure students, teachers, parents, and members of the community reach their destination safely.
SPEED MYTHS
VS. FACTS
Learn more about the dangers of speeding and the facts that support safety programs.
SCHOOL BUS
STOP-ARM SAFETY
CrossingGuard safety programs save lives and reduce injuries by changing driver behavior.
IT'S TIME TO PRIORITIZE SCHOOL SAFETY.