Keeping Virginia Communities Safe
The Virginia Safe Zone Solution is an automated speed enforcement program that enhances safety in school zones and work zones. Add on-demand video and real-time license plate recognition camera technology to further reduce crime and enhance safety.
Reduce speeding in school and work zones
Alert law enforcement to targeted vehicles
Provide traffic safety while social distancing
Lead AI-driven investigations
Smarter Solutions, Safer Streets
SCHOOL ZONES
Enforce speed limits during school hours and slow traffic during the time kids, parents, and faculty are walking nearby.
WORK ZONES
Enforce speed limits and slow traffic prior to the work zone to enhance both motorist and construction crew safety.
PROGRAM FUNDING
Speed safety camera programs pay for themselves. More often than not, revenue generated can be used to fund additional public safety initiatives.
PROCUREMENT
Save time and resources with HGACBuy.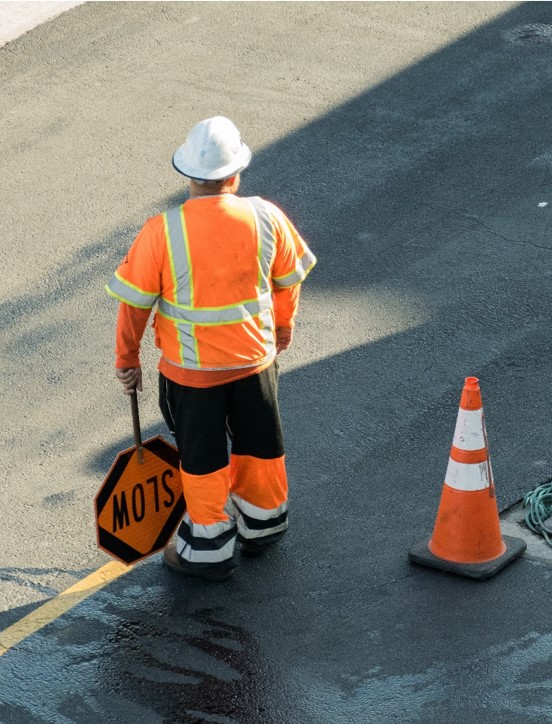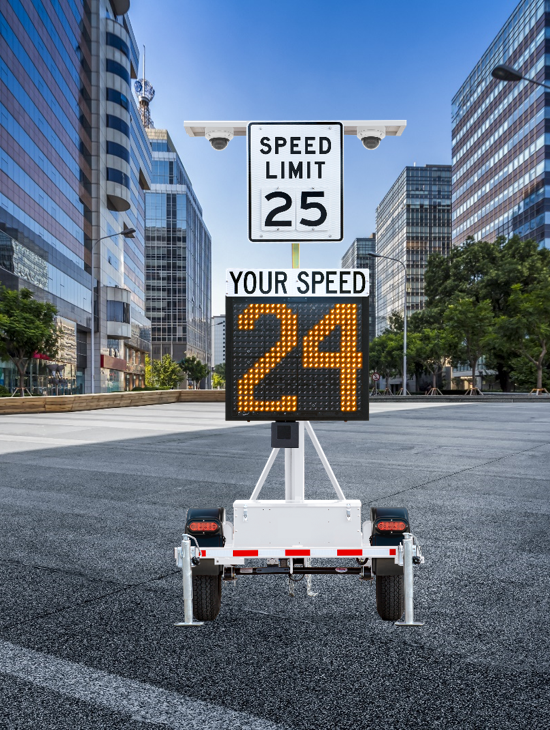 FIXED ALPR
Designed in a sleek, durable enclosure, easily mount the fixed solution to an existing photo enforcement site..
SPEED DISPLAY TRAILER ALPR
Combine the power of ALPR technology with a radar-speed display in the convenience of a portable trailer.
IN-VEHICLE ALPR
Arm your fleets with ALPR to identify plates and vehicles in real-time at high rates of speed and extreme viewing angles.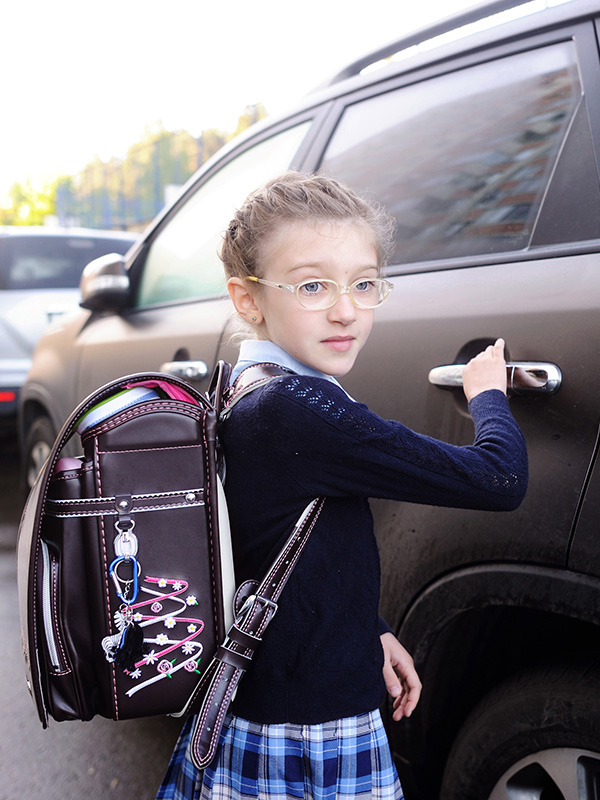 Ready to get started? Please fill out the form below.
Let Us Help You Find a Solution.
Let us help you find a solution.