Violator-Funded
No Upfront Costs

Stop Arm Enforcement

End-to-End Program Services

Local Account Management

Positive Customer
References
99% OF DRIVERS WHO WERE ISSUED AND PAID STOP ARM VIOLATIONS DID NOT RECEIVE A SECOND*
CrossingGuard is a turnkey stop arm safety camera solution that incorporates all of the services required to successfully reduce illegal school bus passing and:
Enhance student safety
Change driver behavior
Enforce traffic laws
Verra Mobility provides communities with an end-to-end solution that makes implementing a very complicated safety camera program, relatively easy for our clients.
A solution for all Schools.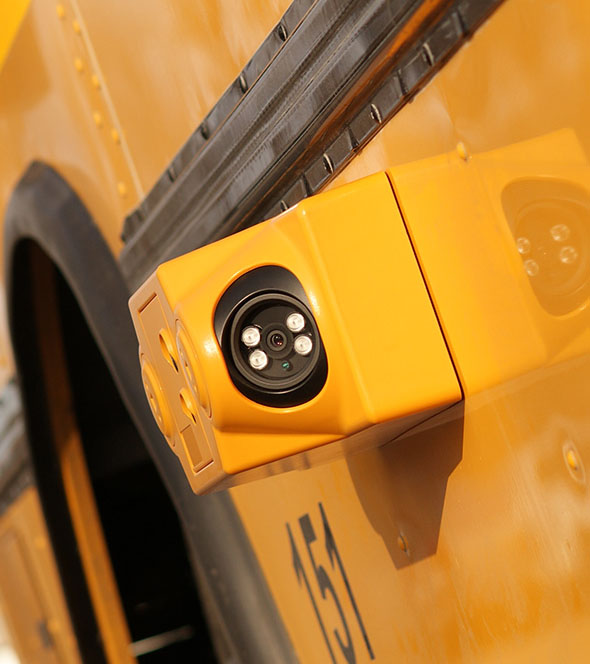 END-TO-END SERVICES
Installation & training
Maintenance & field services
Event processing
Citation printing & mailing
Safety program analytics
Payment support
Court support
Public awareness efforts
TECHNOLOGY
Enhanced radar detection
High-resolution cameras
IR Illumination
Heated camera lenses
Silent alarm button
2TB purpose-built DVR
GPS mapping
Cross-county violation management
LIFE-SAVING
CrossingGuard stop arm safety camera programs are an effective way to discourage drivers from illegally passing a school bus.
COMMUNITY-BUILDING
CrossingGuard stop arm safety camera programs unite counties, school districts, law enforcement, and communities in a joint initiative to protect children as they travel to and from school.
VIOLATOR-FUNDED
Launching a CrossingGuard school bus stop arm safety camera program requires no upfront costs.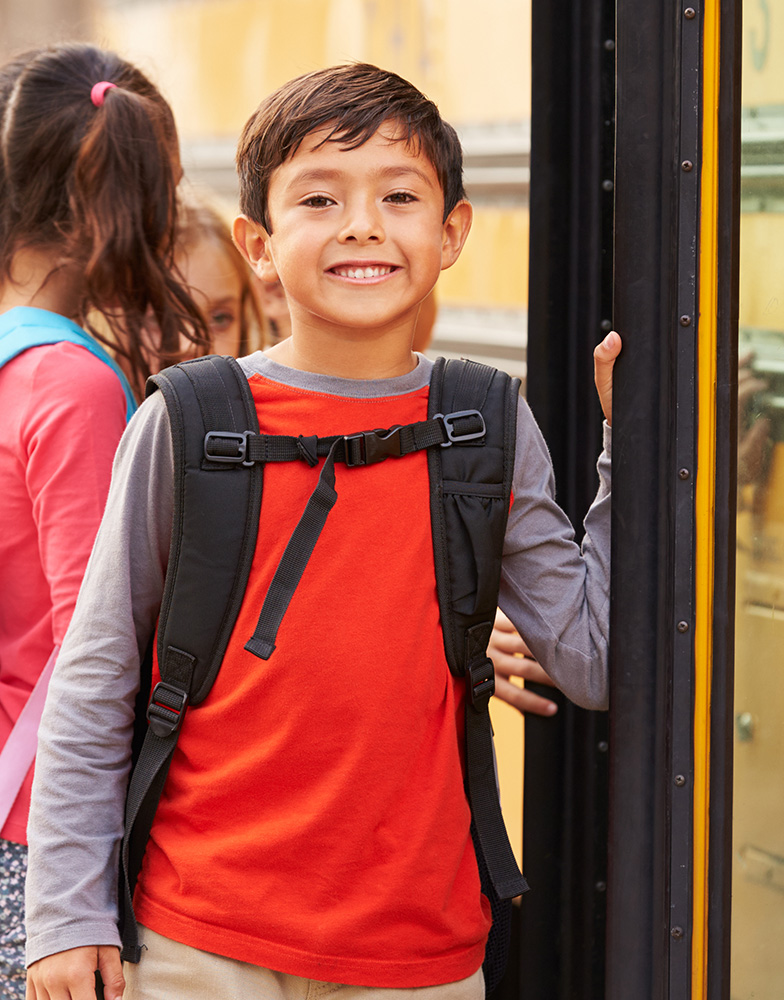 Why Choose Verra Mobility?

A global leader in
smart transportation

A leading provider
of road safety cameras

Driven by the success
of our customers
*Verra Mobility Data: 24 Operational CrossingGuard programs
in GA, MD, TX, VA during the 2018/19 school year (08/18 - 09/19).