Bus Lane Enforcement
Clear Bus Lanes to Improve Mobility
What does Bus Lane Enforcement do?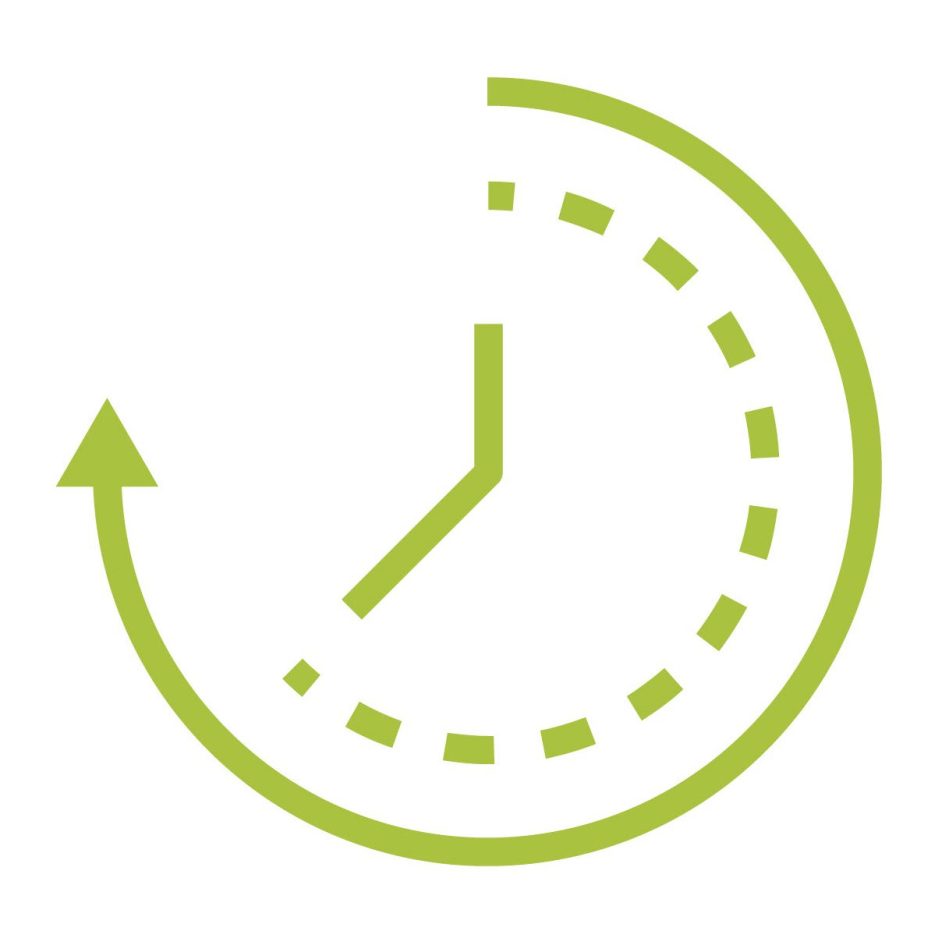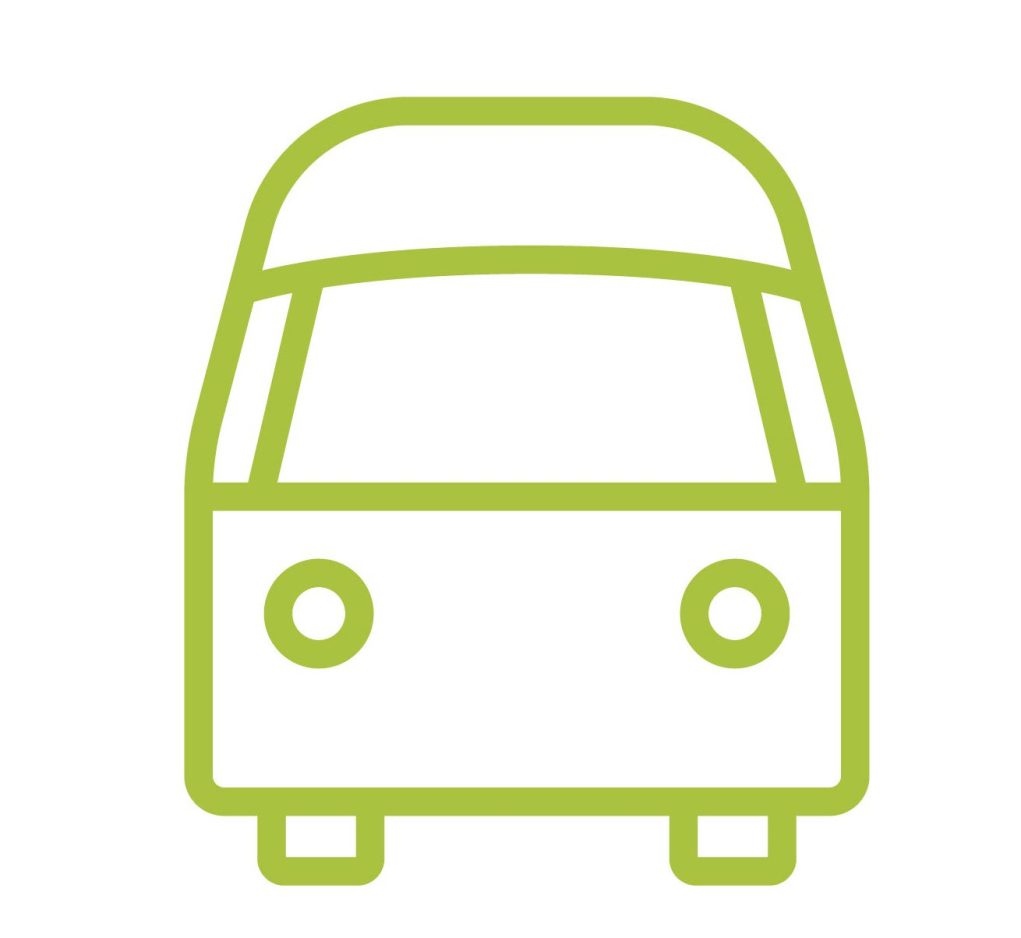 Increase Public Transit
Ridership.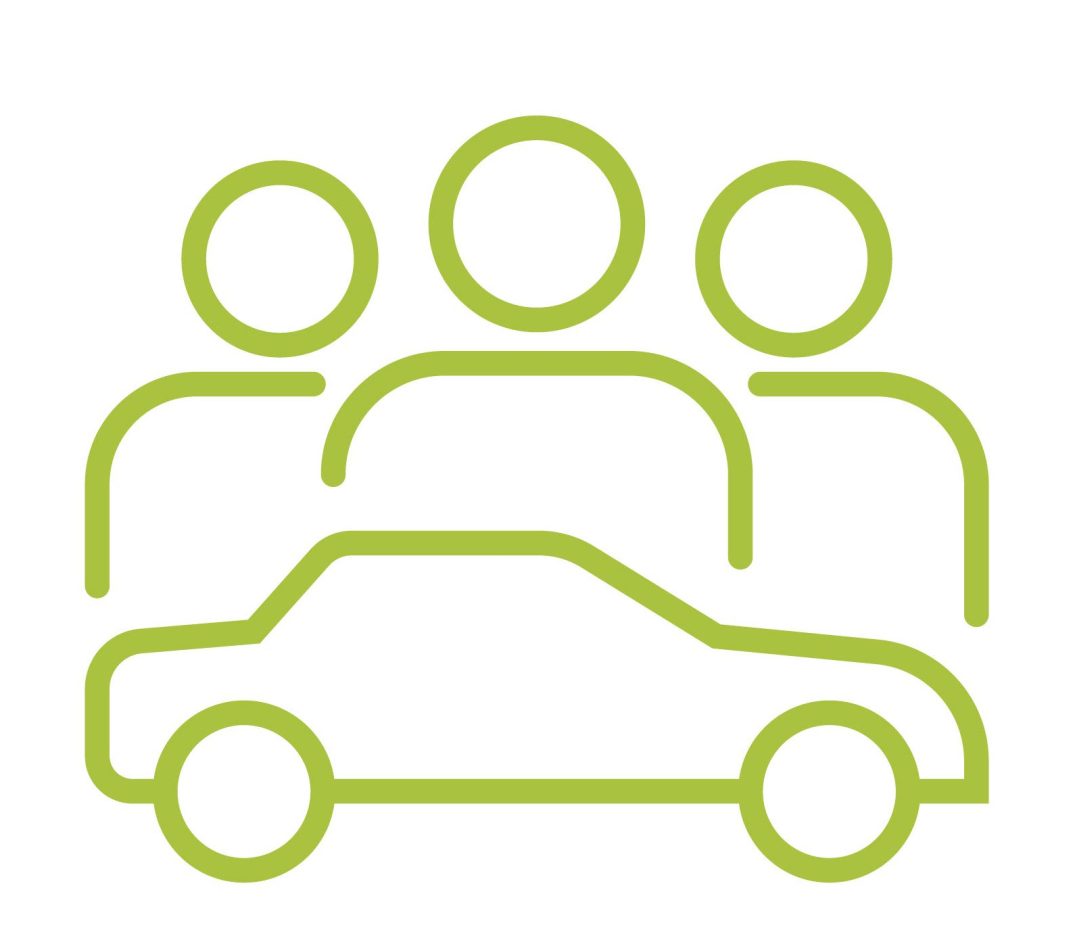 Amplify Urban
Accessibility.
How does bus lane enforcement work?
THE BUS LANE IS BLOCKED
A violation event is detected when a driver drives, parks, or stands in a bus lane.
EVENT CAPTURE
Upon detection, the system captures a full-color video of the event, including a high-resolution image of the license plate and all associated violation data.
END-TO-END SUPPORT
Verra Mobility provides and end-to-end solution that includes all the hardware, software, and services required to capture a violation.
Make Your City More Accessible
with Bus Lane Enforcement.