OEM & Financial Institutions
Original equipment manufacturers (OEMs) and financial institutions can save time, money and reduce risk by maintaining vehicle compliance when we automatically register leased vehicles with participating toll authorities and pay tolls incurred if the lease customer's primary tolling method fails for any reason. This protects the OEM or the financial institution from costly toll violations and penalties that could have been issued if vehicles were not covered.
OEMs
We can partner with automotive original equipment manufacturers (OEMs) to enable convenient access to all-electronic toll roads, cashless toll lanes and parking facilities via in-vehicle or in-app data services. These flexible solutions allow OEMs to offer a broader, more customizable range of connected vehicle services.
Our solutions
:
Enable convenient access to all-electronic and cashless tollways
Protect leased vehicles from toll violations
Reduce processing costs for toll management
Financial Institutions
When large financial institutions lease a vehicle to a consumer lessee, or thousands to a fleet operator, tolling and violations often remain the institution's liability. We work with lessors to protect vehicle assets from cashless tolling, parking and photo-enforcement violations with customizable, scalable outsourced violation processing programs.
These programs include
:
Simplifying the complexities of vehicle-issued violations through technology-enabled processes and electronic integrations with issuing authorities
Protect leased vehicles from toll violations on all-electronic or cashless tollways
Eliminate administrative costs associated with processing toll violations
Prevent expensive fines and late fees resulting from unpaid violations
Avoid registration holds and suspensions, maximizing vehicle utility
Assign violations to the driver/lessee that incurred them, saving the customer money and administrative hassle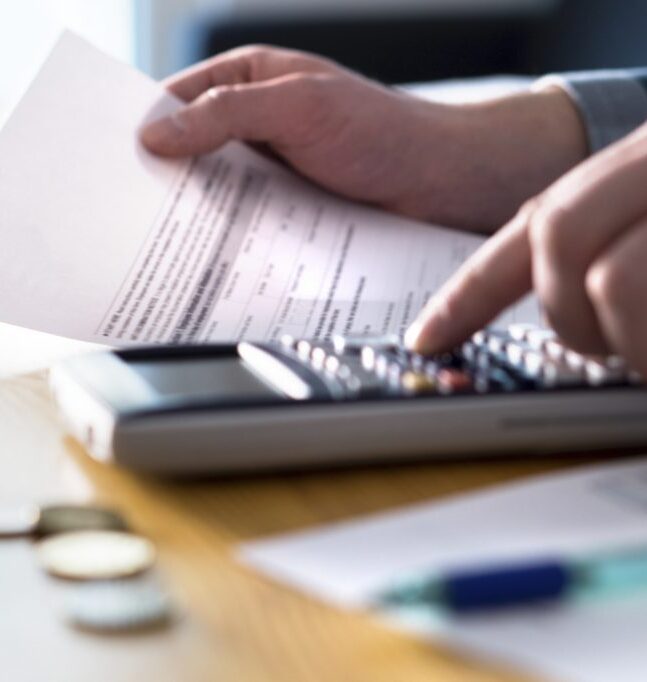 Let Us Help You Find a Solution.