Managing violations for rental car and commercial fleets could take dedicated departments of dozens of full-time employees. We offer several products to process vehicle-issued violations electronically to alleviate this administrative burden, including handling paperwork, transferring liability to the driver whenever possible, and otherwise making payment directly to the issuing authorities. We receive 70 percent of violations electronically, eliminating the need for paper bills, while also maximizing settlement turnaround, reducing paperwork, outstanding fines and administrative costs.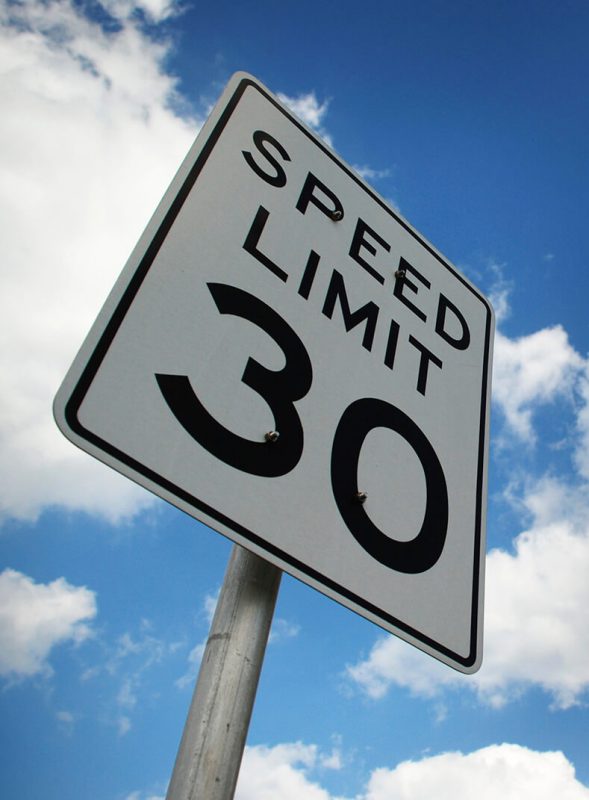 Our solutions:
Receive and process vehicle-issued violations (parking, toll, photo-enforcement)
Link violations with responsible drivers using vehicle assignment data
Transfer liability for violations, if possible, to the drivers who incur them
Pay fines directly to issuers when transfer of liability is not possible
Provide detailed fleet violation activity reports and API data exchange
Process violations in network with 8K+ ticket issuers
Electronically integrated with 400 issuing authorities
Save fleets up to 80 percent in violation management and processing over traditional methods
Optimize processing time, as we receive ~70 percent of violations electronically
We offer several products to manage these violations:
VioLogics partners with commercial fleets, rental car companies and other registered vehicle owners to maximize cost savings (up to 70 percent) and minimize driver-related challenges associated with toll, parking and photo-enforcement violations. VioLogics is also electronically integrated with more than 400 issuing authorities across North America, allowing us to receive ~70 percent of violations electronically, minimizing settlement turnaround time and eliminating the need for paper bills.
EPC services specialize in the collection of unpaid tolling, congestion charge, traffic and parking fines, charges and penalties issued in Europe to foreign registered vehicles (FRV) by identification of and notification to the vehicle owner. EPC provides these services for 450 issuing organizations toll and congestion charge authorities and parking companies in 15 European countries.
DMVConnect provides toll authorities a single interface to obtain vehicle registered owner information from out-of-state DMVs, enabling the collection of electronically assessed tolls from drivers with out-of-state license plates. Most toll authorities' resources only provide access to registration information for in-state license plates, leaving thousands of video tolls and toll violations uncollected. DMVconnect leverages our integrations with DMVs across North America to provide toll authorities with registered owner information, to ensure fast and timely payment of electronic tolls.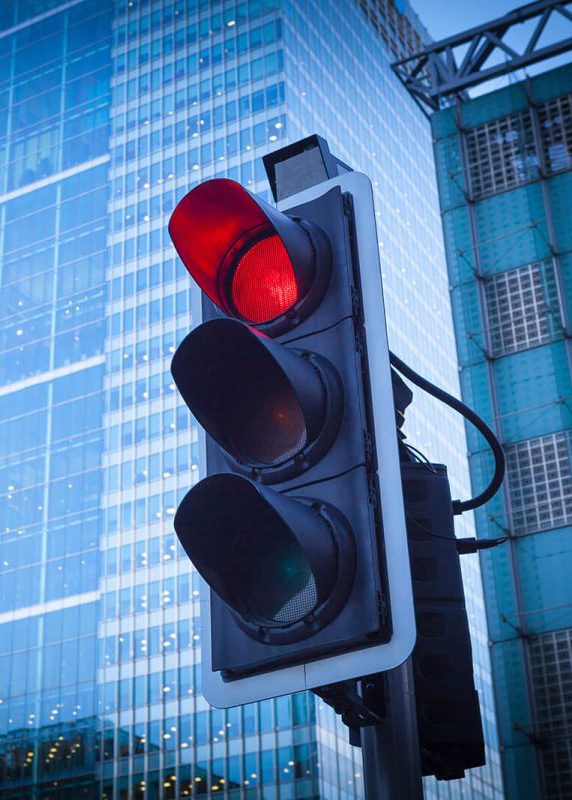 Browse More Commercial & Fleet Solutions
Let Us Help You Find a Solution.