Don't block the box
Prevent Gridlock. Increase Accessibility.
What Does Don't Block the Box do?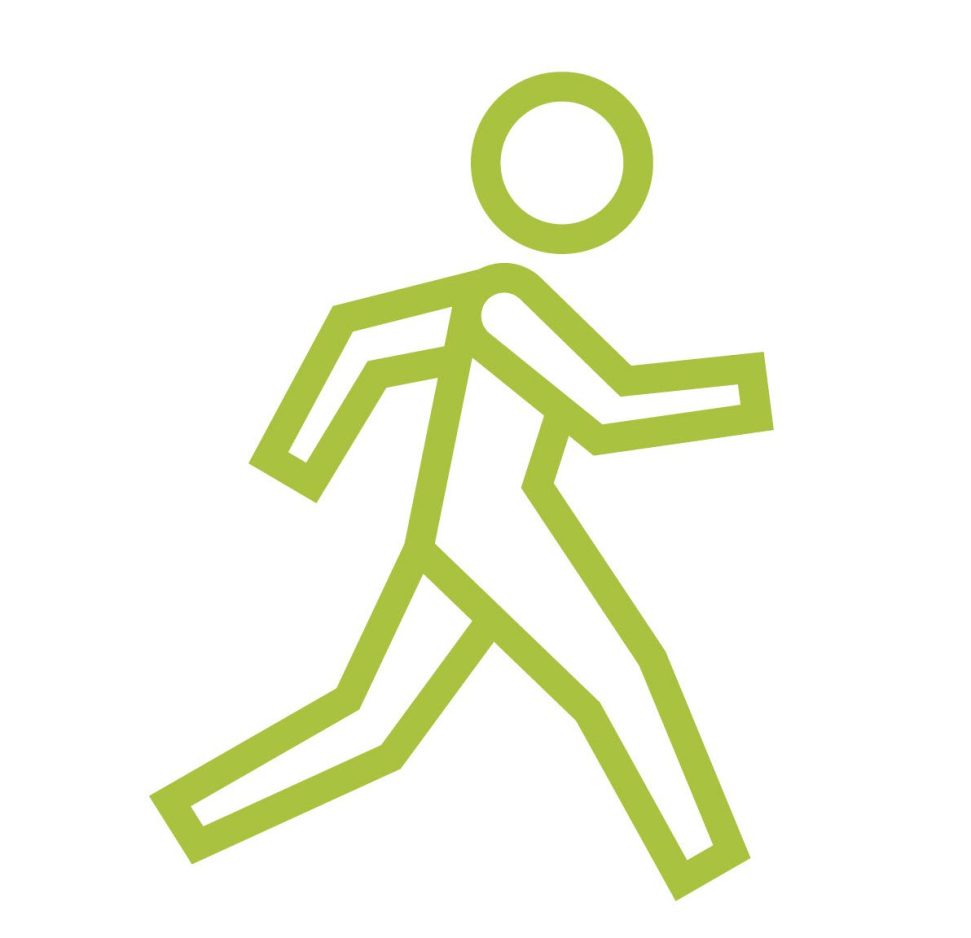 Protect Pedestrians,
Bicyclists, and Drivers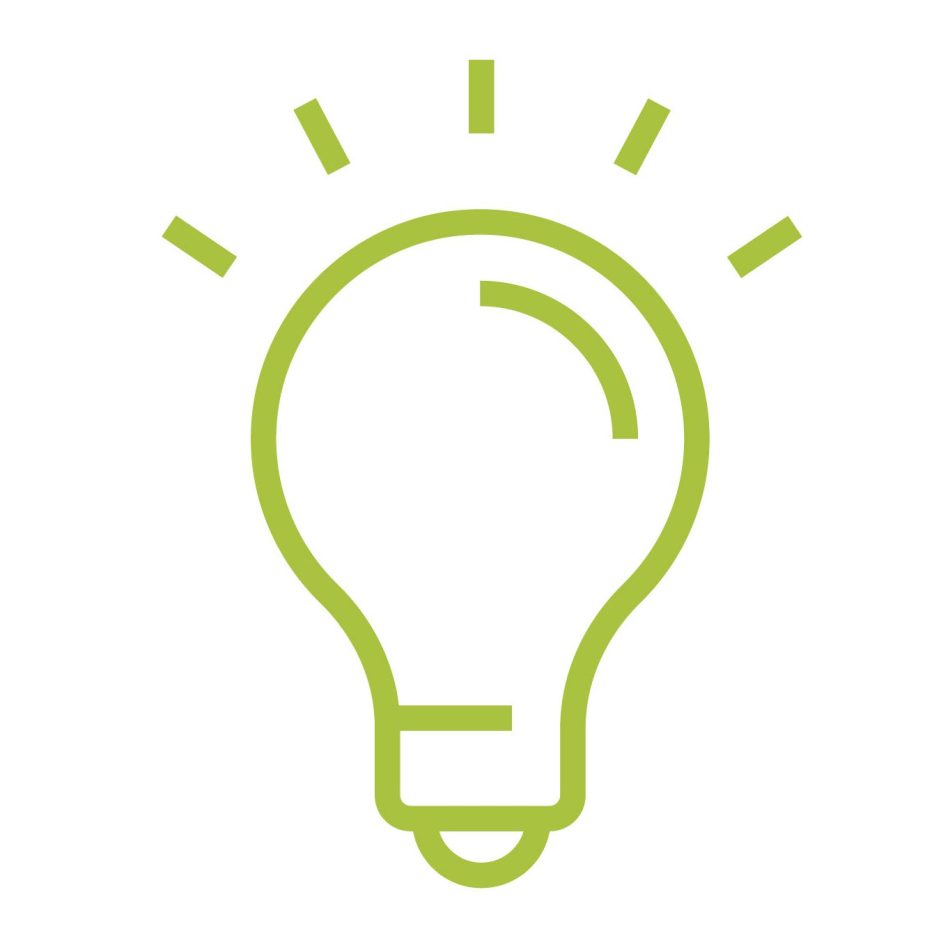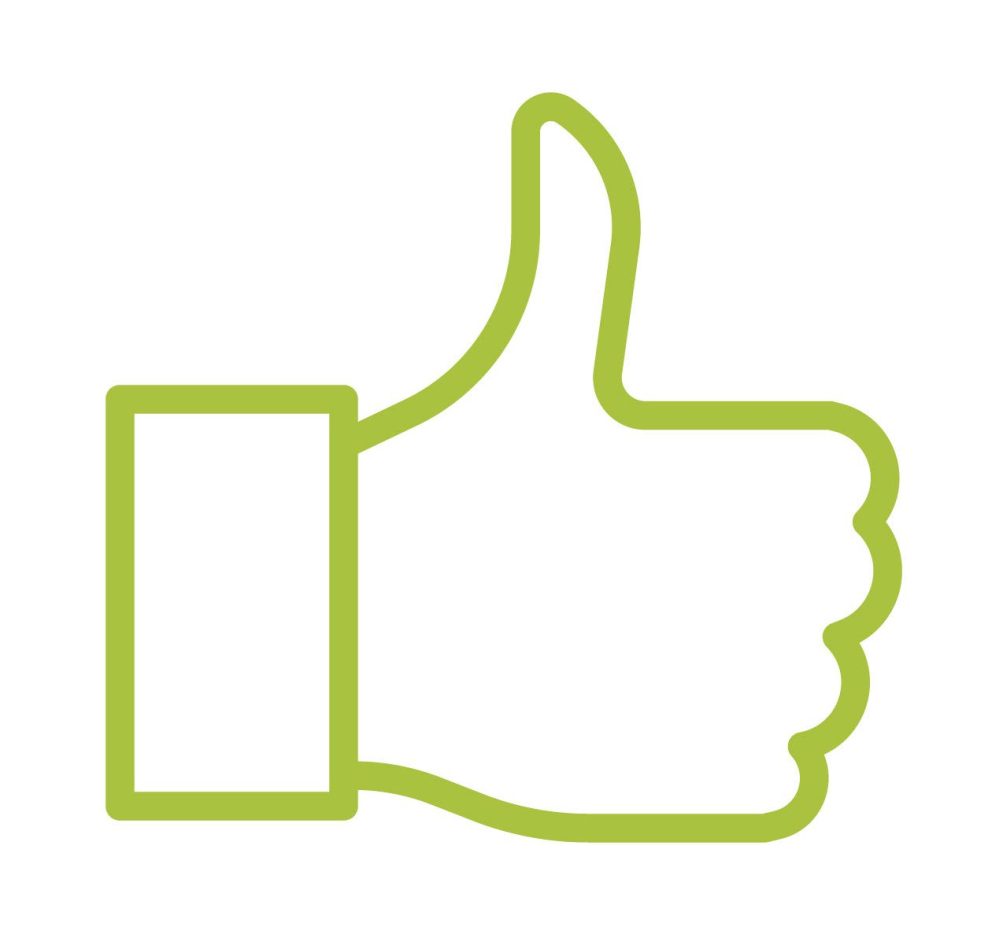 Increase Transportation
System Efficiency
How Does Don't Block the Box Work?
THE BOX IS BLOCKED
Detection occurs when a driver pulls into the intersection and "blocks the box" after the traffic signal turns red.
EVENT CAPTURE
Upon detection, the system captures a full-color video of the event, including a high-resolution image of the license plate and all associated violation data.
END-TO-END SUPPORT
Verra Mobility provides an end-to-end solution that includes all of the hardware, software, and services required to capture a violation.
CLEAR YOUR INTERSECTIONS WITH
DON'T BLOCK THE BOX.