Commercial & Fleet Solutions
We help commercial fleets leverage the benefits of smart mobility by enabling access to toll roads, reducing violations and controlling the total cost of fleet ownership. We do this with integrated toll and violation management solutions, and a full suite of registration and title services for fleet management companies, corporate fleets, rental car operators, OEMs, car dealerships, financial institutions and over-the-road trucking.
Our Vision for Keeping Your Fleet Running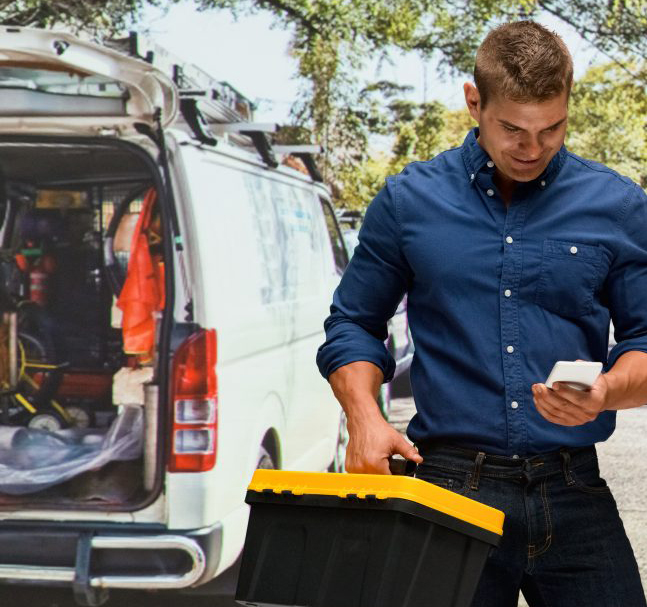 Toll management solutions: Number 1 provider for rental car and fleet management companies in North America
Toll transactions: 165M processed annually
Issuing authorities: Networked with 8K in North America
Electronic integrations: 400+ ticket issuers in the United States
Violations: 2.2M processed for our clients annually
Vehicles covered: 6M using integrated tolling, violation and title & registration services
Our Forward-Thinking Options
August 11, 2022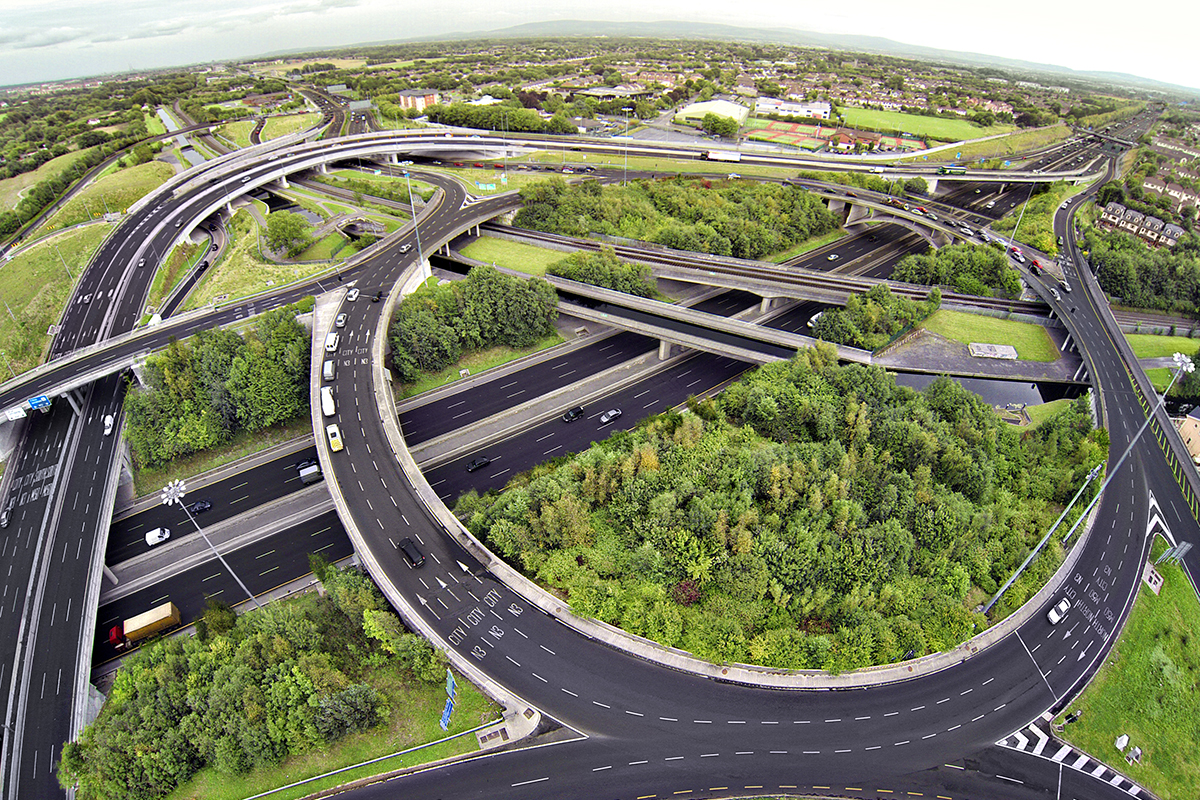 July 13, 2019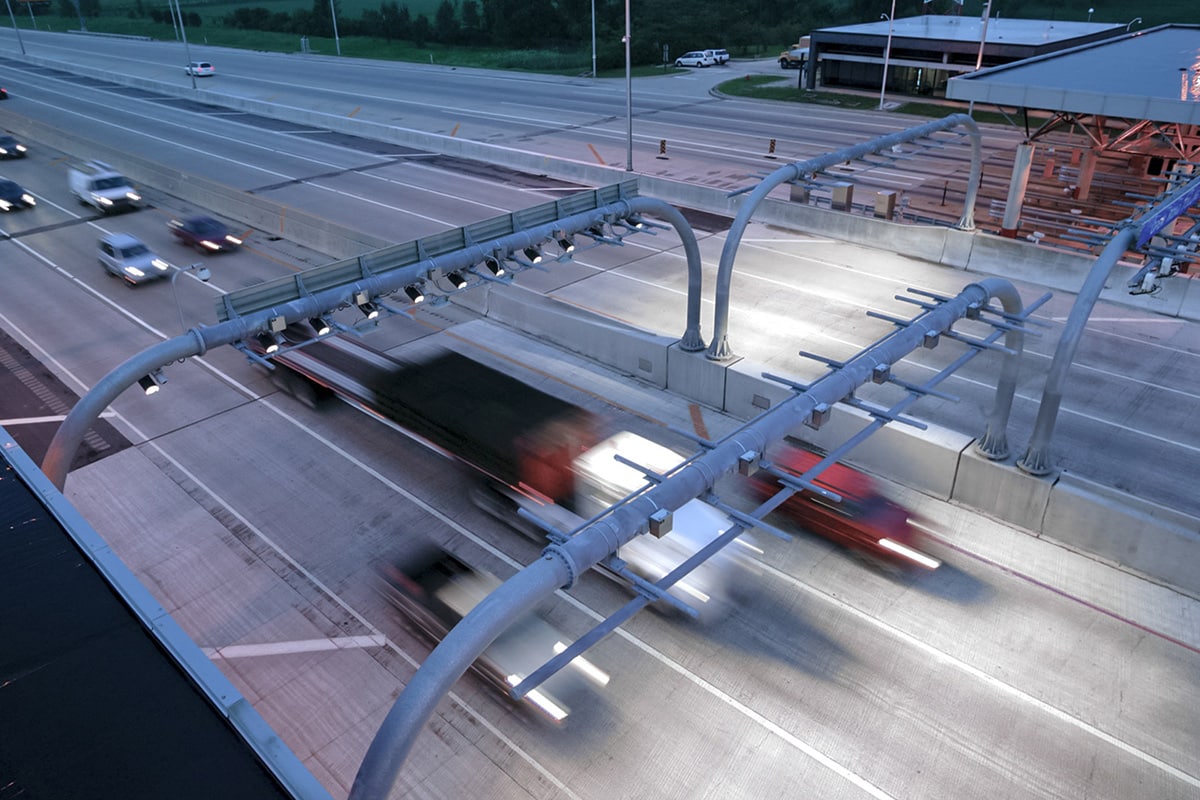 July 12, 2019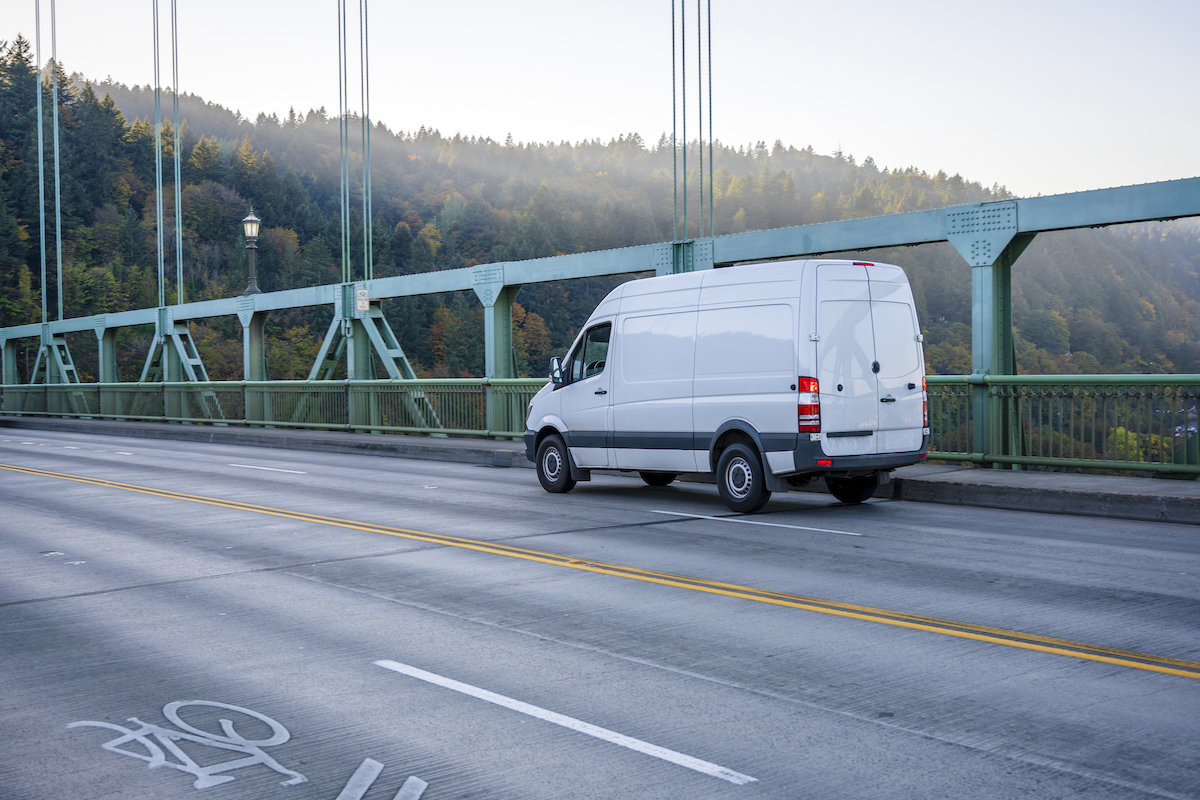 July 11, 2019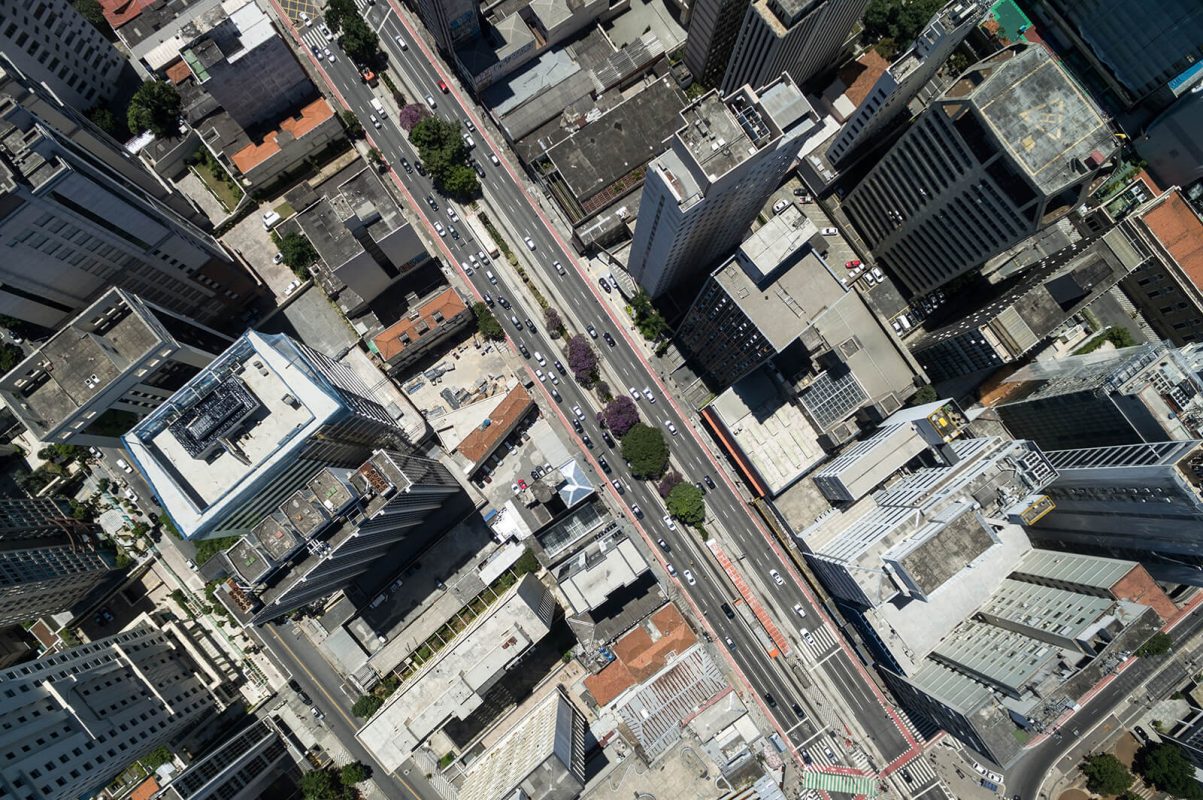 Let Us Help You Find a Solution.