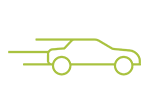 Speed Enforcement
& On-Demand Video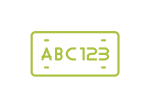 ALPR Hot Lists,
Alerts & Analytics

End-to-End Safety
Program Support Staff
KEEPING GEORGIA SCHOOLS SAFE
The Georgia Safe School Zone Solution is an ALPR-enabled speed enforcement program that enhances safety in school zones. The video-based system enforces speed in multiple lanes of traffic. Add real-time license plate and vehicle recognition camera technology to further reduce crime and enhance safety.
Reduce speeding
Create safe & secure school zones
Alert law enforcement to targeted vehicles
Lead AI-driven investigations
School Zone Safety Cameras Programs are violator-funded, meaning they pay for themselves. Contact us now to find out how we can enhance safety in your schools.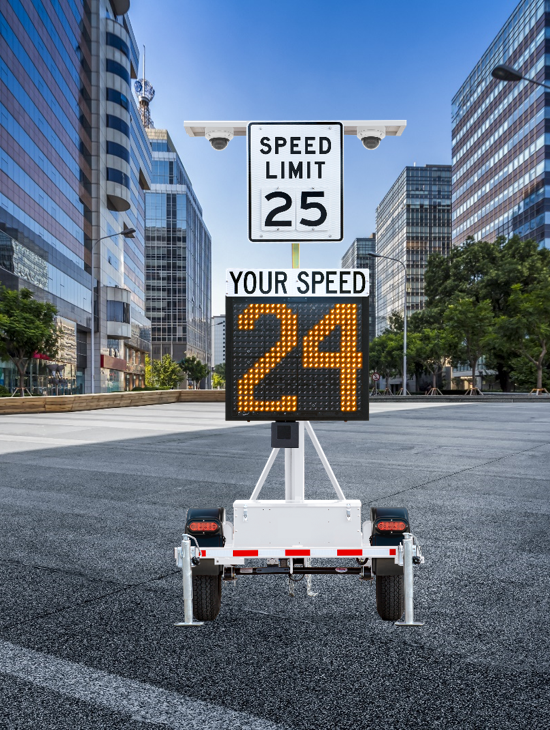 FIXED ALPR
Designed in a sleek, durable enclosure, easily mount the fixed solution to an existing photo enforcement site.
SPEED DISPLAY TRAILER ALPR
Combine the power of ALPR technology with a radar-speed display in the convenience of a portable trailer.
IN-VEHICLE ALPR
Arm your fleets with ALPR to identify plates and vehicles in real-time at high rates of speed and extreme viewing angles.
Smarter Solutions, Safer Kids
SAVE LIVES
Change dangerous driver behavior & alert law enforcement to targeted vehicles that travel through an ALPR-enforced zone.
SOLVE CRIMES
Enhance investigations with on-demand video and ALPR reads that include vehicle make, model, color, plate and state of origin.
FUND SAFETY
Fund a network of smart city infrastructure to reduce speeding, identify missing persons, monitor school zones & solve crimes.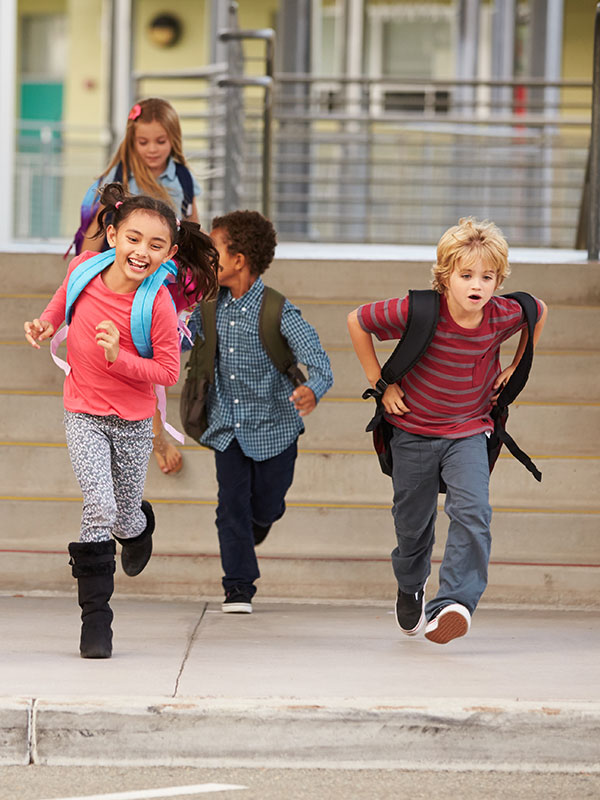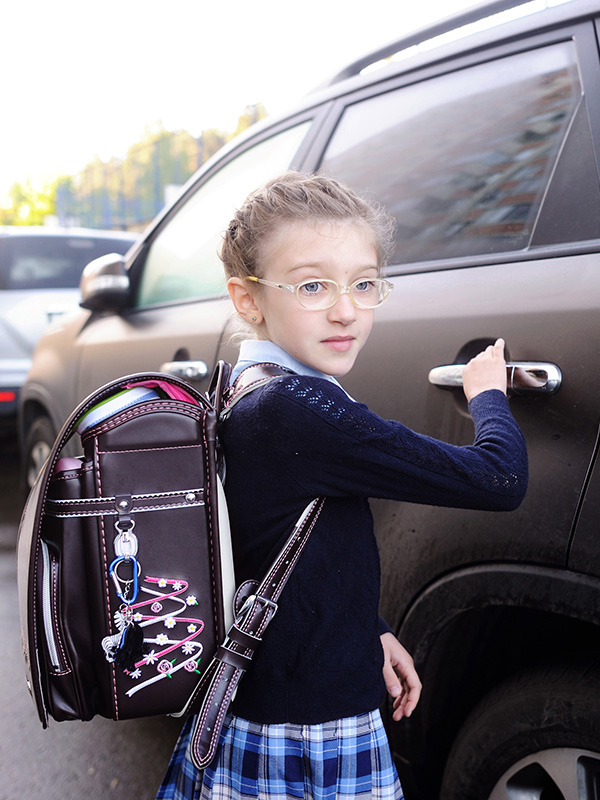 Ready to get started? Please fill out the form below.
Let Us Help You Find a Solution.
Let us help you find a solution.