Build More Livable Cities with Smart Mobility
What outcomes does smart mobility drive?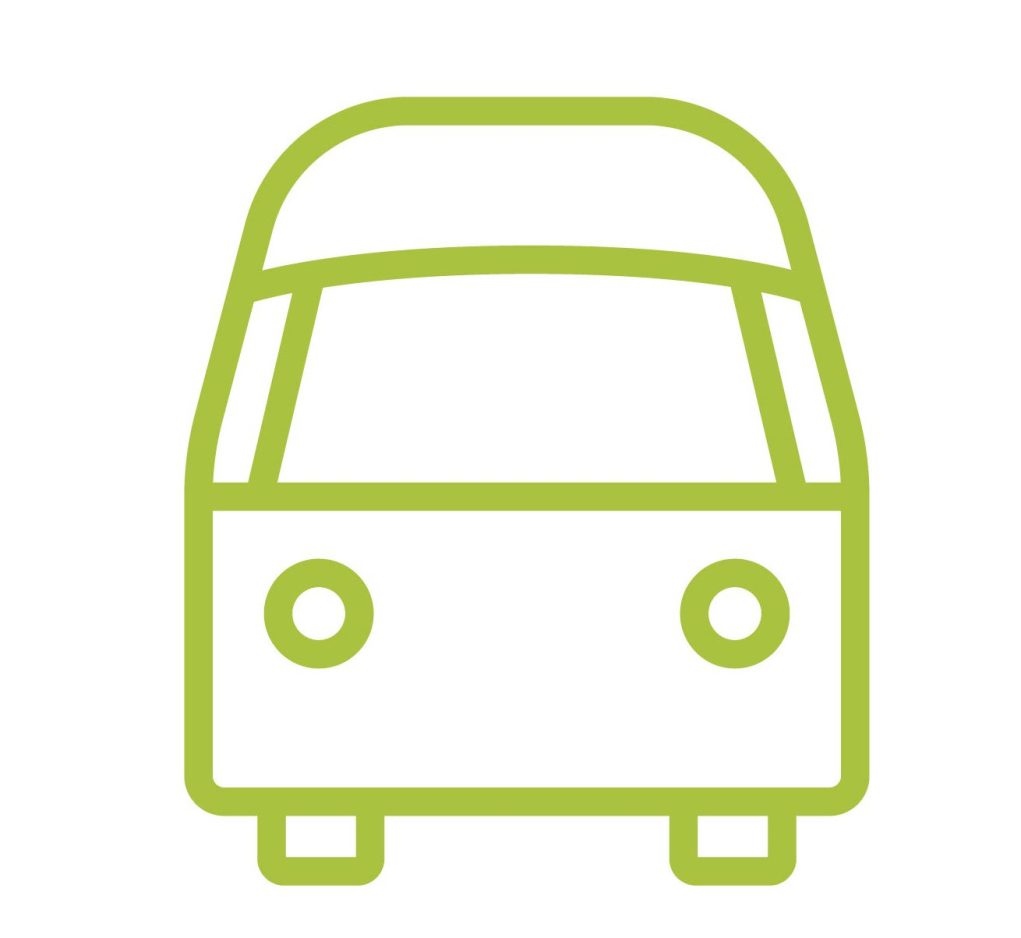 Increase Public Transit
Ridership.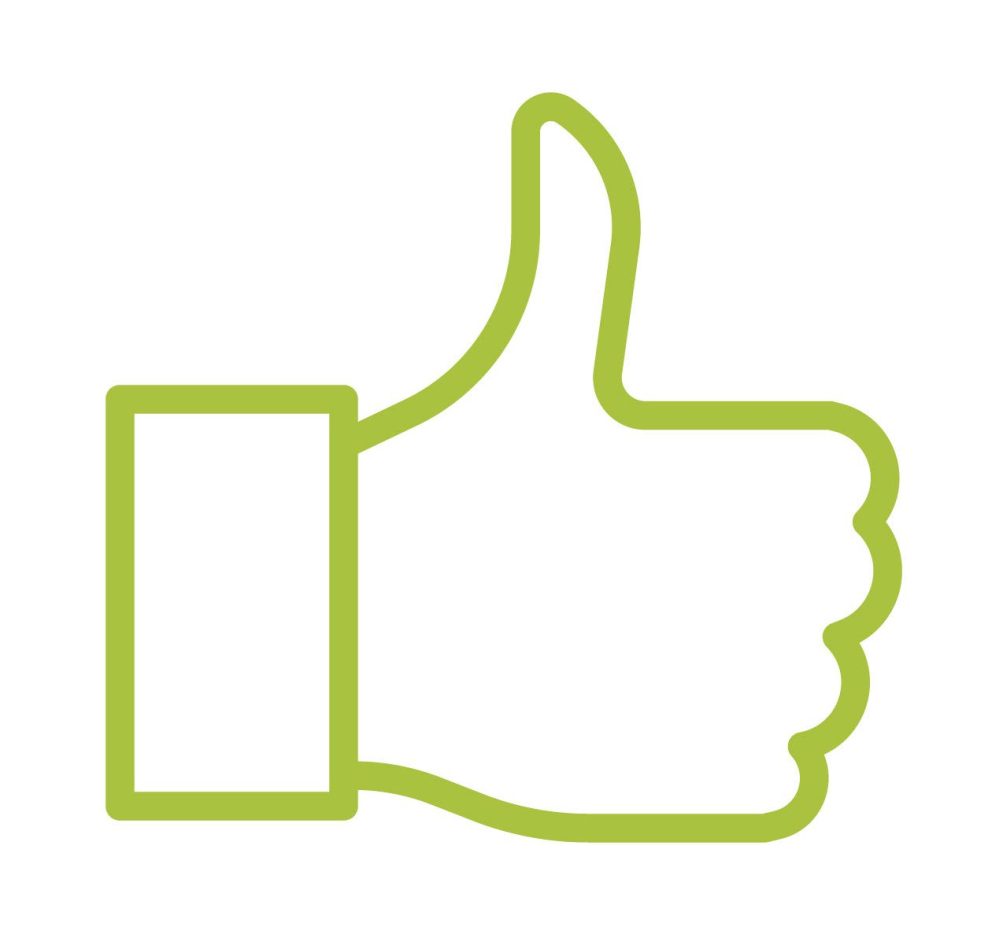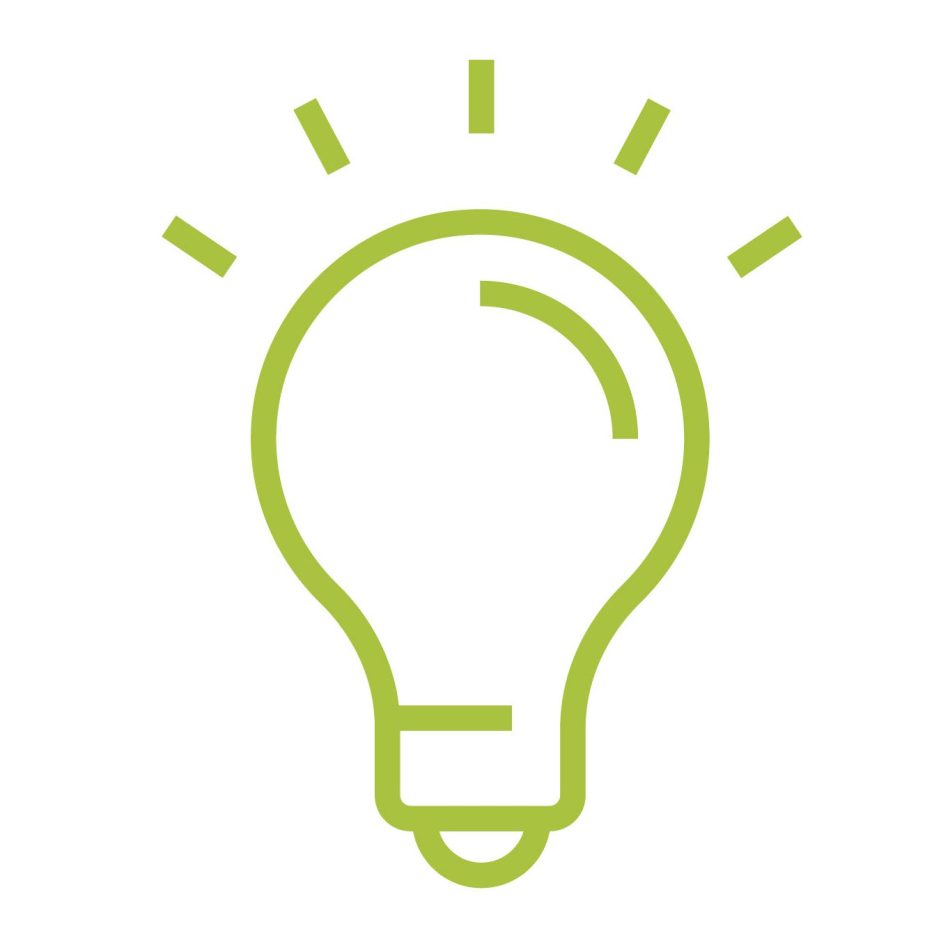 Unlock Traffic Management Insights.
Why Verra Mobility for Smart Mobility?
Smart mobility makes our communities more livable.
Our mobility solutions keep public transit and traffic moving, help to improve commute times, and amplify urban accessibility around the world.
From volume to average speeds to vehicle classifications, we collect traffic information from our roadside sensors. Our goal? To equip you to manage traffic and build safe, accessible roadways for tomorrow.
Make your city a smart city
with smart mobility.