Our toll management services can save fleets up to 50 percent over unmanaged toll methods. Around the world, all-electronic toll roads and cashless toll lanes are enabling speed, convenience and improved mobility for drivers. However, lack of interoperability among toll authorities can create a complex, disjointed experience for fleets, since cashless and all-electronic toll collection is not designed with fleets in mind. As a result, toll management can be a complicated, arduous and error-prone undertaking for commercial fleets, fleet management companies and rental car companies.
Two Ways to Pay Tolls on Time and Avoid Fines
We process 277 million toll transactions each year for fleets and in the process remove the burden of managing toll payments while saving fleets millions. We have a solution that suits your fleet. Choose TollGuard or TollLink and stop dealing with pesky toll violations and penalties.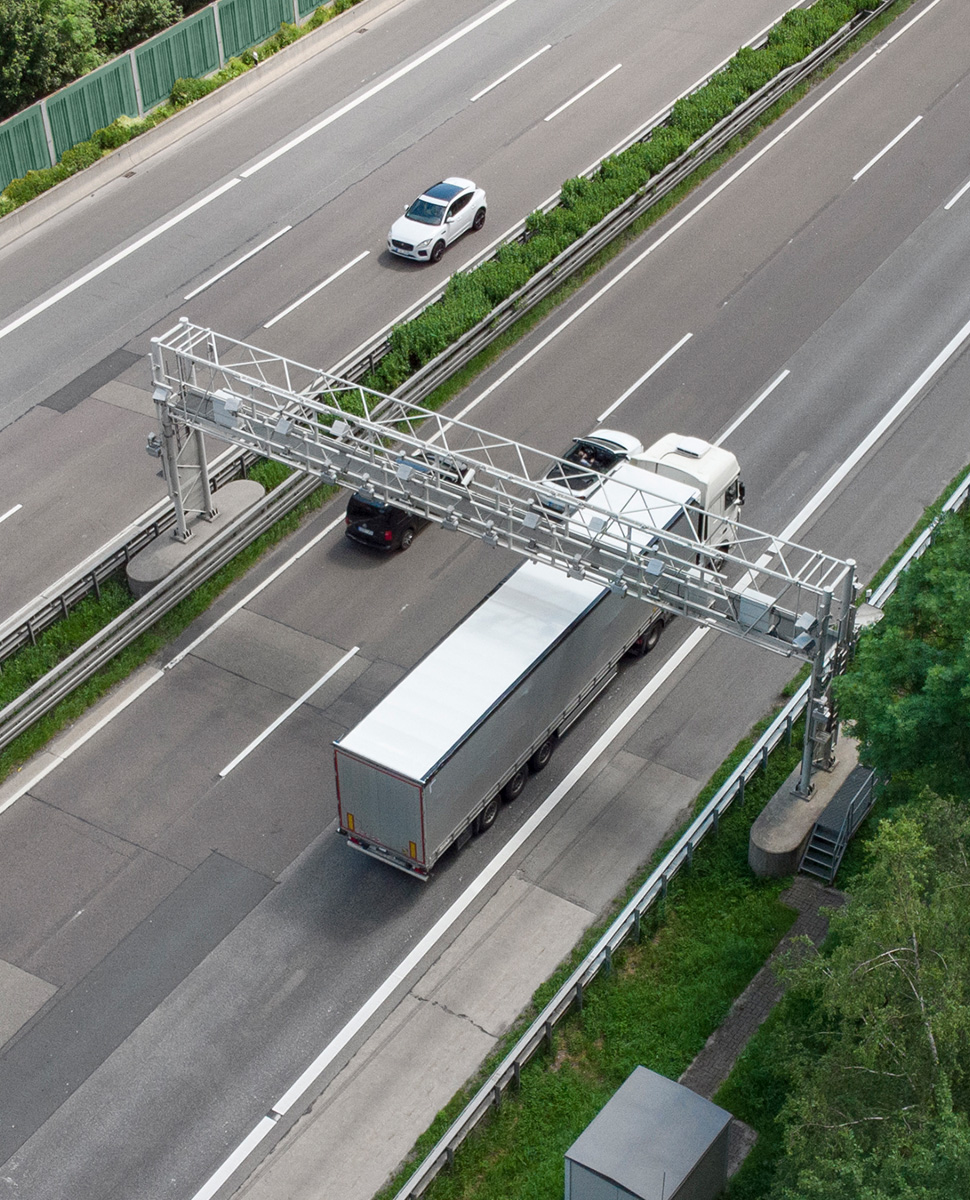 TollLink™
Proactive Toll Management for Fleets
TollLink is the most complete toll management solution for fleets that primarily toll nationally, or within specific regions, to conveniently access toll roads without worrying about payment. Commercial fleets choose TollLink to ensure the fleet has the right toll coverage, where they need it. Fleet managers save time and cost by not having to manage and fund multiple toll accounts, make multiple payments, deal with toll violations or worry about toll costs – with TollLink a fleet is in control.
Who is it for?
Fleets that frequently use toll roads
Fleets that need regional or national toll coverage
Fleets that consistently pay toll violations
TollGuard®
Video Tolling Backup Network
TollGuard is the best option for fleets that infrequently use toll roads but require backup coverage to avoid toll violations when their vehicles do encounter tolls. Fleet vehicles covered by TollGuard benefit from a national video tolling network which does not require a fleet to acquire and install new devices. TollGuard is the quickest way for fleets stop dealing with costly toll violations and penalties and reduce costs.
Who is it for?
Fleets that consistently pay toll violations, fines or penalties
Fleets with vehicles that occasionally use toll roads
Self-managed fleets with a local transponder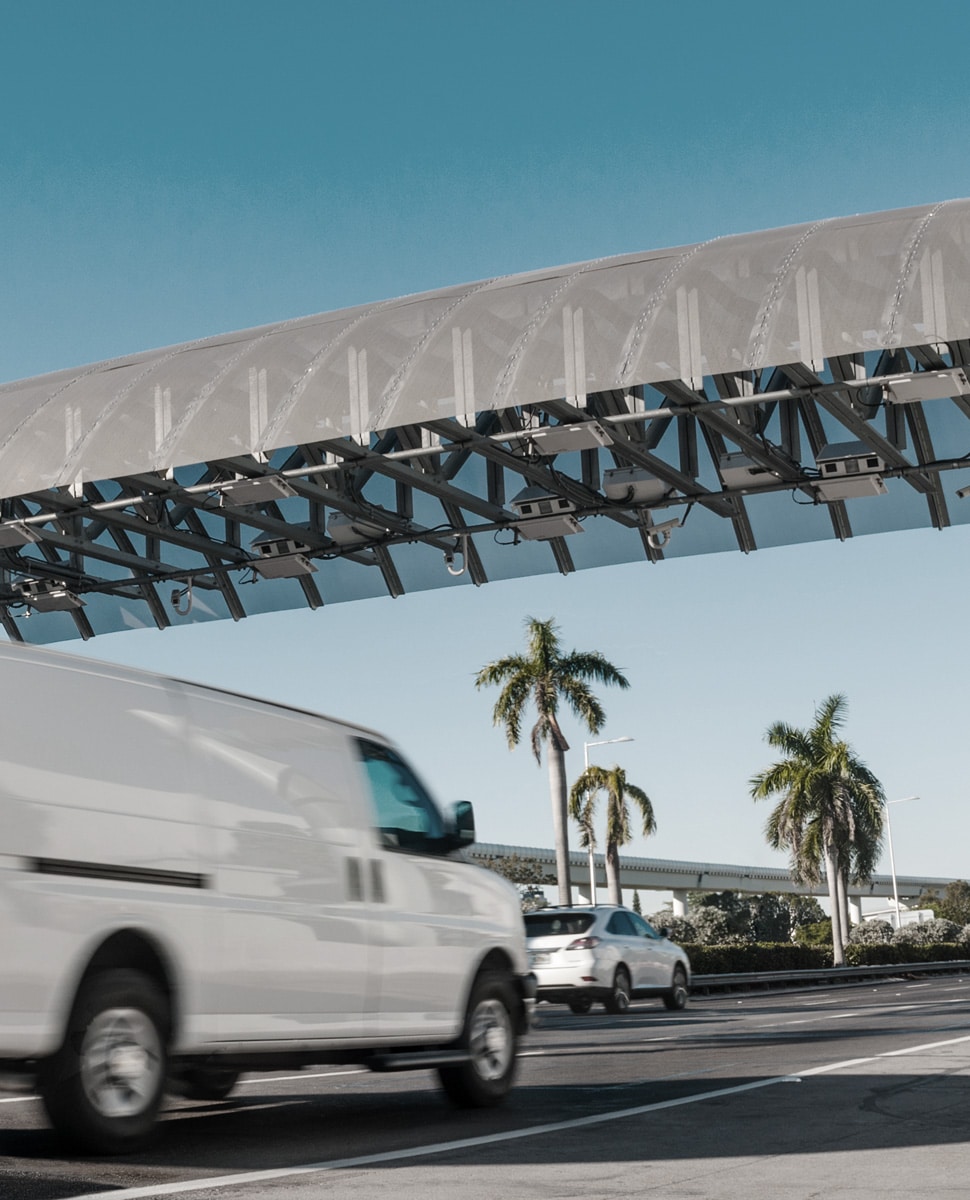 Optimizing Toll Management
As the leading provider of fleet tolling solutions here are the ways our customers benefit:
Toll Violations: Reduce or eliminate on covered all-electronic and cashless toll lanes
Fleet Toll Spend: Gain crucial visibility into tolling activity
Toll Processing and Administration: Save 50-80 percent over traditional methods
Interoperable Tolling: Available on all-electronic and cashless toll roads for all covered vehicles
Route Optimization: Deepen fleet efficiencies by understanding routes and tolling
Customer Satisfaction: Enable convenient cashless tolling for customers and fleet drivers
Back-Up Toll Coverage: Prevent toll violations if the fleet vehicle's primary tolling method fails
Browse More Commercial & Fleet Solutions
Let Us Help You Find a Solution.