How does ALPR work?
Learn how ALPR Helps Turn Your Roads
into Safe Zones.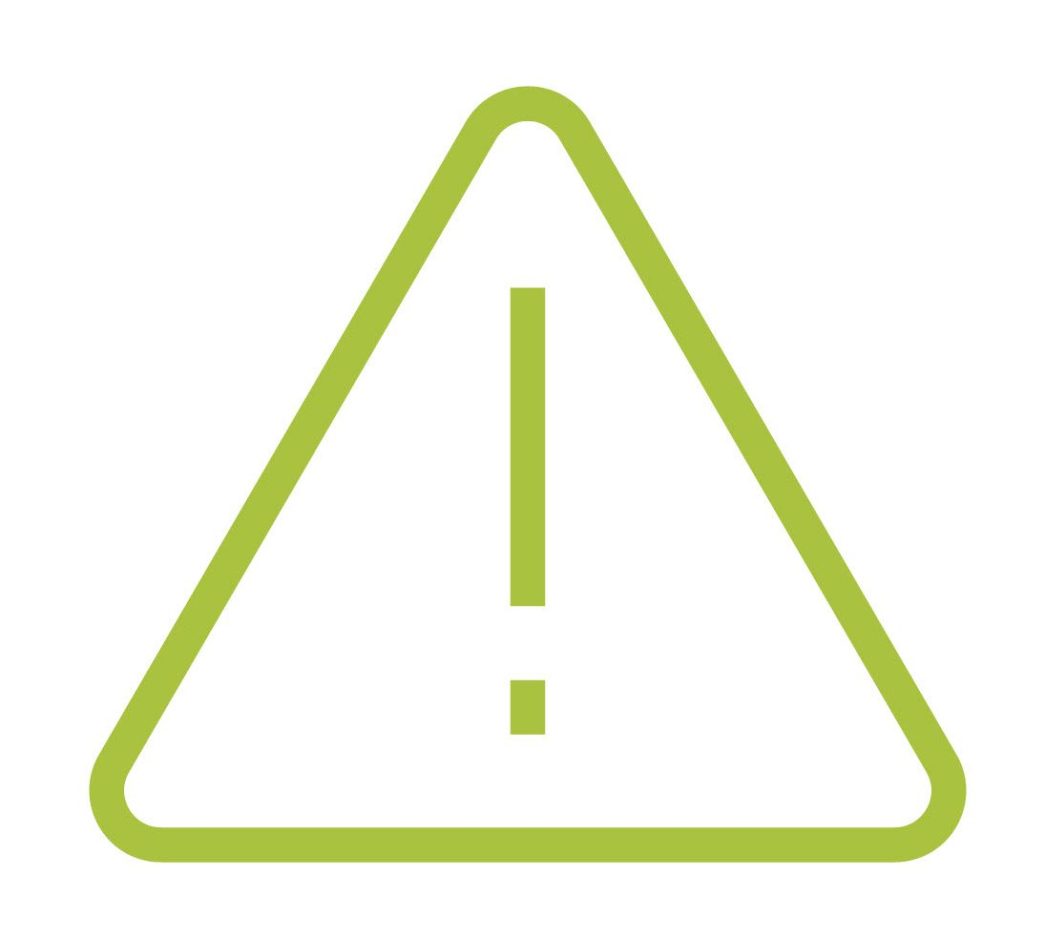 Reduce Crime and
Enhance Safety.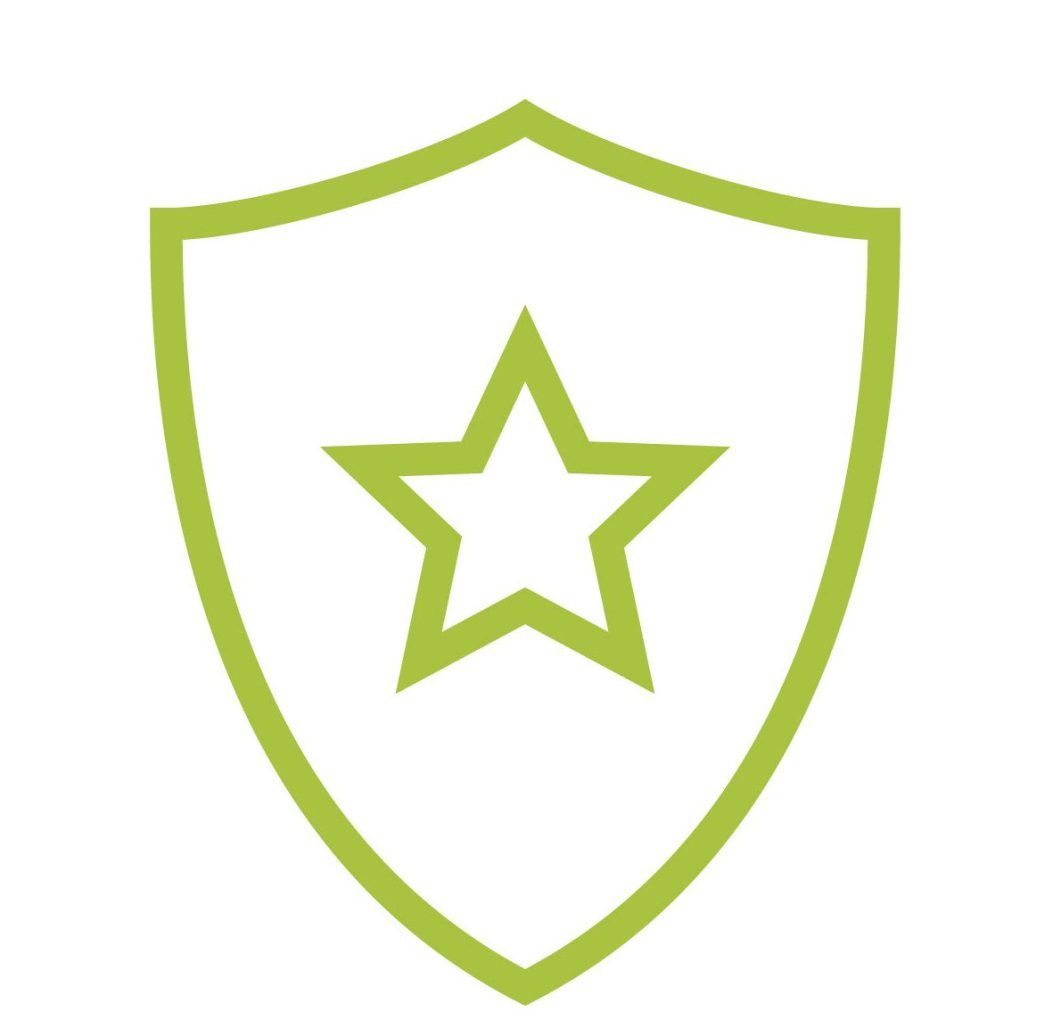 Activate Real-Time
Alerts.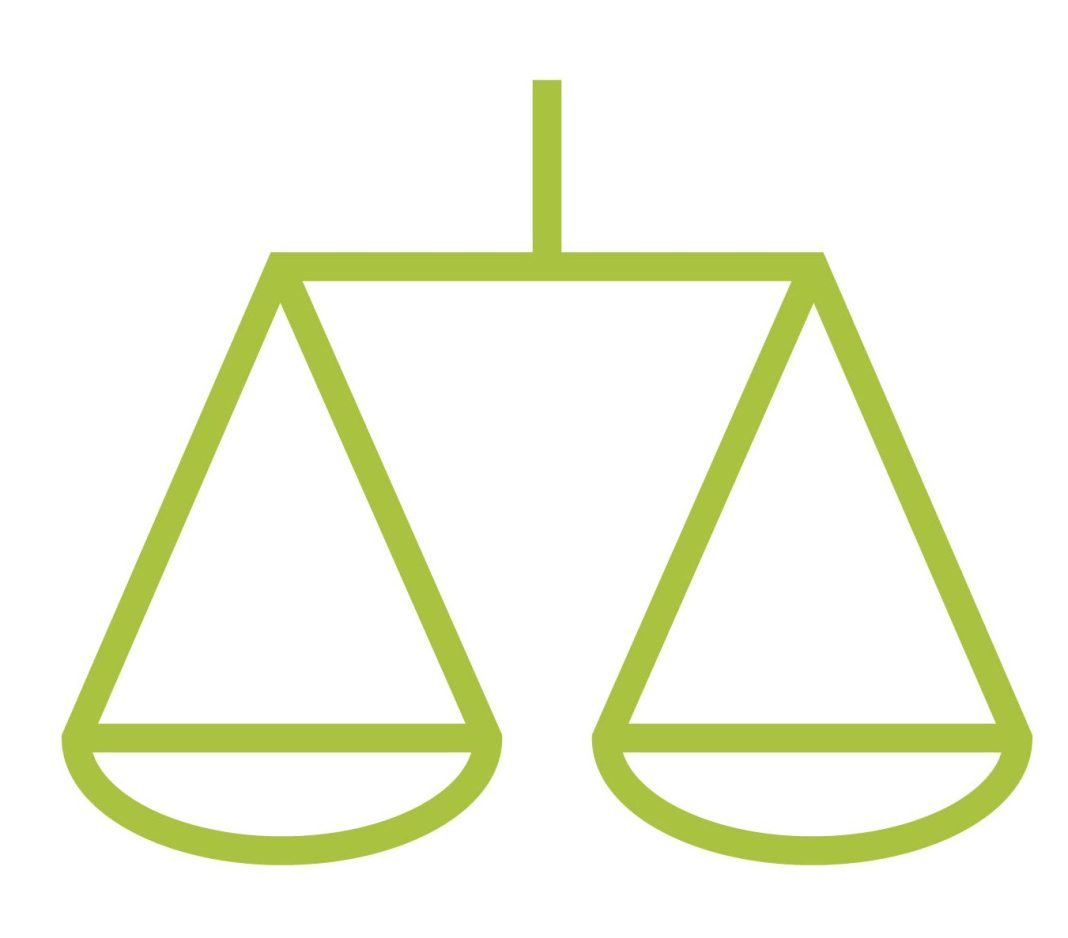 Lead AI-Driven
Investigations.
ALPR is Automated License Plate Recognition.
ALPR combines cameras with backend software to automatically read license plates and capture license plate and vehicle attributes.

Our ALPR solution integrates roadside camera sensors, AI-based recognition technology, and
back-office data management to provide extreme accuracy, reliability, and enhanced roadway analytics.
How does ALPR work?
> Instantly connect plate numbers to a back office and compare to lists of local, state and nationally wanted vehicles.

> Immediately notify designated personnel and crime centers about vehicles of interest.

> Assist investigators with intelligence to
solve crimes.
explore our ALPR solutions
FIXED ALPR
Mount the fixed solution to an existing pole or infrastructure to effectively capture license plate and vehicle attributes.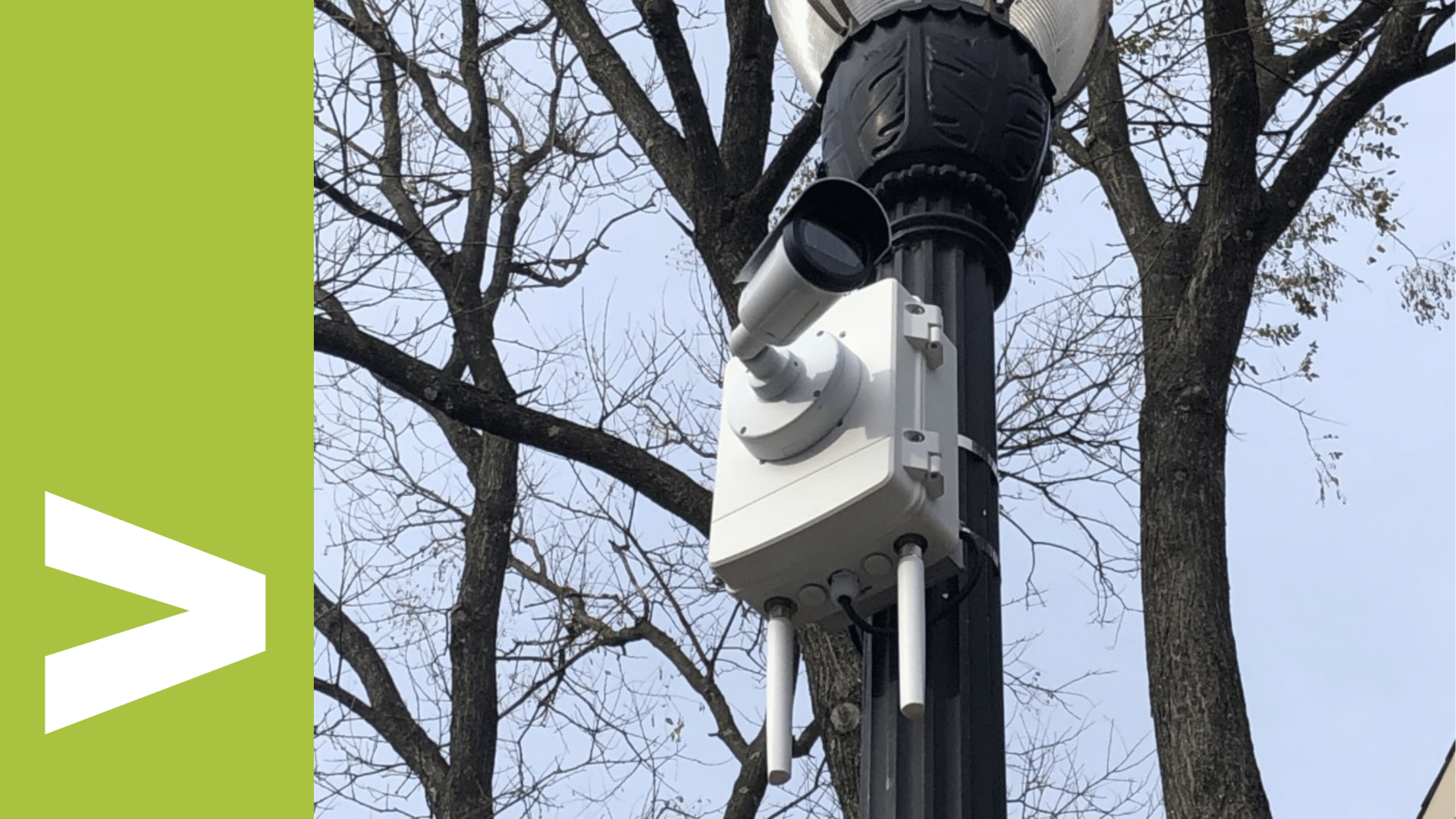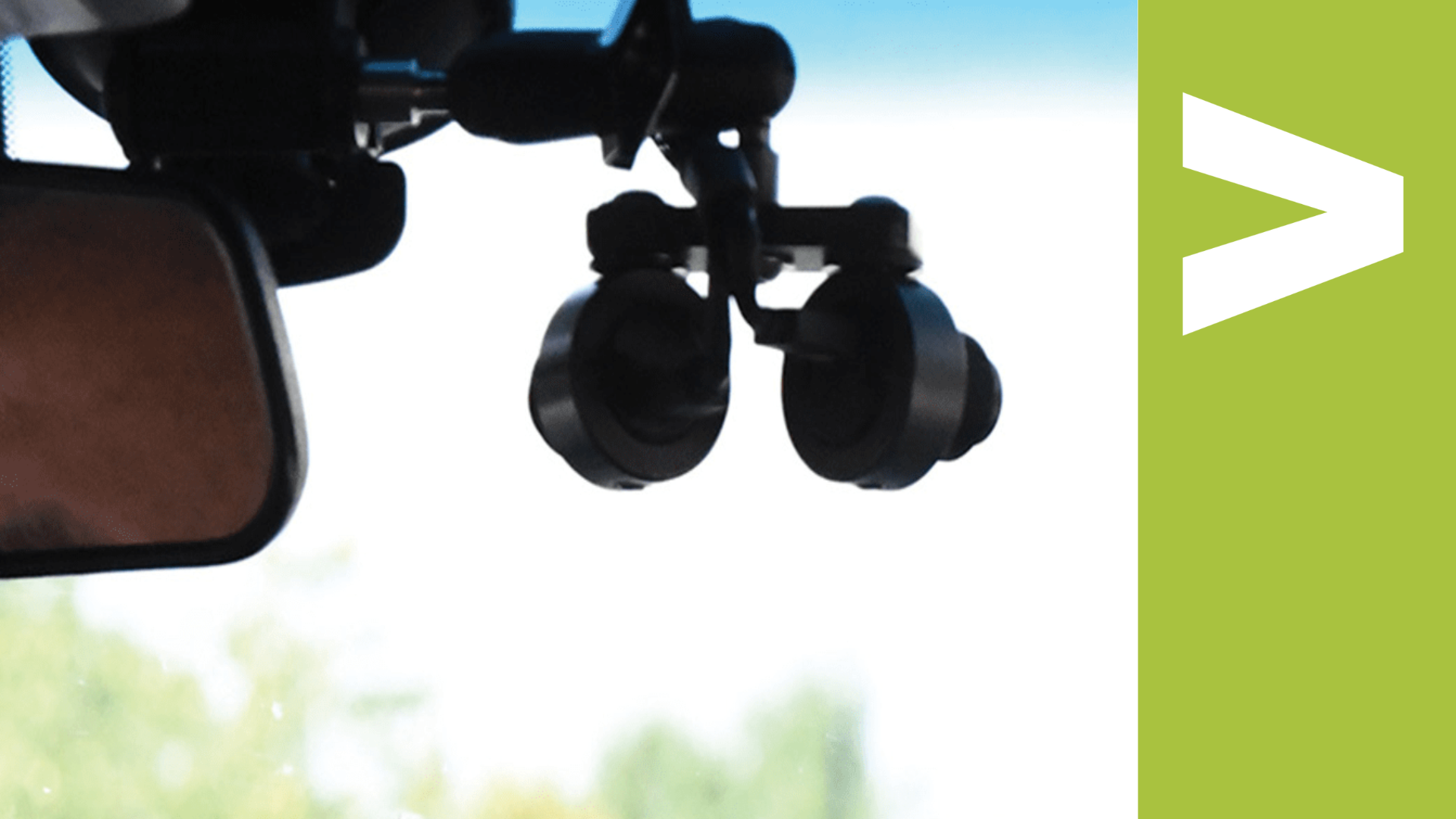 VEHICLE-MOUNTED ALPR
Arm your fleets with full-featured vehicle-mounted ALPR so that you have automated cameras wherever you need them, whenever you need them.


TRAILER ALPR
Deploy the convenient portable speed display trailer in high-risk areas to improve motorist and pedestrian safety.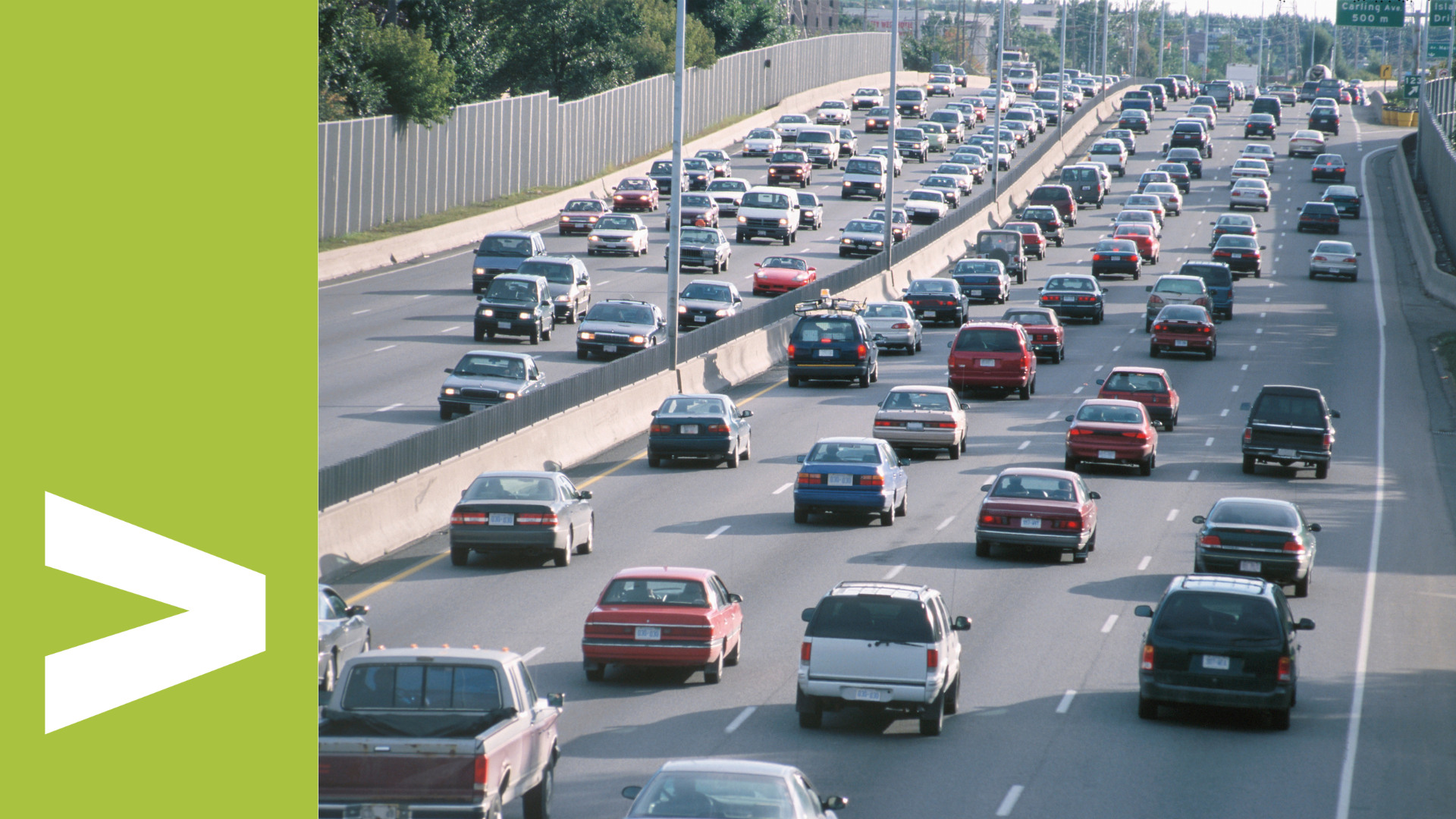 THE VERRA MOBILITY ALPR SOLUTION
ALPR FEATURES
> Edge recognition
> Real-time alerts
> Day/night capture
> Intuitive web interface
> High-definition video
> Customizable hotlists
> Multi-lane coverage
> Solar options available
BACK-END FEATURES
> ALPR dashboard
> Image verification
> High-quality video review
> Unlimited users
> Unlimited hotlist plates
> Analytics and reports