Foreign Collections & Payments
EPC (Euro Parking Collection) services specialize in the collection of unpaid tolling, congestion charge, traffic and parking fines, charges and penalties issued in Europe to foreign registered vehicles (FRV) by identification of and notification to the vehicle owner.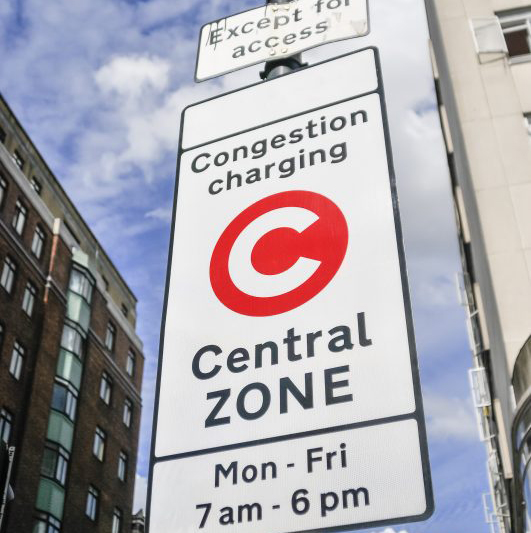 Solutions for foreign collections
EPC provides these services for 450 issuing organizations, toll and congestion charge authorities and parking companies in 15 European countries.
We make it easy for drivers traveling in certain foreign countries to see tolls online, pay for the tolls and avoid mail notices and potential late fee and fines services all through one convenient online account.
Browse More Commercial & Fleet Solutions
Let Us Help You Find a Solution.