Embedded Solutions
Cities and roadways across the globe are becoming smarter and more connected. To answer the continual evolution and innovation and solve for new complexities, we offer a variety of embedded solutions through our mobility platform.
Creating Consumer-Facing Solutions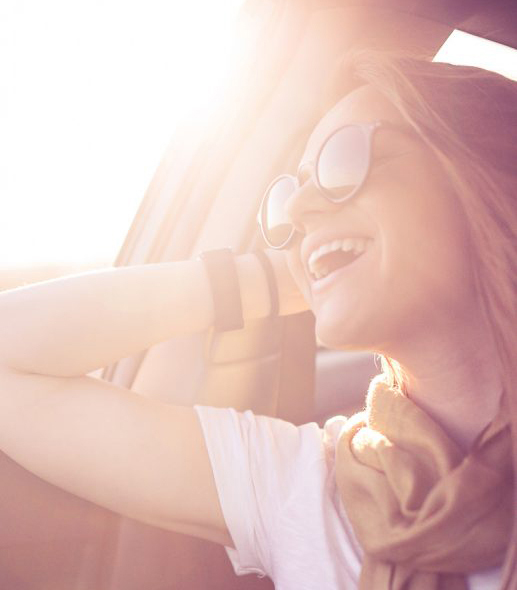 We offer technology and services that provide small fleets, suppliers, toll authorities and the shared mobility industry (car sharing, ride sharing and micro mobility) solutions, as well as advanced data and analytics to remove burdens and help drive a more modern experience.
Mobility platform service delivery:
Toll coverage and payments
Parking reservations
Data delivery services (toll location and price)
Account creation and management
Reporting
We offer technology and services that provide smart mobility solutions in an evolving industry.
Our Forward-Thinking Options
Let Us Help You Find a Solution.