Today, car sharing, ride sharing, and micro mobility modes of transportation have created new mobility options that were unimaginable even ten years ago. Views on vehicle ownership, and more importantly, traditional transportation methods are shifting as more people value time, speed and convenience over conventional vehicle ownership.
We offer technology and services that provide shared mobility solutions in a smart city environment, no matter who is driving and regardless of the vehicle.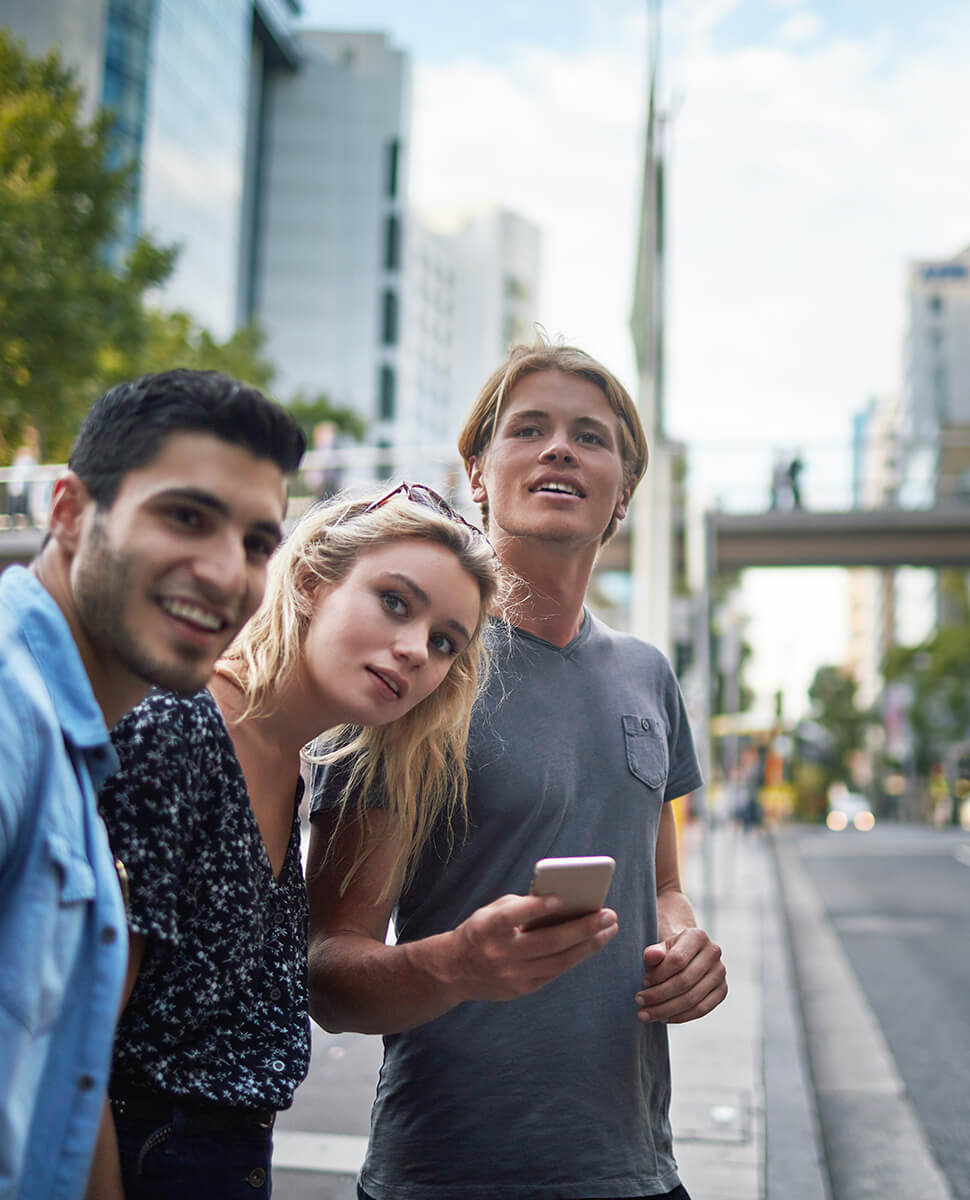 Our technology and services solve for the common challenges that could slow innovation, including:
Toll Management
Automatic toll payment and processing
Assign toll responsibility to correct drivers
Enable all-electronic toll road usage
Fine and violation protection
Violation Management
Transfer of liability
Compliance
Facilitate payment
Title and Registration Services
Registration renewals
Title transfers
Data and Mobility Services
Flexible, in-vehicle connectivity and mobility services
Real-time, on-the-road information (tolling locations, toll prices)
Let us help you find a solution.