We are the leading provider of red-light, speed and school bus stop arm safety camera programs nationwide. These automated safety programs are proven to positively change driver behavior and enhance road safety by reducing the number of collisions, injuries and fatalities that occur as a result of capturing red-light running, speeding and school bus stop arm running.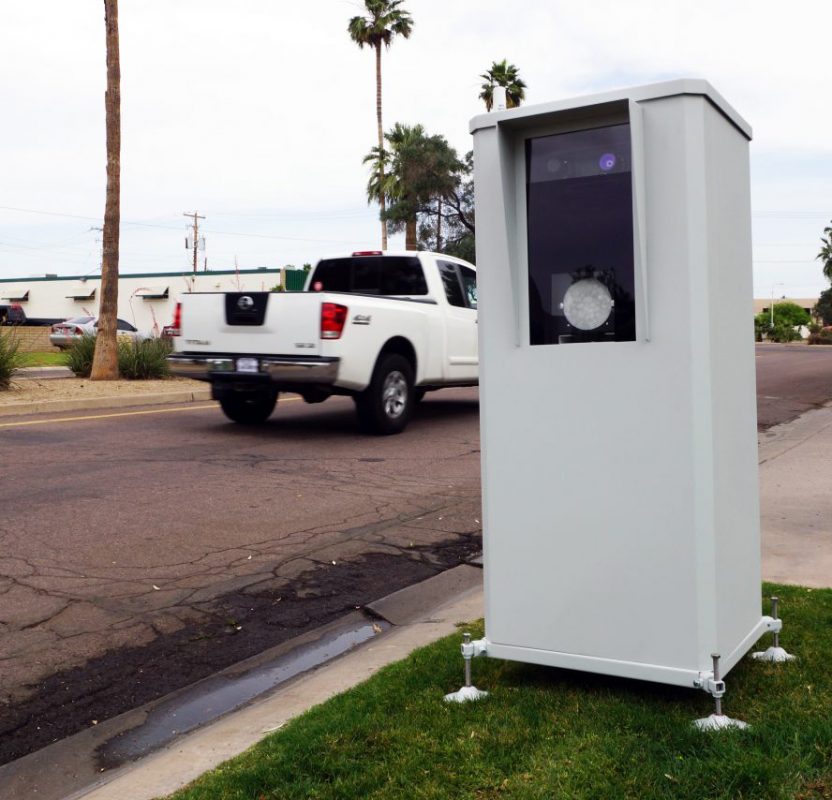 Speed Enforcement Safety Camera Programs
Speed enforcement safety camera programs leverage advanced detection technology, high-resolution images and high-definition video to accurately identify, capture and record speeding vehicles, in an end-to-end solution including site selection, evidence packages, violation printing and mailing and facilitation of violation payments and collection services. With multiple deployment options to choose from, we empower our customers with the ability to configure speed enforcement efforts to best enhance safety in their communities.
We offer several types of speed enforcement camera programs:
Fixed speed safety cameras provide effective and continuous speed coverage in communities across the country. 3D tracking radar, high-resolutions images, high-definition video and live streaming are all included in this non-invasive system.
Transportable speed safety cameras offer the performance of a fixed camera with the flexibility to change locations. The built in high-resolution camera can be configured to trigger at different speeds at different times of the day.
Mobile speed safety cameras provide communities with the flexibility to take enforcement on the open road. The uniquely compact system can be installed into a variety of vehicles.
Handheld speed safety cameras enable law enforcement to enforce speed in their community without putting themselves in harm's way. It allows officers to capture, review and issue citations safely from the roadside.
Red-light Enforcement Safety Camera Programs
Red-light enforcement safety camera programs combine leading technology, accurate and timely processing and unparalleled support to assist local law enforcement with enforcing red-light violations. Our systems use the latest detection technologies to identify red-light events, capture comprehensive evidence and deliver an end-to-end solution from site selection to violation printing and mailing, and facilitation of violation payments and collection services.
Red-light Enforcement Safety Camera features include:
Event detection and capture with 3D tracking radar accurately identifies red-light violations and tracks up to 32 vehicles at a time, including multiple concurrent violations.
High-resolution still images and high-definition video clearly show the violating vehicle, license plate and additional evidence.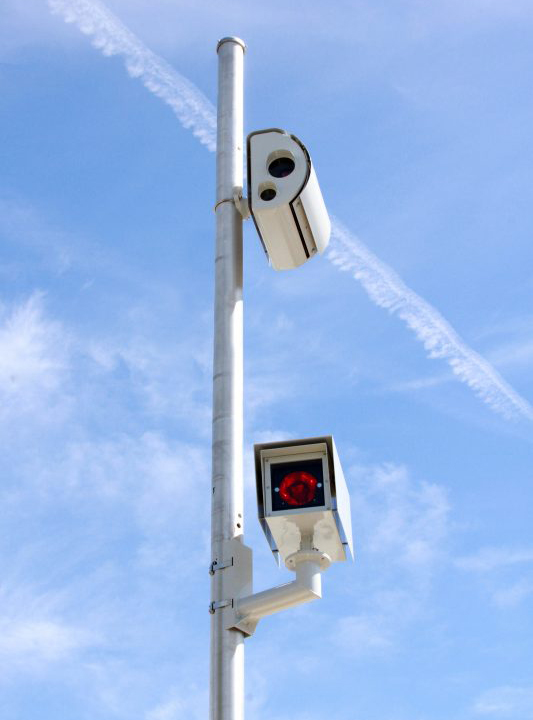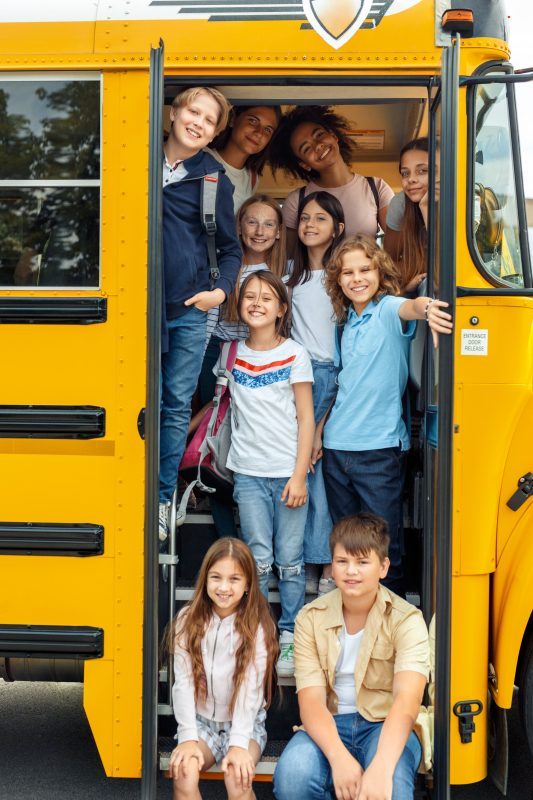 School Bus Stop Arm Safety Camera Programs
CrossingGuard™ school bus stop-arm camera programs help change driver behavior by enforcing school bus stop-arm laws and reducing the number of school bus stop arm violations, protecting the safety and well-being of students.
A video-based event-capture system, CrossingGuard detects and records clear license plate images of violating vehicles – day and night – across up to four lanes of traffic, in both directions of traffic, without any school bus driver intervention.
Smart and Safe School Bus Solutions
CrossingGuard+™ makes any school bus a smart and safe school bus. In addition to stop arm safety cameras, CrossingGuard+ school buses are equipped with a technology package that includes:
Student ridership
Bus tracking
Parental notification
Let Us Help You Find a Solution.