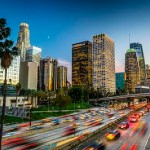 Forbes: How Can Cities Navigate the Business of Road Safety?
November 7, 2023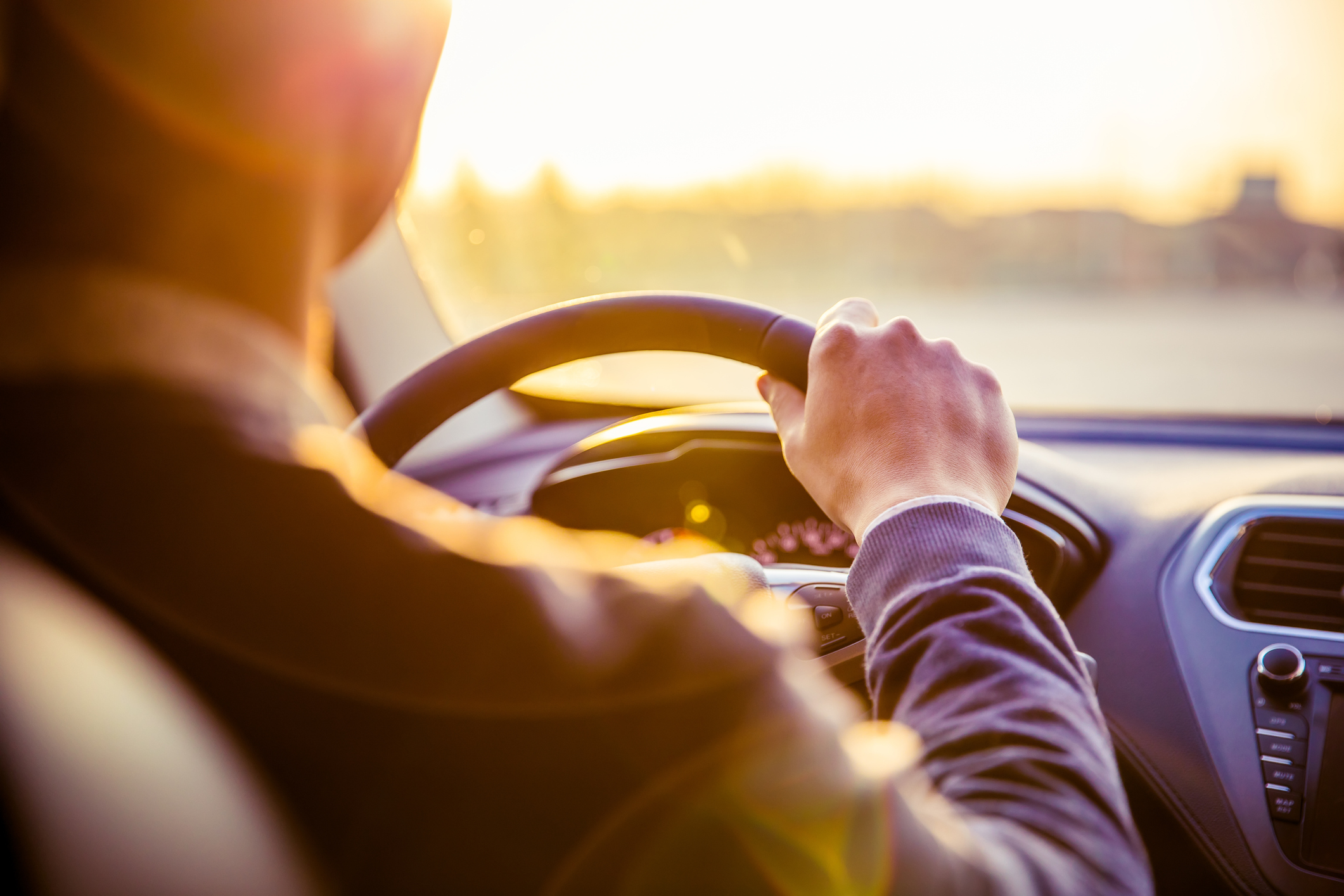 The Covid-19 pandemic caused many Americans' transportation habits to change, especially at the start of the lockdown. To compare mobility preferences and perceptions pre- and post-pandemic, Verra Mobility surveyed 2,000 Americans aged 25 and older.
Among the most surprising results, the survey found that 54% of Americans feel the average driver is worse now compared to before the pandemic and 40% feel less safe on the roads.
While the pandemic caused many people to isolate and have fewer interactions, patience on U.S. roadways seemed to degrade. Of people surveyed:
32% say they are now less tolerant of traffic versus pre-pandemic.
Only 20% say they are more tolerant.
When asked specifically about rush hour traffic:
34% of respondents believe rush hour is worse.
Only 15% believe rush hour traffic has improved.
These survey findings correlate with alarming statistics associated with U.S. traffic fatalities. An average of 114 fatal car crashes occurred every day over the last three years. There was an average of 117 fatal car crashes per day in 2022, and almost the same rate in 2021. This exceeded the 2020 average of 107 fatal car crashes per day.
"These numbers show that Americans have bigger safety and traffic concerns today than ever before," said Jon Baldwin, executive vice president of Government Solutions, Verra Mobility. "To change behavior on the roads, we need to first look behind the wheel. It is our responsibility as drivers to be more alert and abide by the rules of the road – to ensure the safety of all."

.Verra Mobility's survey compared other trends pre- and post-pandemic, such as vehicle ownership and community. Findings included:
65% state that they currently own the same number of vehicles as they did before the pandemic, despite working from home remaining a popular option.
28% use rideshare services less frequently than before March 2020.
31% use less public transportation than they did pre-pandemic.
Survey Methodology
The data was derived from a survey by Verra Mobility conducted online via Pollfish (www.pollfish.com) on September 11, 2023. 2,000 Americans aged 25 and up completed the survey. Of the respondents, 42% identified as male and 58% identified as female.