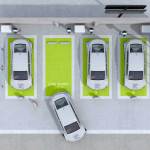 New Car Ownership Models Expand the Concept of Fleet Ownership
November 1, 2022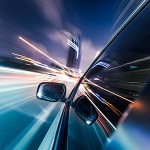 Forbes: Directions Of Smart Mobility In 2023
January 3, 2023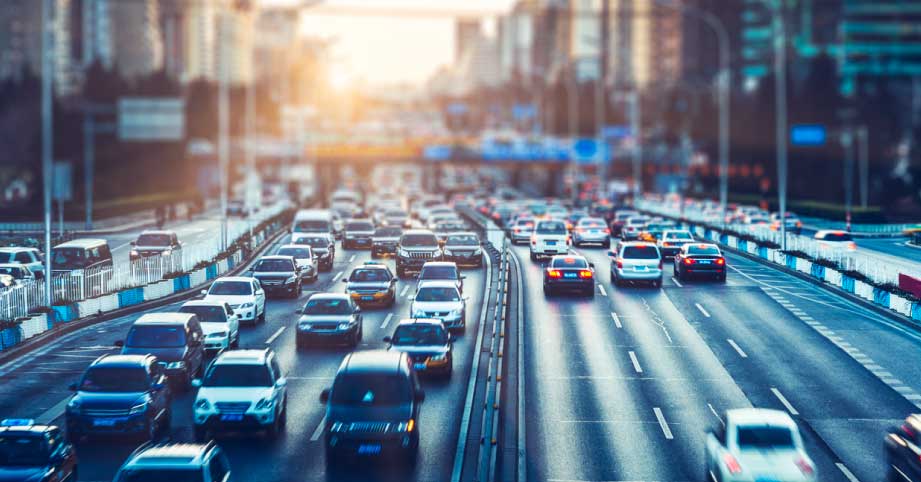 Paying to drive on roads is not a new concept, but new road pricing models are gaining traction across the globe. Today, more than 50 countries have a road pricing model in place and that number is expected to rise to 65 by 2025.  
Road Usage Charging (RUC) is one of the latest pricing models under exploration. Today's tolling model charges drivers a fee for each vehicle when entering a tunnel, crossing a bridge or entering a tollway. RUC, while often considered a new tolling form, is based on the number of miles driven rather than a single entry or exit point.  
Distance-based road usage charging is not a new concept. Programs for heavy commercial vehicles have been in place for decades. Switzerland introduced a RUC system as far back as 2001 and several European countries have since adopted similar pay-for-how-far-you-drive road pricing models that include light-duty passenger vehicles. 
In the U.S., Oregon became the first state to implement a RUC pricing model in 2015. Today, 35 states are either in the research or active stages of implementing RUC programs.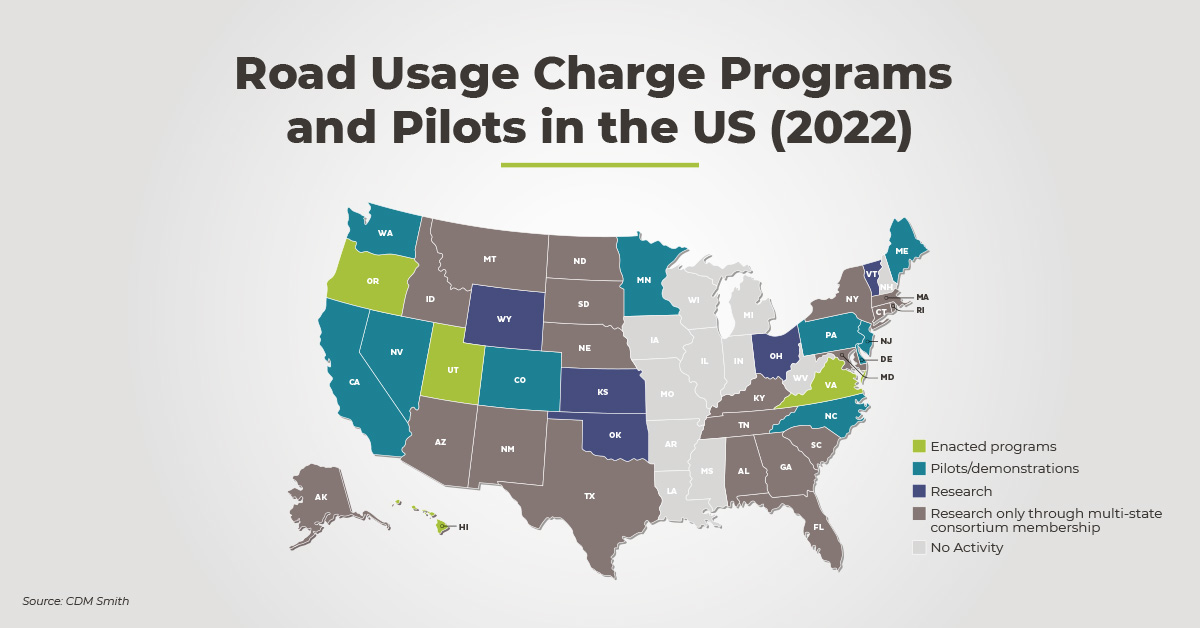 Why Use Road Usage Charging?
For decades, fuel tax revenues have supplied most funds for roadway projects in the U.S. Yet many regions have seen significant declines in these funds as fuel tax programs have not kept pace with inflation, cars have become more fuel efficient and more electric vehicles have replaced traditional gas vehicles.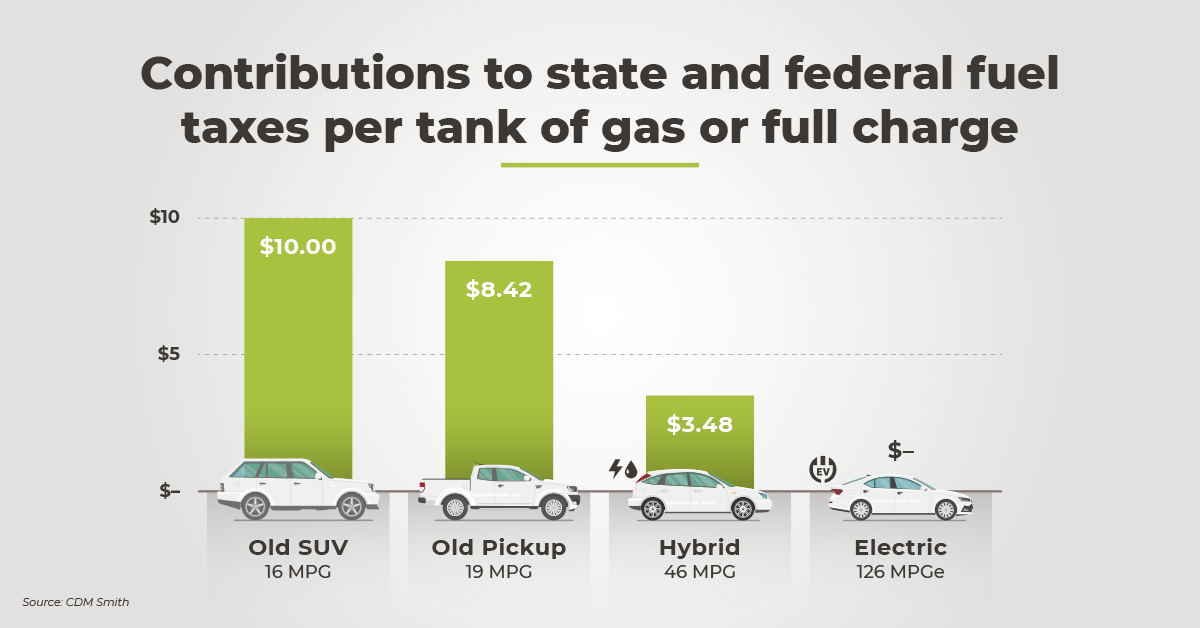 As these trends continue, more regions are testing the RUC concept, which creates a sustainable revenue source for public roadways and a fair, equitable payment system for drivers. For example, all drivers at all income levels pay the same amount per mile – or less where rebates or tiered payment structures are in place. To help ensure equity, ongoing evaluation of infrastructure and policy impacts on disadvantaged communities will be required.   
Road Usage Charging Implementation
In the US, there are currently two very different RUC approaches underway. Private sector-led solutions tend to be high-tech with data automatically collected through plug-in devices or in-vehicle telematics. Government-operated solutions, on the other hand, tend to be low-tech and built on existing DMV systems and manually reported odometer readings.   
Both approaches present unique benefits and complexities requiring study and community involvement to resolve and address. For example, solutions that require in-vehicle data collection have raised concerns among drivers about data protection and privacy. As road usage charging often requires only an annual total mileage number, solutions to address privacy concerns – such as providing options for data reporting and systems to protect the data – must be considered.  
Paving new paths with public-private partnerships 
The complexities of RUC require a strong partnership between public and private organizations. Verra Mobility is working on a pilot program with state agencies that leverages connected vehicle data and blockchain technology to automatically calculate all road use fees such as tolling, high occupancy tolling and RUC. 
These innovative programs are designed to create a simple, seamless, and transparent experience for private fleets, rental, and leased vehicles.  
Drawing on decades of experience delivering fleet toll management and violation management solutions, Verra Mobility is working to address the unique RUC challenges for rental car companies and fleet management companies. The goal is to help simplify new road pricing models for fleets while assuring compliance with local laws and regulations.   
Transitioning fleets to RUC: A look forward to new solutions
While road usage pricing solutions are designed to address the maintenance of our transportation infrastructure, they create intricacies for commercial fleet owners, fleet management companies, operators or rental car companies to navigate. Shared vehicle owners – who may vary from the driver who is responsible for the charges – could also find the RUC process costly and challenging to manage as new programs launch.  
"Navigating a new payment system and tracking RUC activity is an added expense to commercial fleet operations," said Cathi Chinn, Vice President of Commercial Services Innovation at Verra Mobility. "As authorities adopt new systems, Verra Mobility will learn the nuances of adapting and will turn those learnings into simple solutions for commercial customers."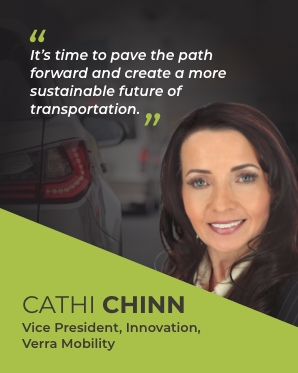 Fleet owners could also face friction points with new RUC programs such as the manual process of identifying driver responsibility, the administrative burden of billing and payments and the risk of potential fines and penalties.  
"As the pace of change accelerates in the global mobility ecosystem, we aim to stay ahead of the curve to facilitate a seamless journey," Chinn added. "It's time to pave the path forward and create a more sustainable future of transportation." 
Fleet operators and managers must, by necessity, stay hyper-focused on cost management. When new costs such as road user charges become as mainstream as electronic tollways became in recent decades, it's imperative to address them as efficiently as possible.  And just as fleets have incorporated toll management into their cost structure, they must adapt for RUC.  
Let Us Help You Find a Solution.