Traffic management solutions, across cities and counties, leverage roadside technologies and the data they capture to reduce traffic congestion, improve traffic flow, allow access to first responders and move people from point A to point B safely and efficiently in some of the world's largest cities. These smart transportation solutions keep designated roadways clear so that law enforcement, first responders, public transportation vehicles and commuters can move freely.
Bus Lane Mobility Solution
Bus lane traffic management solutions leverage a combination of video-based Automated License Plate Recognition (ALPR) technology and edge analytics to capture bus lane violations.
Cities equipped with bus lane camera technology are increasing ridership, improving commute times and successfully solving these challenges through automated enforcement.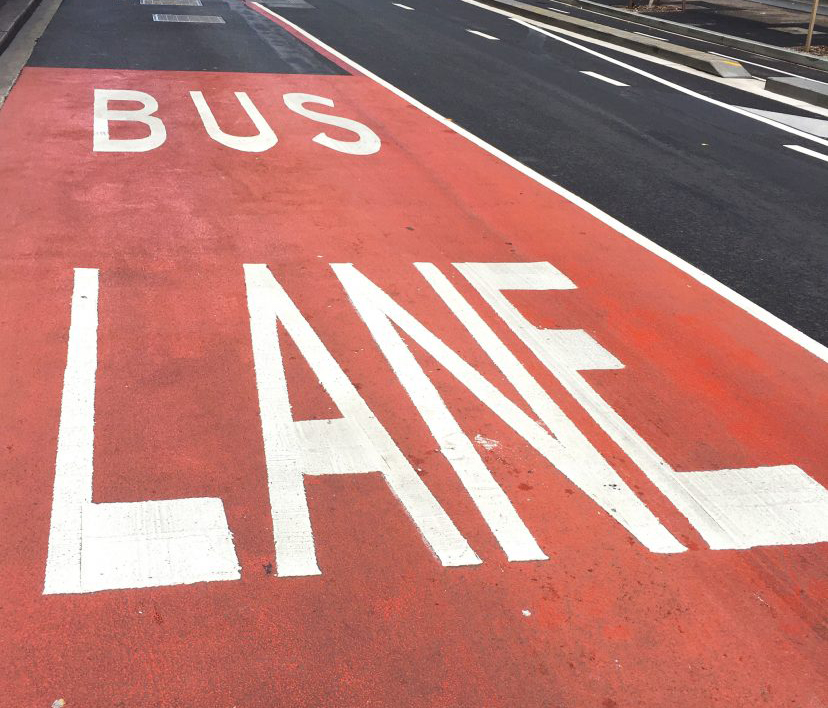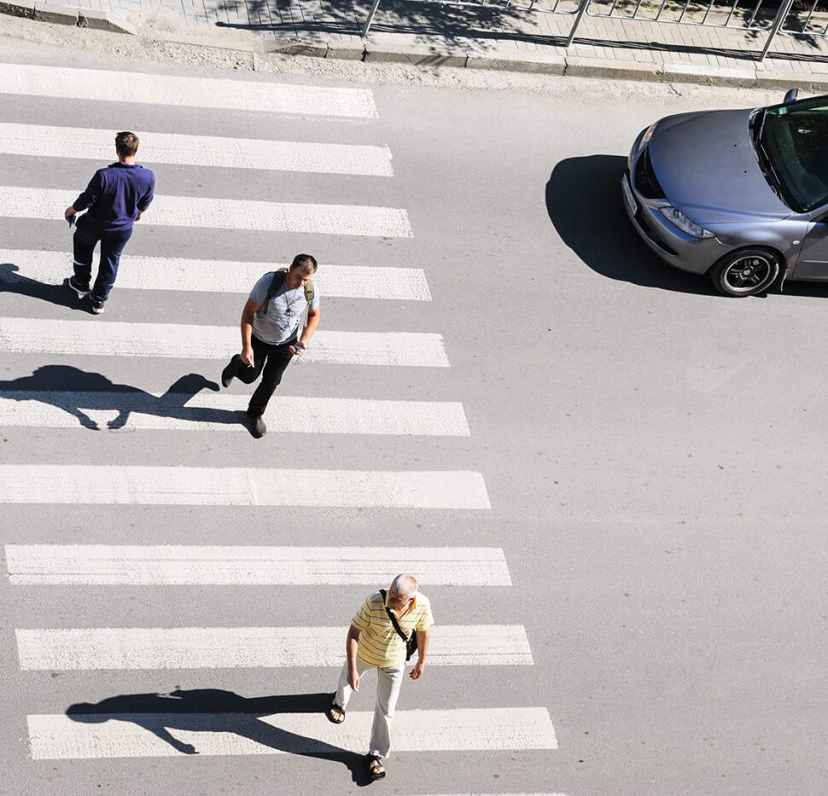 Block the Box Solution
Gridlock within intersections disrupts traffic mobility in highly-populated cities – particularly during rush hour. We have piloted block the box solutions in major metropolitan cities with camera technologies built to improve intersection mobility.
Traffic Insight Solution
Our programs offer tremendous insights into traffic patterns including volume, average speeds and vehicle classifications.
The challenge is often accessing the information and unlocking its full capabilities.
We collect traffic information from our roadside sensors. Each sensor captures multiple forms of valuable data and meta data to best assist clients in their traffic management needs.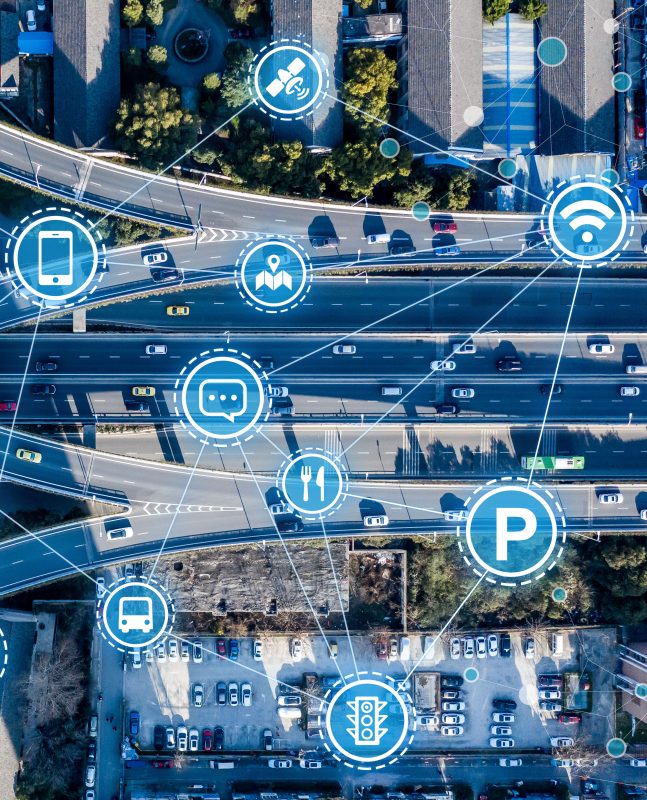 Let Us Help You Find a Solution.