The same infrastructure installed to deliver traffic safety solutions can be leveraged to enhance public safety further. In an effort to assist cities with maximizing every dollar invested in traffic safety infrastructure, we offer a comprehensive suite of video solutions augmenting these same cameras.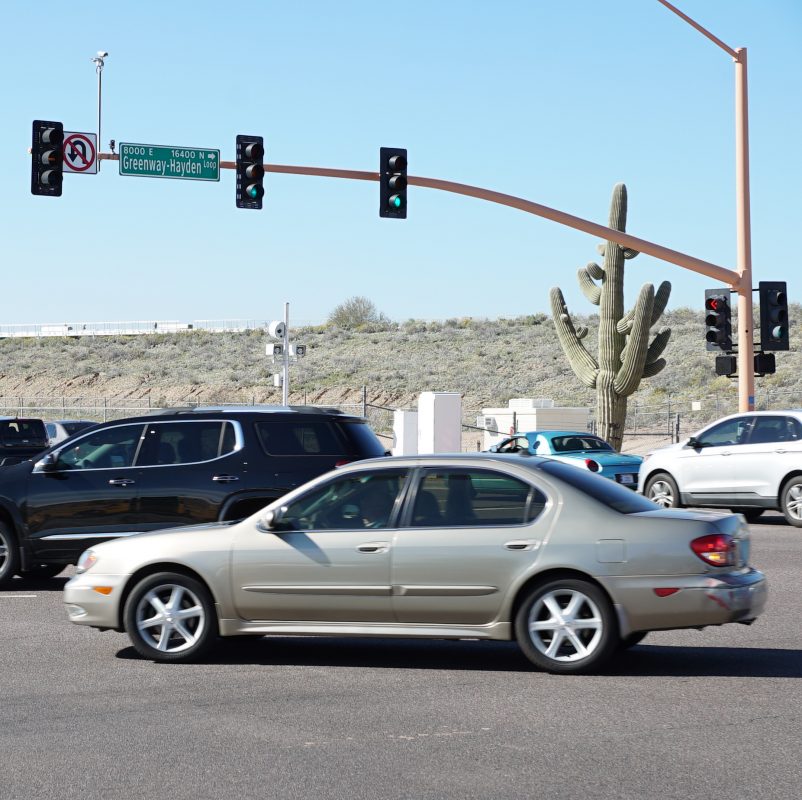 Verra Mobility Live
Verra Mobility Live is a self-service interface allowing clients to access IP addresses of enforcement video cameras to view video streams in real time. We developed this solution in direct response to client requests for the ability to utilize photo enforcement video cameras for situational intelligence purposes on an as-needed basis. Our solutions include:
Installing a supplemental high-definition video camera and configure a digital interface that can be accessed by any web-enabled device (i.e. computer or smartphone)
Allowing clients to retrieve historical video segments, which often prove valuable in the investigation of traffic accidents or other public safety episodes occurring on enforced roadways
Real-Time License Plate & Vehicle Recognition
Verra Mobility offers highly differentiated ALPR solutions for traffic safety consisting of integrated systems of roadside camera sensors, AI-based recognition technology, and back-office data management platforms. Our ALPR solutions can be deployed across the community to alert local law enforcement within seconds of detecting a wanted vehicle. ALPR evidence has also emerged as a primary investigative tool for policing agencies across the globe.
ALPR systems work by capturing license plate and vehicle attributes of virtually every vehicle passing by the camera sensor to:
Instantly pass that plate number to a back office and compare to lists of local, state and nationally wanted vehicles (e.g. AMBER Alerts, Silver Alerts, FBI NCIC alerts, stolen vehicles, uninsured motorists)
Immediately notify designated personnel and crime centers about vehicles of interest
Assist investigators with intelligence to solve crimes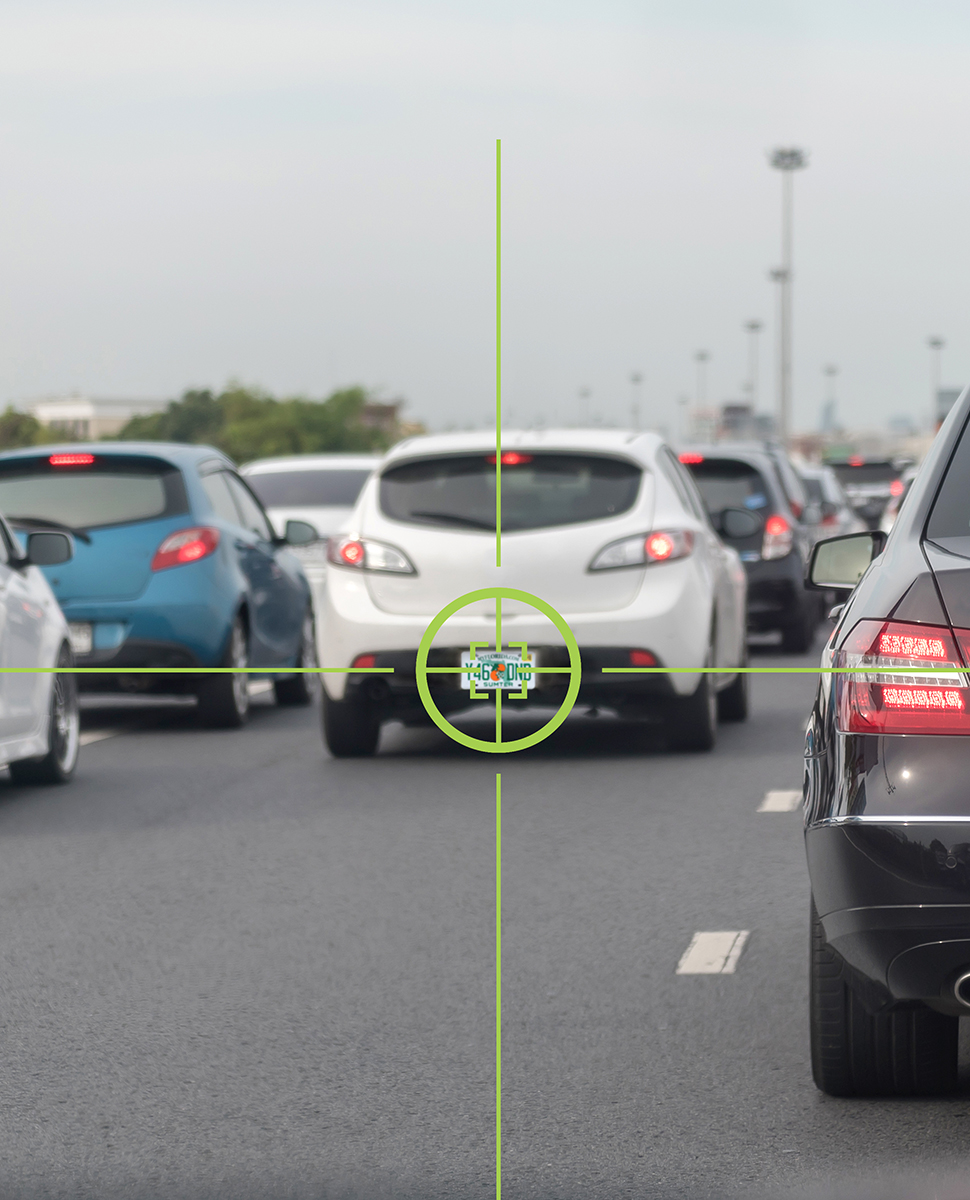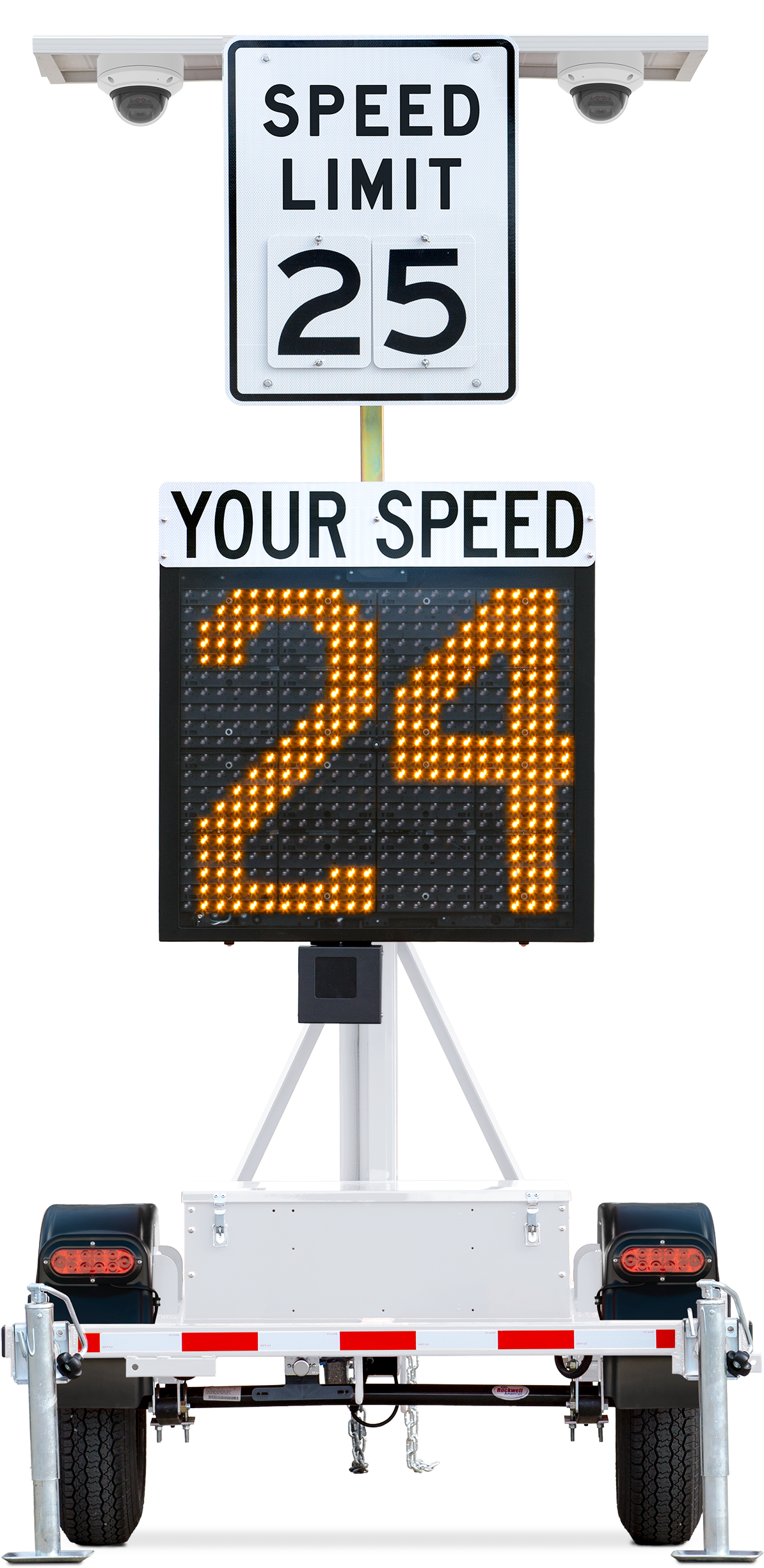 Anonymized Traffic Data Collection & Analysis
Verra Mobility offers a single-source platform to transportation departments for traffic and roadway intelligence. Using a network of smart video sensors and advanced recognition software, it continuously collects and analyzes anonymized traffic data to provide actionable information to roadway operators, safety managers, and transportation planners. Our solution can be deployed across entire roadways, along important travel corridors, and at main intersections to improve infrastructure, increase public safety, and inform stakeholders. It works by:
Detecting and counting vehicles and non-vehicle objects on the roadways
Providing information about real-time traffic usage and conditions
Reporting on traffic flow, travel routes, and changes over time
Alerting personnel and command centers of real-time road hazards and incidents
Let Us Help You Find a Solution.