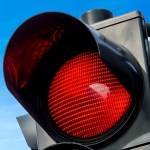 National Stop on Red Week 2023
July 28, 2023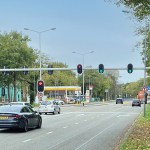 New Road Safety Milestone in the Netherlands
September 7, 2023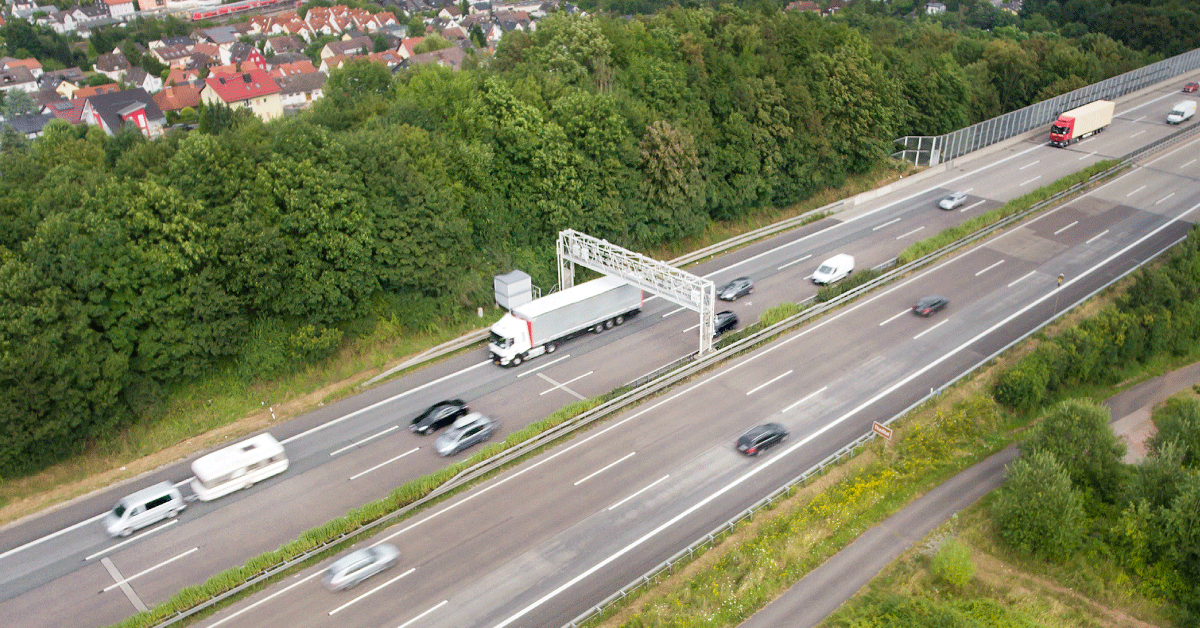 Things are changing quickly for drivers in Europe as pressure mounts to tackle climate and congestion issues. A significant change will be the removal of barriers on toll roads. The EU is actively encouraging all tolls to be barrier-free by 2025. Some countries, notably France, are already widely introducing barrier-free tolling.  
Instead of coming to a halt every few miles while the person ahead stops at a barrier and searches their pockets for a credit card or cash, drivers will be able to breeze through checkpoints at motorway speeds with electronic systems handling the charges automatically. The EU believes this will cut down congestion, reducing carbon emissions from cars idling in queues. For most drivers, it is a welcomed improvement because it will speed up their journeys. 
Things are slightly more complicated for rental cars, however. Consider the traveler arriving from overseas at a European airport like Paris or Dublin. They pick up their rental car and zoom out onto the open road. They don't know the traffic systems in this new country and are unfamiliar with the toll and road usage infrastructure. They may not even speak the language.   
On an increasing number of toll roads, instead of encountering a physical barrier clearly indicating a toll is due, it will be all too easy for them to drive straight onto a toll road or into a congestion zone, unaware that they are expected to pay. 
The toll operator will capture their license plate and issue a fine. Except, because they are in a rental car, the bill with potential penalties will arrive at the rental car company and they will have to figure out how to pass the charges on to the driver.  
It's a highly complex operational challenge. With thousands of rental cars traversing the vast network of European toll roads that use different technologies by various companies and government organizations. Rental cars could cross hundreds of toll bridges, each time potentially picking up a penalty. 
Of course, since toll systems are electronic, the obvious solution is for rental companies to integrate toll payments into their customer billing systems. But it's not as easy as it sounds. There are so many toll-charging entities in each country, and they may use different systems and technologies. Rental car companies will need to build a commercial and tech relationship with each entity.  
There is occasionally a delay of days, or even weeks, between a toll being incurred and a payment being charged. Rental car companies need to figure out a way to pass those costs on to their customer, as it not only negatively impacts operations, but will hurt financial metrics if settlement with the toll authority and collection from the driver is not completed efficiently.  
The answer is to delegate to the experts. Verra Mobility has more than 15 years of experience working on barrier-free tolling with the world's leading rental car brands in the US and has programs in Ireland and Spain. It already has the expertise to integrate toll solutions into car rental company systems and has relationships with toll operators across Europe.  
Verra Mobility can take the challenge of navigating foreign payment systems away and give rental car customers a simple bill that includes all related charges. Verra Mobility customizes programs for rental cars based on the needs of renters and the intricacies of market. For example, a company can add the cost of tolls to its usual fee, or opt for an all-inclusive fee, where the daily rate covers the cost of all tolls.  
Modern, efficient, barrier-free toll systems are here to stay and will continue to expand as the environmental benefits outweigh operational challenges. Companies continue to pivot as necessary to make sure their customers have the best experience possible. 
Learn more about Verra Mobility and how we are helping with modern solutions.  
Let Us Help You Find a Solution.