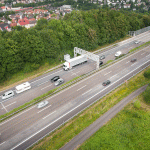 Barrier-free Toll Modernization Presents New Operational Risks for Europe Shared Vehicle Operators
September 5, 2023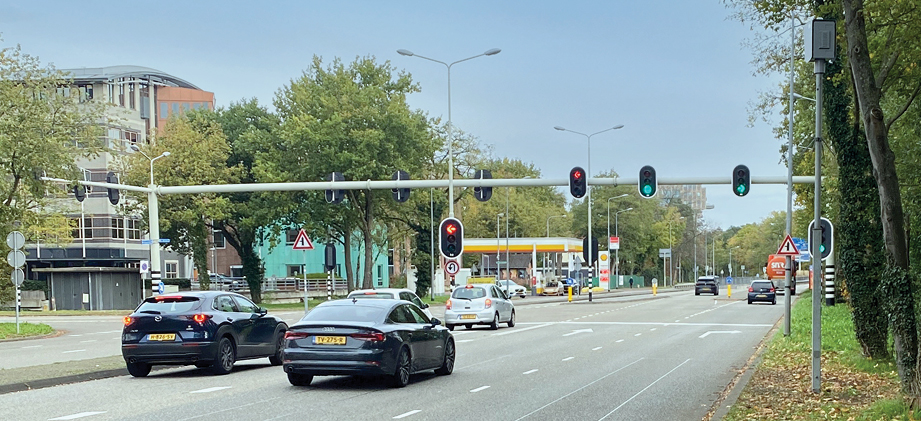 Verra Mobility, in collaboration with DXC Technology, is supporting the Centrale Verwerking Openbaar Ministerie (CVOM) to enhance road safety in the Netherlands.  
Responsible for national traffic enforcement policy, CVOM was looking for multiple suppliers to deliver and maintain enforcement solutions for 500 to 750 locations throughout the Netherlands.
CVOM's goal is to maintain safe streets and reduce serious collisions and injuries associated with dangerous driving behavior. With this new contract, CVOM will be able to continue capturing robust evidence of all offending vehicles, ensure road user safety, and achieve reduced average journey times.
In the first phase of the agreement, suppliers developed the safety camera and automated back-office solution, subjecting the end-to-end solution to in-depth testing and demonstrations to validate the accuracy, efficiency, autonomy, and full classification functionality of the speed and red-light system. After certification, approval, and acceptance, suppliers are awarded tranches of work, production can start, and the systems installed.
On June 19, 2023, the Verra Mobility and DXC consortium, was awarded a tranche to replace existing automated enforcement sites using the NMi-approved Halo automated enforcement solution. CVOM has completed its acceptance process to approve the solution, and, following scheme design and planning, the consortium's first systems were installed on sites on August 15, 2023.
"NMi is privileged to have supported the Verra Mobility DXC consortium in achieving this significant milestone, said Neils Linders, Sr. Approval Expert. Our position as an issuing authority and extensive experience in certifying police measuring systems like the Halo camera system were instrumental in obtaining device upgrades that adhere to the EG037 Framework. Through effective collaboration with consortium members, we successfully met strict deadlines while prioritizing public safety. The project highlights our long-standing commitment to safe roads and thriving cities in the Netherlands." 
Verra Mobility's speed and red-light solution identifies the classification of vehicles and compliance with classification-specific speeds. The solution is intended to replace existing equipment and continue capturing robust evidence of all offending vehicles, ensure road user safety, and achieve reduced average journey times. Verra Mobility's Halo automated speed and red-light camera is fully integrated with DXC's Automated Traffic Law Enforcement Platform. This cohesive combination allows the live detection and classification of vehicles using the national vehicle database, accurately assessing all vehicle types against their permitted speeds, making this a powerful solution. 
"Achieving this milestone is a testament to the efforts of engineers and delivery teams of Verra Mobility and DXC, working in seamless partnership to understand and fulfill the customer's needs, and, doing so at a market-leading pace," said Oliver Bain, Commercial Director for Verra Mobility, Europe. "We are excited at the prospect of delivering our Halo safety camera system in volume, further building on our successes in Europe."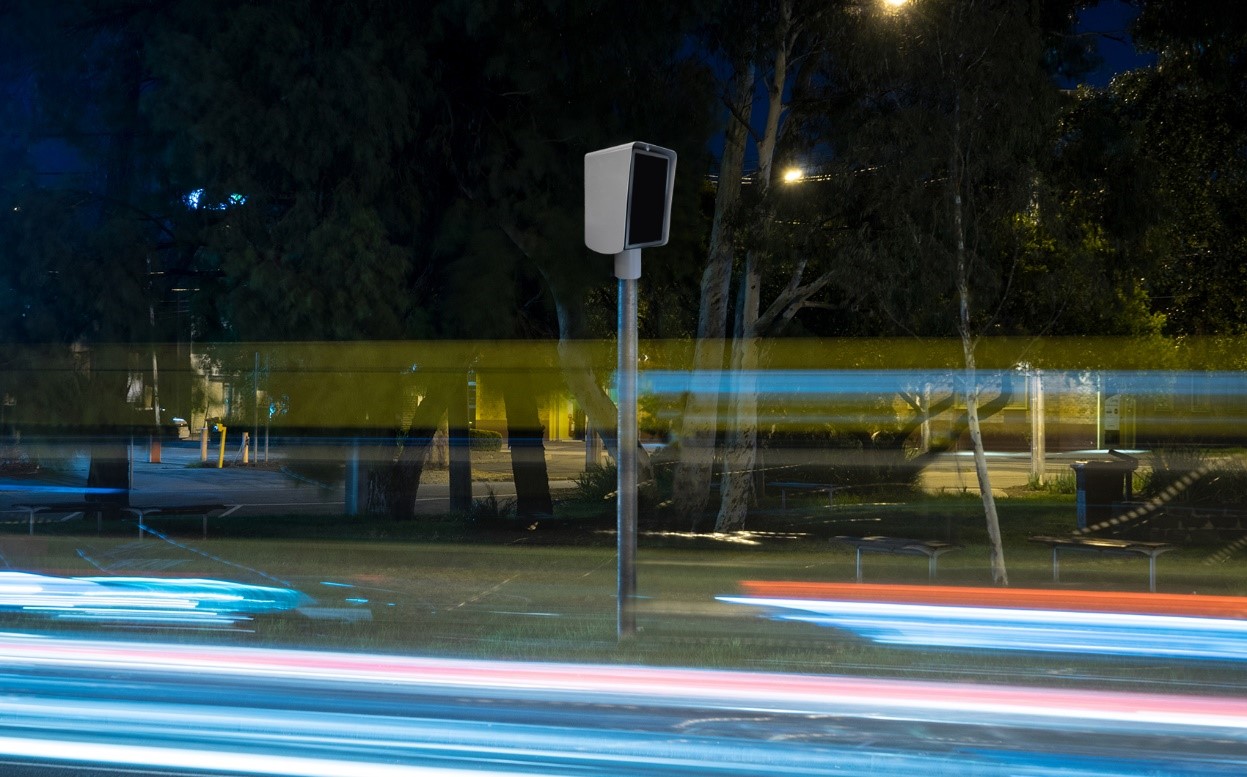 KEY TAKEAWAYS
Verra Mobility and DXC consortium agreement hit the key milestone of on-ground approval for the EG037 Speed and Red-Light Framework.
The EG037 framework consists of delivering and maintaining between 500-750 safety camera sites of multiple suppliers across the Netherlands beginning in August 2023.
The NMi is the metrological test facility in the Netherlands that is required to test equipment to ensure it complies with the country's standards. Approval by NMi and CVOM was required before being awarded sites and commencing the rollout of the solution.


HOW WE CAN HELP
For more information on how Verra Mobility is zeroing in on safety to help our customers keep their communities safe, visit www.verramobility.com/government/