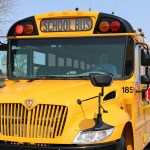 Yonkers puts cameras on school buses to catch scofflaws. Here are the early results
October 12, 2023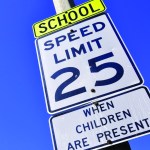 School zone safety cameras installed in Bothell
November 1, 2023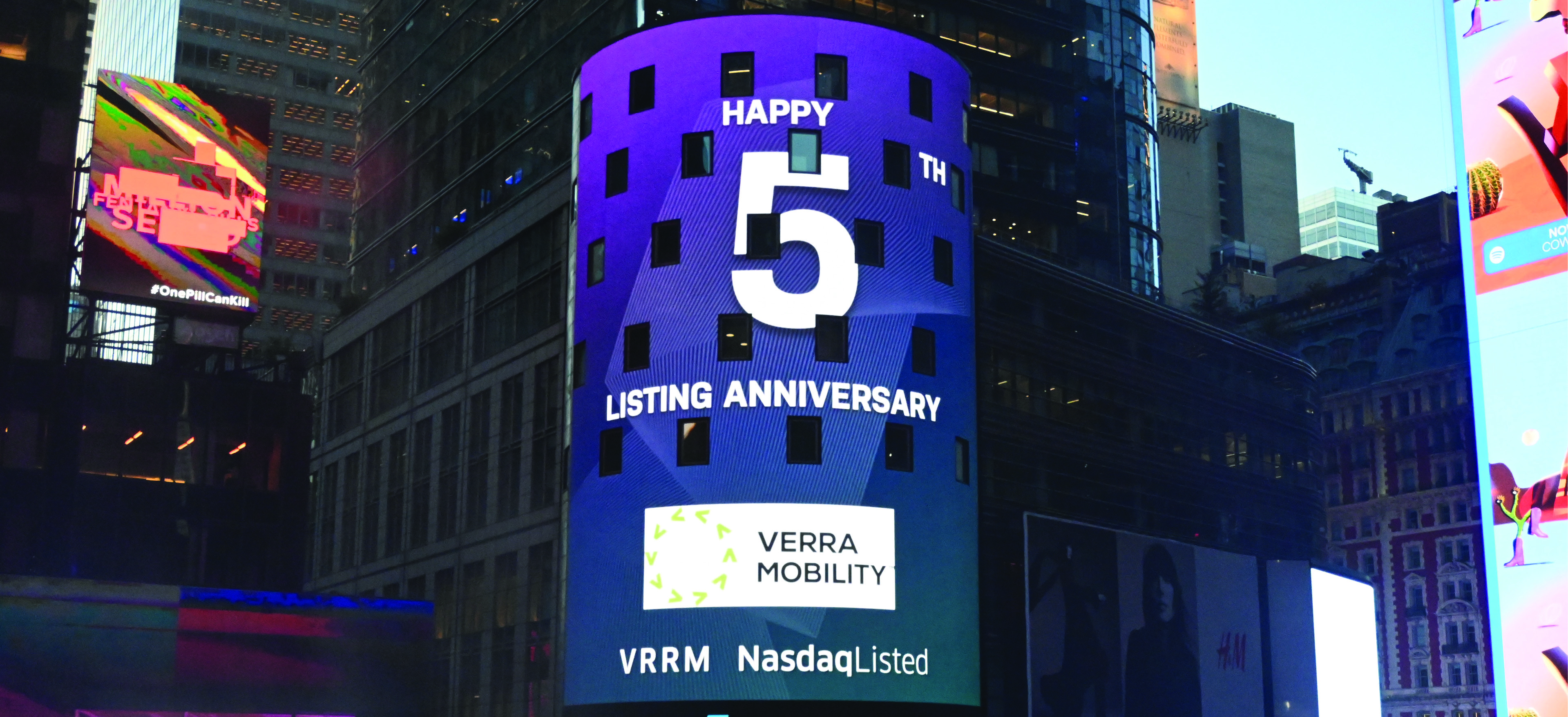 This week marks a significant milestone in Verra Mobility's history. Five years ago, Verra Mobility was listed on Nasdaq and became a publicly traded company.
Since that momentous event in October 2018, the company has grown into new markets, strengthened its portfolio and expanded geographically.
"This is a significant milestone in our incredible journey to become a leader in smart mobility solutions," said David Roberts, president and CEO, Verra Mobility. "Our core values, shared purpose and the Verra Mobility operating system have all been instrumental in driving continued growth and profitability."
In June 2021, Verra Mobility acquired Redflex to strengthen its automated safety enforcement solutions portfolio for cities and government customers. This also expanded the Company's offerings into Europe and Australia. 
In December 2021, Verra Mobility entered the parking solutions market by acquiring T2 Systems, a leading provider of parking hardware, software and services for universities, municipalities and parking operators.
 Today, Verra Mobility's approximately 1,600 employees serve more than 2,400 customers in 11 countries, helping to improve fleet operations and enhance urban mobility.
We join with our customers, shareholders and employees to celebrate this milestone.
"We recognize and appreciate each of our employees around the world for their commitment and their passion," said Mr. Roberts. "We are grateful to all of our customers and partners and look forward to continuing to serve them at their highest point of need."