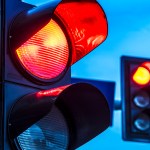 Improving Road Safety in Honolulu
May 30, 2023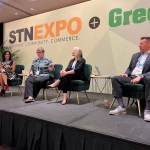 Using Camera Technology, Data & Training to Boost Student Safety
June 8, 2023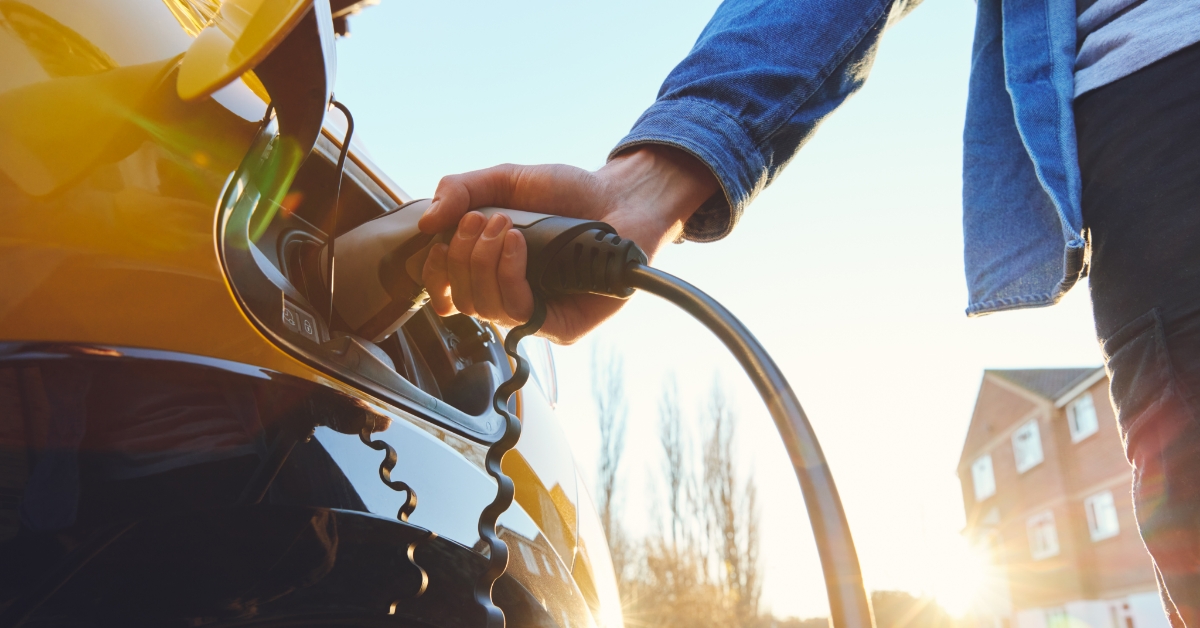 With electric vehicles (EVs) rapidly growing in popularity, many drivers are still left with a number of questions about whether to make the leap from gas to electric. Drivers want to make sure they have convenient charging options and have concerns about vehicle maintenance. This is why a "try before you buy" approach is popular among many drivers in the U.S.
According to a Verra Mobility survey, 78% of Americans would consider renting an EV as a way to get more familiar with the car before making a purchase. The survey, conducted by Pollfish, polled 2,000 Americans over the age of 25 about their perspectives about buying, driving and renting EVs.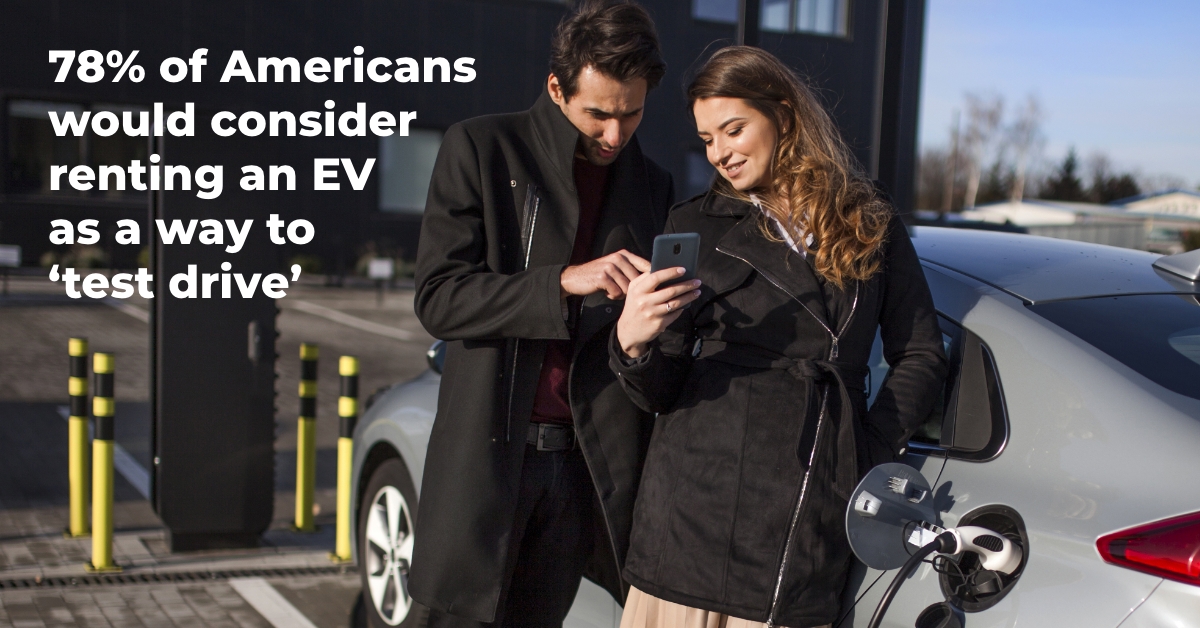 Addressing the Unknowns
Many drivers still have concerns about purchasing an EV, which include range anxiety, maintenance costs and the possibility of roadside assistance needs. Here's what our survey showed:
63% thought maintenance costs would be higher with an EV compared to a gas vehicle
43% believed their chances of needing roadside assistance would be higher for EVs
79% expressed concern about needing to charge an EV or running out of battery before reaching their destination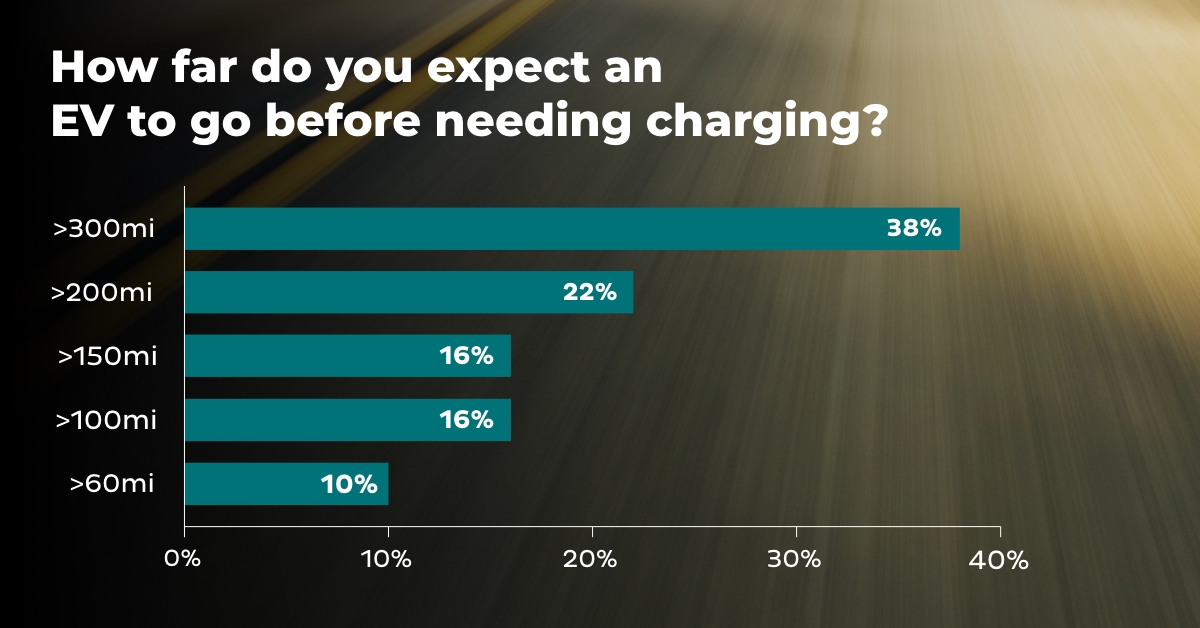 Try Before You Buy
Verra Mobility's survey showed that renting an EV - whether for a business trip or a family vacation - can be a good opportunity to test out the vehicle and get more familiar with the technology.
And now is a great time to rent an EV. Rental car companies are expanding their fleets to include more EV options, which provides renters with more opportunities to get comfortable with the technology. In fact, the EV rental car market is expected to reach $20.42 billion by 2027, according to research by Modor Intelligence.
There is an opportunity for the industry to help educate their customers when trying out an EV, particularly with regards to charging. EV renters need to be able to quickly find and use charging stations, get familiar with mobile apps to pay charging and make sure they can recharge their vehicle before returning it.
When asked in the survey, "If you were to rent an EV tomorrow, would you know how to charge it without additional instruction?" more than 60% of respondents answered 'no'.
EV Optimism
Despite concerns, renters are generally happy with their EV choices. Of those who had rented an EV, 64% said they'd consider purchasing one based on their rental car experience.
"Renting an EV is a helpful way to get drivers more comfortable and alleviate concerns," said Steve Lalla, executive vice president of Commercial Services at Verra Mobility. "For many people, driving an EV isn't intuitive. There's anxiety around the unknown, like maintenance, locating charging stations and how to pay to recharge."
In the survey, 40% said they would rent an EV over a gas vehicle if cost wasn't a factor and only 19% said they would rent a gas vehicle regardless of price. 
Click here to read the full report.