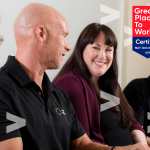 We're Certified™ by Great Place To Work® for the Second Year in a Row
May 19, 2023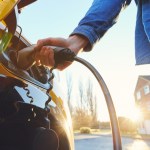 The State of EVs: 2023 Smart Mobility Survey
June 6, 2023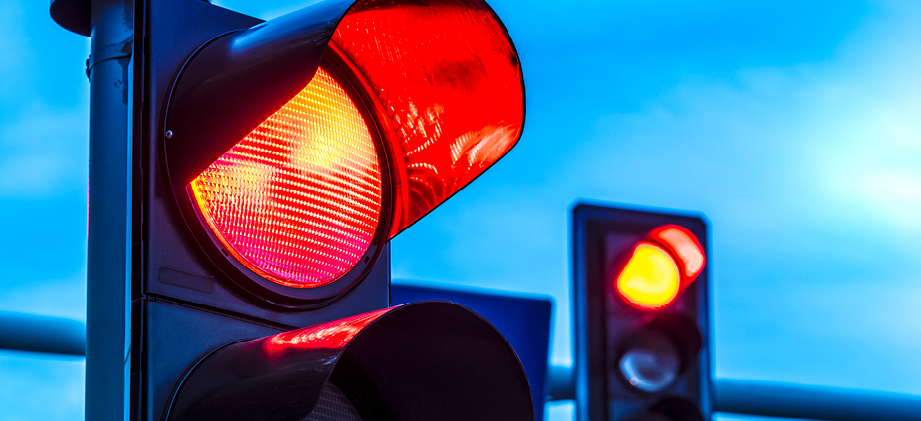 The Hawaii Department of Transportation (HDOT) has installed red-light safety cameras across 10 intersections throughout Honolulu communities to enhance road safety and reduce red-light running.  
The program launched in the fall of 2022 as part of a two-year pilot program approved by the Hawaii state legislature. A 60-day public awareness campaign was launched to remind drivers to pay attention, stop on red and share pertinent program updates. 
"Enhancing the safety of all road users, including drivers, pedestrians, and cyclists, is a chief concern for HDOT, and we are thrilled to be partnering with Verra Mobility for this pilot program that has already benefited Honolulu residents," said Ed Sniffen, Hawaii Department of Transportation Director for Highways. "By taking steps to change driver behavior, increase enforcement and reduce the risk of vehicle crashes, we will be one step closer to our goal of making our city's streets safer over the coming two years."
THE IMPORTANCE OF RED-LIGHT SAFETY
For the people who experience crashes and for the loved ones of those who are killed and injured from red-light running, the safety issue behind these numbers is very real. 
Red-light running is reckless and dangerous. Nationally, 1,109 people were killed in crashes that involved red-light running and an estimated 127,000 were injured in 2021 according to IIHS.
Hawaii police issued 20,885 red-light violations between 2015 and 2019.
From 2014 to 2018, red-light runners and signal violators caused 1,312 intersection crashes in Hawaii resulting in numerous serious injuries and 13 deaths, according to HDOT crash data. 
"Partnering with the Hawaii Department of Transportation on this important safety initiative is one we are excited to be a part of," said Jon Baldwin, EVP for Verra Mobility's Government Solutions Business. "This proven technology will promote safe driving habits and keep Honolulu motorists safe as they travel throughout the city."
EDUCATION IS IMPORTANT
We all play an increasingly important role in building safer communities by making positive changes to driver behavior. We encourage you to always stop on red. 
For more information on HIDOT's Red-Light Safety Program, visit https://hidot.hawaii.gov/highways/red-light-safety-program/ 
Our smart transportation solutions are designed to help the world move safely and easily. Learn how to create safer intersections with red-light enforcement here: https://www.verramobility.com/government/red-light-safety/