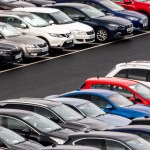 Verra Mobility Joins ARAC, Portugal's National Car Leasing Association, to Contribute to Portugal's Commitment to Modernizing Mobility
July 13, 2023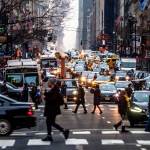 New Violation Types are Creating Increasingly Complex Challenges for Fleet Managers
July 27, 2023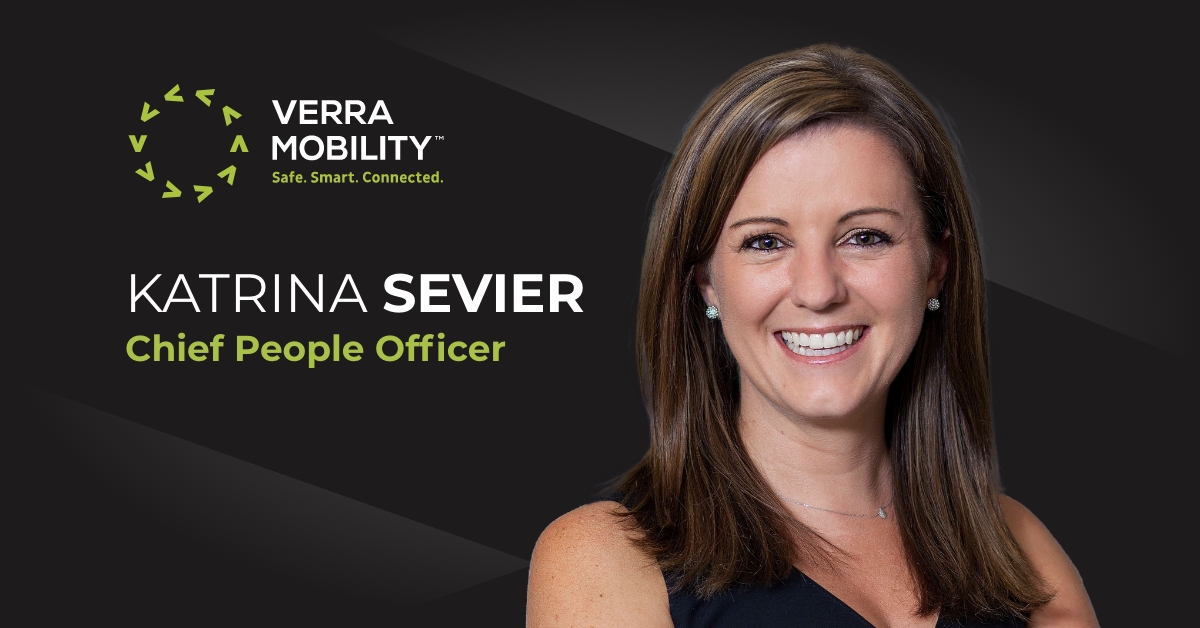 Verra Mobility welcomes its new Chief People Officer, Katrina Sevier.
In this executive leadership role, Ms. Sevier will oversee Verra Mobility's global human resources strategy and be responsible for HR operations, compensation and benefits, talent acquisition, talent management, employee engagement and diversity, equity and inclusion programs.
Ms. Sevier joins Verra Mobility from global digital business services provider Teleperformance, where she served as Chief Human Resources Officer for Teleperformance USA and oversaw the transformation of the human resources organization in the U.S. She brings more than 16 years of experience as a human resources leader for technology and financial services organizations.
"I'm honored to welcome Katrina Sevier to Verra Mobility," said David Roberts, president and CEO, Verra Mobility. "Her experience leading, growing and transforming HR organizations will be instrumental as we continue to build engaging and fulfilling workplace experiences at our company. She shares our vision of being the leader in smart mobility and serving our global customers at the highest point of need, with the best people doing their best work."
Ms. Sevier's experience includes serving as Chief People Officer of Sightline Payments, an integrated omnichannel payment technology provider. She also served as vice president of human resources for Western Union's Finance and Global operations business. She was also the director of human resources at Interpublic Group of Companies, a global leader in marketing, communication and creative services.
Ms. Sevier earned her Bachelor of Arts in American Studies and Organizational Theory from the University of California, Berkeley.