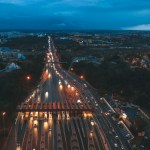 Portuguese Toll Operator, Vialivre, S.A., Selects Verra Mobility to Recover Unpaid Foreign Toll Transactions
July 5, 2023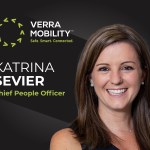 Katrina Sevier Joins Verra Mobility as Chief People Officer
July 19, 2023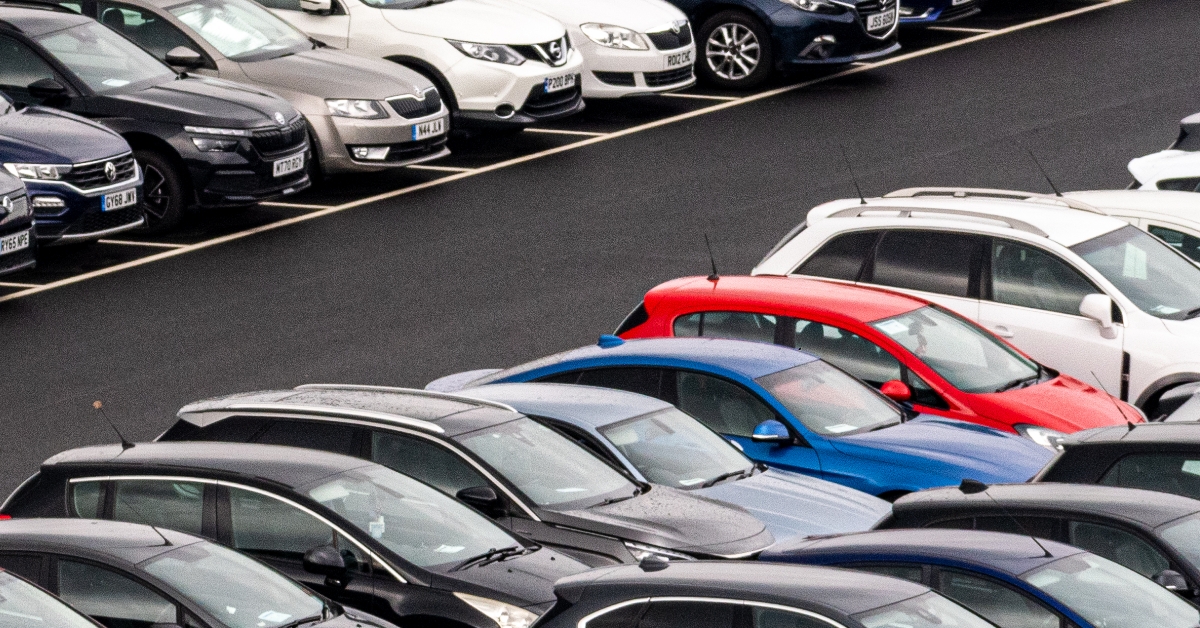 AMSTERDAM, Netherlands, 13, July 2023 – Verra Mobility, a leading global provider of tolling, and violation management solutions for rental and commercial fleets, is the newest member of the Associação Nacional dos Locadores de Veículos, known as ARAC, in Portugal. ARAC is the non-profit association of employers that represents the major mobility leasing industry in Portugal including short-term vehicle rentals.
"We are joining such a distinguished organization with a critical mission and focus to modernize mobility in Portugal," said Tsjerk-Friso Roelfzema, General Manager Europe at Verra Mobility. "ARAC is a collection of respected companies and allied members in the vehicle leasing industry. With our continued European growth, we look forward to partnering with, and contributing to, the mission of ARAC and its members to champion the cause of modern mobility in Portugal."
One of Verra Mobility's core European businesses is providing modernized, interoperable toll management solutions for commercial and rental fleets which protect fleet operators from the risk of fines and operational complexity costs. As Europe's transportation infrastructure modernizes and Portuguese toll roads become increasingly more electronic, and cross border travel increases, there is a growing need for partnerships and cooperation to facilitate new services that benefit fleet operators, including rental car companies and their customers.
Verra Mobility operates toll management programs in several European countries with further expansion planned. The company is a leading provider of toll management payment services and solutions for fleet operators that include major rental car brands in North America, processing millions of toll transactions monthly and is now focused on partnering with rental car companies in Europe.
"We are grateful to welcome an innovative company like Verra Mobility, which has a proven track record of providing creative solutions to complex challenges that the rental sector is facing with the expansion of electronic toll collection," said Joaquim Robalo de Almeida, Secretary General of ARAC. "We believe that Verra Mobility will complement our organization, as it is focused on solutions for rental car companies and light vehicle fleets."
About Verra Mobility
 Verra Mobility Corporation (NASDAQ: VRRM) is a leading provider of smart mobility technology solutions that make transportation safer, smarter and more connected. The company sits at the center of the mobility ecosystem, bringing together vehicles, hardware, software, data and people to enable safe, efficient solutions for customers globally. Verra Mobility's transportation safety systems and parking management solutions protect lives, improve urban and motorway mobility and support healthier communities. The company also solves complex payment, utilization and compliance challenges for fleet owners and rental car companies. Headquartered in Arizona, Verra Mobility operates in North America, Europe, Asia and Australia. For more information, please visit www.verramobility.com.
About ARAC
ARAC is the Association of Employers that represents all mobility means leasing sectors in Portugal including short-term vehicle rentals. Currently, it has around 160 associated companies and allied members distributed throughout the national territory, representing from micro companies to large multinational companies. www.arac.pt
Forward Looking Statements
This press release contains "forward-looking statements" within the meaning of the Private Securities Litigation Reform Act of 1995. Such statements include, but are not limited to, statements about Verra Mobility's plans, objectives, expectations, beliefs and intentions and other statements including words such as "hope," "anticipate," "may," "believe," "expect," "intend," "will," "should," "plan," "estimate," "predict," "continue" and "potential" or the negative of these terms or other comparable terminology. The forward-looking statements herein represent the judgment of Verra Mobility, as of the date of this release, and Verra Mobility disclaims any intent or obligation to update forward-looking statements. Forward-looking statements involve risks and uncertainties that could cause actual results to differ materially from those currently anticipated. This press release should be read in conjunction with the information included in Verra Mobility's other press releases, reports and other filings with the Securities and Exchange Commission ("SEC") and on the SEC website, www.sec.gov. Understanding the information contained in these filings is important in order to fully understand Verra Mobility's reported financial results and our business outlook for future periods. Actual results may differ materially from the results anticipated in the forward-looking statements and the assumptions and estimates used as a basis for the forward-looking statements.
Additional Information
We periodically provide information for investors on our corporate website, www.verramobility.com, and our investor relations website, ir.verramobility.com. We intend to use our website as a means of disclosing material non-public information and for complying with disclosure obligations under Regulation FD. Accordingly, investors should monitor our website, in addition to following the company's press releases, SEC filings and public conference calls and webcasts.
Media Relations:
Eric Krantz
eric.krantz@verramobility.com
Investor Relations:
Mark Zindler
mark.zindler@verramobility.com