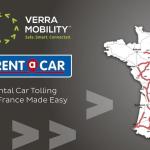 Verra Mobility expands its European Footprint with Rent A Car partnership
December 10, 2019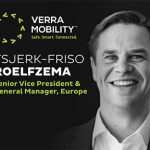 Verra Mobility Appoints Tsjerk-Friso Roelfzema as GM & SVP of Europe to Drive Growth in Rental and Fleets Across the Region
February 24, 2020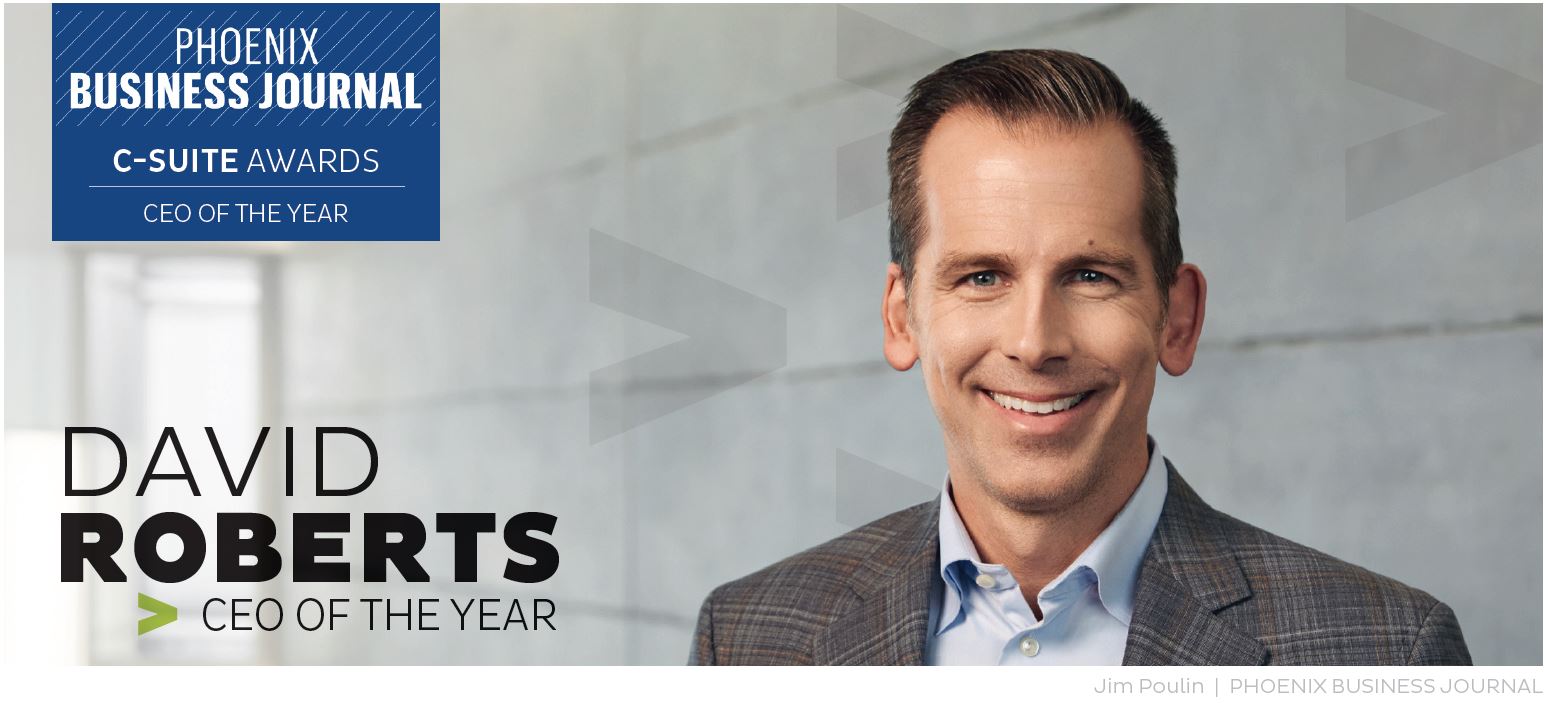 VERRA MOBILITY CORP. | CEO
YEARS IN POSITION: 1.5 Years
---
WHAT IS THE MOST CHALLENGING THING IN MAKING THE TRANSITION TO THE C-SUITE?
One of the most challenging things in transitioning to the C-Suite is realizing that you are accountable for leading an entire organization. The "buck" stops with me. Also, rapidly evolving technology in our world today has me constantly thinking about how we continually meet and exceed our customers' mobility challenges.
WHAT ARE YOU LIKE TO WORK FOR?
I'm fair, firm and friendly. I am firm in setting and conveying my expectations to ensure our company, employees and customer goals always exceed them. I'm pretty friendly to ensure our employee base feels appreciated and known for their work for our company – making Verra Mobility a great
place to work. I try and spend time with each Verra Mobility employee.
WHEN YOU'RE HIRING, WHAT'S THE MOST IMPORTANT QUALITY YOU'RE LOOKING FOR?
We are looking for eager, innovative and customer- focused folks to join our team. We're a purpose-driven company with a commitment to humanity, and our work impacts human lives. We believe diversity drives innovation, which delivers value and alleviates burdens for our customers.
WHAT WILL YOU LOOK BACK ON AS A COUPLE OF KEY ACCOMPLISHMENTS THIS YEAR?
Key accomplishments this year were continuing to deliver strong financial performance while continuing to grow and expand. Last year, we spent all of 2018 rebranding from American Traffic Solutions and going public. We're also working on expanding our footprint outside of North America.
IS THERE SOMETHING FROM A JOB YOU WORKED IN COLLEGE OR HIGH SCHOOL THAT STILL RESONATES TODAY?
It wasn't so much a job as it was working as a team with the members of my college garage band. While we certainly weren't the best, each one of us played to our strengths, which came together as a bigger synergy. I still live by those lessons today.
WHAT'S THE BEST LESSON LEARNED FROM YOUR MENTOR, AND WHO WAS THAT PERSON?
My best lesson I learned was from my father. He pushed me to always remember it's not about me. He always told me "selfish people end up alone." It doesn't matter what the circumstances were. Whether I was in a leadership position or hosting a party, always serving my "guests" was the most
important role I can play.
HOW IMPORTANT IS IT FOR BUSINESS LEADERS TO GIVE BACK TO THE COMMUNITY, AND HOW DO YOU GIVE BACK?
Giving back to the community is critically important for myself, as well as Verra Mobility. There are a few organizations we work with to give back: Juvenile Diabetes Research Foundation, Feed My Staving Children and Phoenix Children's Hospital.
WHAT ADVICE WOULD YOU GIVE TO SOMEONE WHO WANTED TO FOLLOW IN YOUR FOOTSTEPS?
Never stop learning and serving others, despite your move upward or role in the C-suite. There is always something you can learn from others, and there is always something they can learn from you.