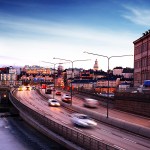 Verra Mobility to Provide European Cross-Border Violation Recovery Services to Credit Management Leader Intrum
September 27, 2023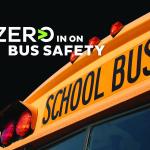 National School Bus Safety Week 2023
October 11, 2023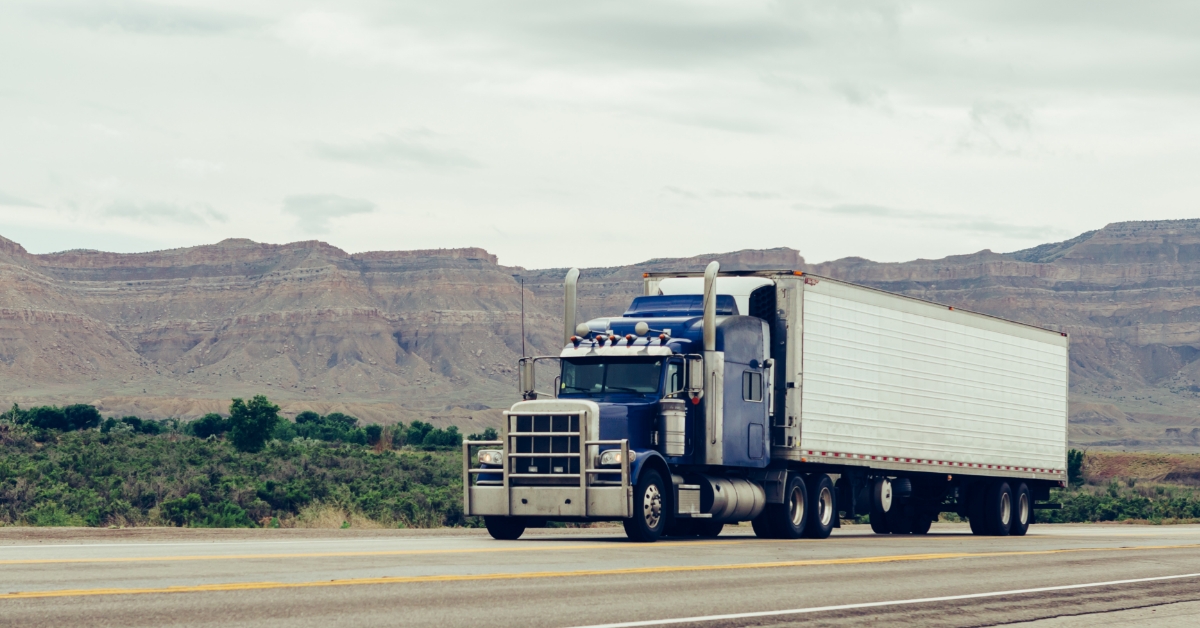 Mesa, Ariz., October 11, 2023 -- Verra Mobility Corporation (NASDAQ: VRRM), a leading provider of smart mobility technology solutions, announced that its subsidiary, Auto Tag of America has signed an agreement with the Arizona Department of Transportation (ADOT) to enable the company to be an approved provider of vehicle title and registration services in the State of Arizona and expand its service offering for the over the road trucking segment. In addition to the current services offered through its two Arizona offices, the company will now provide International Fuel Tax Agreement (IFTA) services and International Registration Plan (IRP) services for Arizona-based fleets. 
Both IRP and IFTA are compliance services to enable cross-country travel while maintaining compliance with federal and state fuel regulations. IRP registration allows a fleet operator to register their vehicles in a single state and operate in multiple states without having to register for state specific licenses or permits. IFTA simplifies the reporting of fuel taxes for motor carriers by reducing paperwork and standardizing fuel tax reporting.
"Fleet owners and operators are faced with more compliance requirements than ever, and the costs associated with vehicle downtime can place a significant burden on any business," said Steve Lalla, executive vice president of Verra Mobility's Commercial Services business. "We have provided title and registration services in Arizona for more than 15 years and with these additional offerings, we look forward to providing new compliance services for more of our customers' fleet vehicles."
Fleet operators and managers are especially focused on optimizing fleet utilization and reducing costs as current economic conditions continue to strain profitability and put financial pressure on fleets. Businesses can face costs of up to $5,000 per week for each interstate truck that is unavailable due to compliance issues. Verra Mobility's new registration service offering available through its Arizona operations help ensure customers maximize operational efficiency.
"We are simplifying complex fleet compliance operations and streamlining transactions for our fleet customers, said Lalla. "Many of our customers have operations throughout the country and so adding these transactions out of our Arizona office, in addition to our current offices in Texas and Florida, allows us to provide more comprehensive transaction solutions."
More information about Auto Tag of America, a Verra Mobility Company, can be found by visiting www.autotagamerica.com.
About Verra Mobility
Verra Mobility Corporation (NASDAQ: VRRM) is a leading provider of smart mobility technology solutions that make transportation safer, smarter and more connected. The company sits at the center of the mobility ecosystem, bringing together vehicles, hardware, software, data and people to enable safe, efficient solutions for customers globally. Verra Mobility's transportation safety systems and parking management solutions protect lives, improve urban and motorway mobility and support healthier communities. The company also solves complex payment, utilization and compliance challenges for fleet owners and rental car companies. Headquartered in Arizona, Verra Mobility operates in North America, Europe, Asia and Australia. For more information, please visit www.verramobility.com.
Forward Looking Statements
This press release contains "forward-looking statements" within the meaning of the Private Securities Litigation Reform Act of 1995. Such statements include, but are not limited to, statements about Verra Mobility's plans, objectives, expectations, beliefs and intentions and other statements including words such as "hope," "anticipate," "may," "believe," "expect," "intend," "will," "should," "plan," "estimate," "predict," "continue" and "potential" or the negative of these terms or other comparable terminology. The forward-looking statements herein represent the judgment of Verra Mobility, as of the date of this release, and Verra Mobility disclaims any intent or obligation to update forward-looking statements. Forward-looking statements involve risks and uncertainties that could cause actual results to differ materially from those currently anticipated. This press release should be read in conjunction with the information included in Verra Mobility's other press releases, reports and other filings with the Securities and Exchange Commission ("SEC") and on the SEC website, www.sec.gov. Understanding the information contained in these filings is important in order to fully understand Verra Mobility's reported financial results and our business outlook for future periods. Actual results may differ materially from the results anticipated in the forward-looking statements and the assumptions and estimates used as a basis for the forward-looking statements.
Additional Information
We periodically provide information for investors on our corporate website, www.verramobility.com, and our investor relations website, ir.verramobility.com. We intend to use our website as a means of disclosing material non-public information and for complying with disclosure obligations under Regulation FD. Accordingly, investors should monitor our website, in addition to following the company's press releases, SEC filings and public conference calls and webcasts.