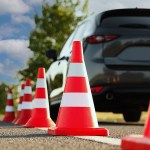 Safeguarding Our Highways
April 20, 2023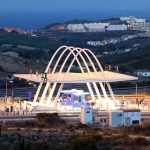 Rental Car Toll Program Expansion in Spain and Portugal
May 14, 2023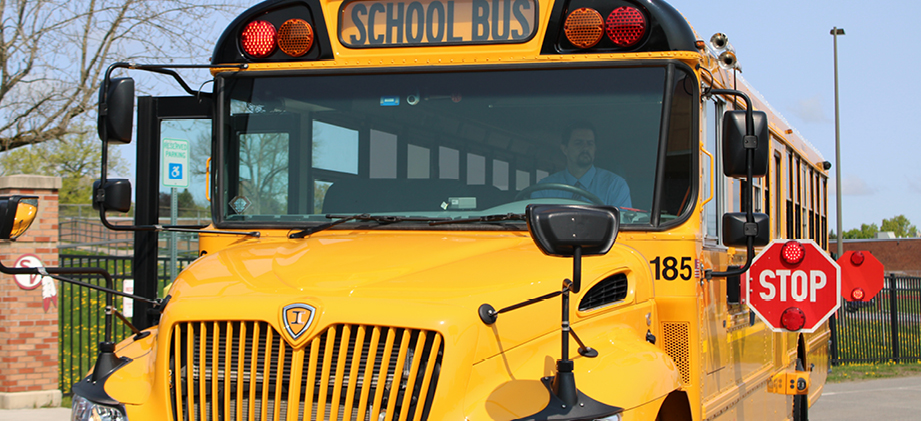 Every day more than 25 million children ride a bus to school, and these children are often at risk of being injured by drivers who fail to stop for school buses while they load and unload students.
We are honored to partner with Oneida County in New York to equip nearly 200 buses with Verra Mobility's CrossingGuard school bus safety solution to help protect students at nine school districts throughout the county. 
WHAT PEOPLE ARE SAYING
"We're thrilled to partner with Oneida County, the Oneida Sheriff's Office, and the school districts to help protect children as they travel to and from school," said Melba Rivera-Irizarry, Global Director of Product Management, at Verra Mobility. "Technology solutions, such as CrossingGuard, play an integral role in transportation safety programs, and we are honored that our technology can help improve driving behavior."

"We are excited about this collaboration between the Oneida County School Districts and Verra Mobility," said Sheriff Robert M. Maciol. "Our priority is to keep our students safe, and this program is an important component of our traffic safety efforts. This new technology will, no doubt, enhance the safety of our community by protecting students when they are most vulnerable entering and exiting the school bus. We strongly advise drivers to stop for the school bus stop-arm."

"Oneida County is committed to protecting the safety of our children through all available means," said Oneida County Executive Anthony J. Picente Jr. "That's why we created a law that will allow our school districts to use cameras to catch drivers who dangerously pass stopped school buses and then ticket and fine them. I'm glad that this program is ready to launch and I look forward to working with the Sheriff's Office and Verra Mobility to ensure that these deeds never go unpunished."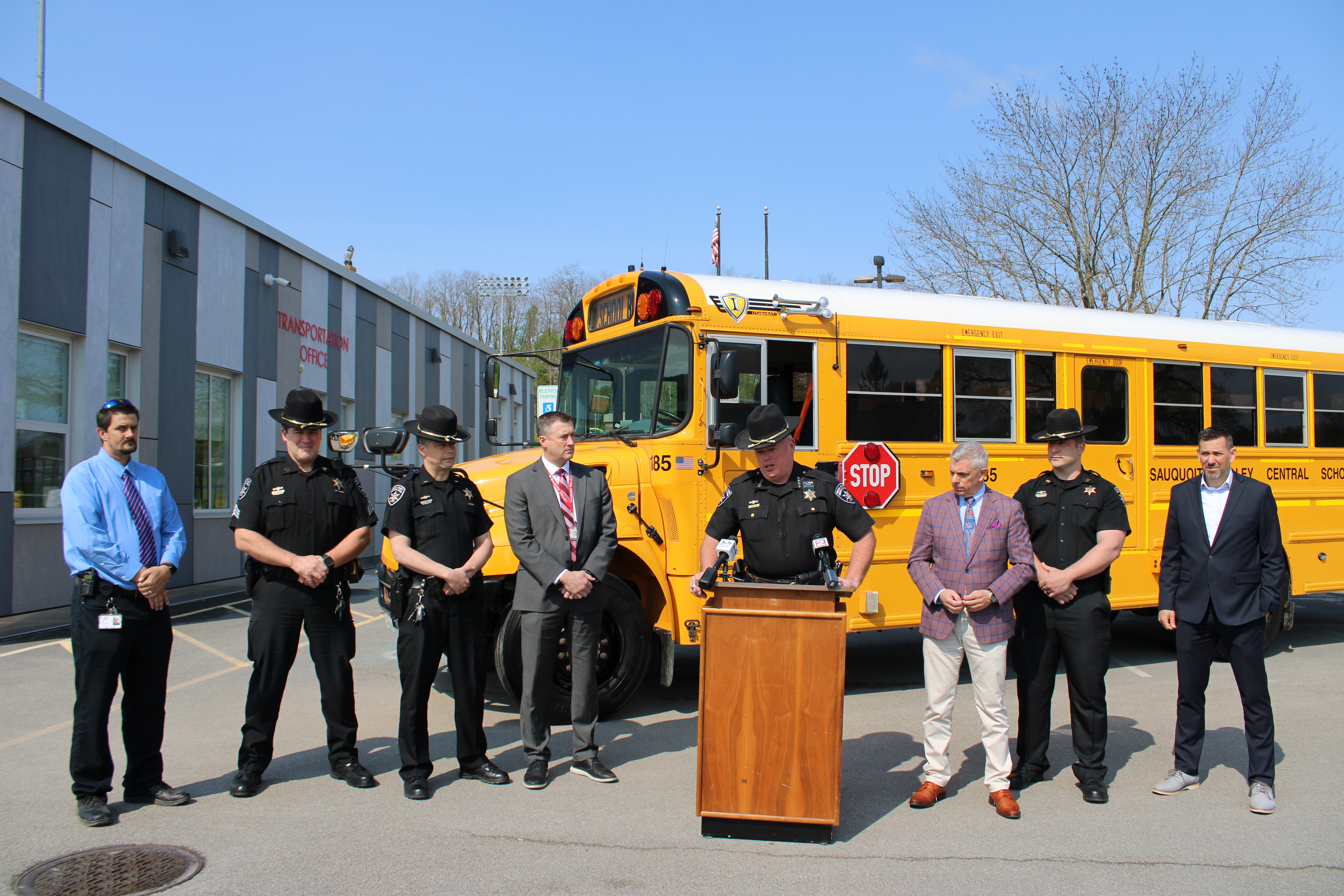 OUR CROSSINGGUARD™ SCHOOL BUS SAFETY SOLUTION
CrossingGuard safety programs save lives and reduce injuries by changing dangerous driver behavior. We leverage advanced school bus technologies to ensure rider and driver safety. Our proprietary smart mobility platform and full-service solutions make implementing a highly complex school bus safety program easy for our clients. From installation through paid citation and beyond - we are your one-stop solution for school bus safety.
Learn more about our School Bus Safety Solution here: verramobility.com/government/crossing-guard